Buying cheap wedding rings or a cheap wedding dress? Mistakes to be remembered for a lifetime!
The wedding rings and the wedding dress are two of the most important things to choose when deciding to get married. They are also an important part of the wedding budget, or they may not have to be. To keep in mind is that you will keep the rings for life, so of course, it is worth buying the rings you really want. The saying "a diamond is forever" is actually true. The bridal dress, on the other hand, is only used once, for a few hours. Obviously, you want to be as beautiful as possible at the wedding but if you would rather invest a little more money in the rings you can find a beautiful and cheap wedding dress with a few simple clicks.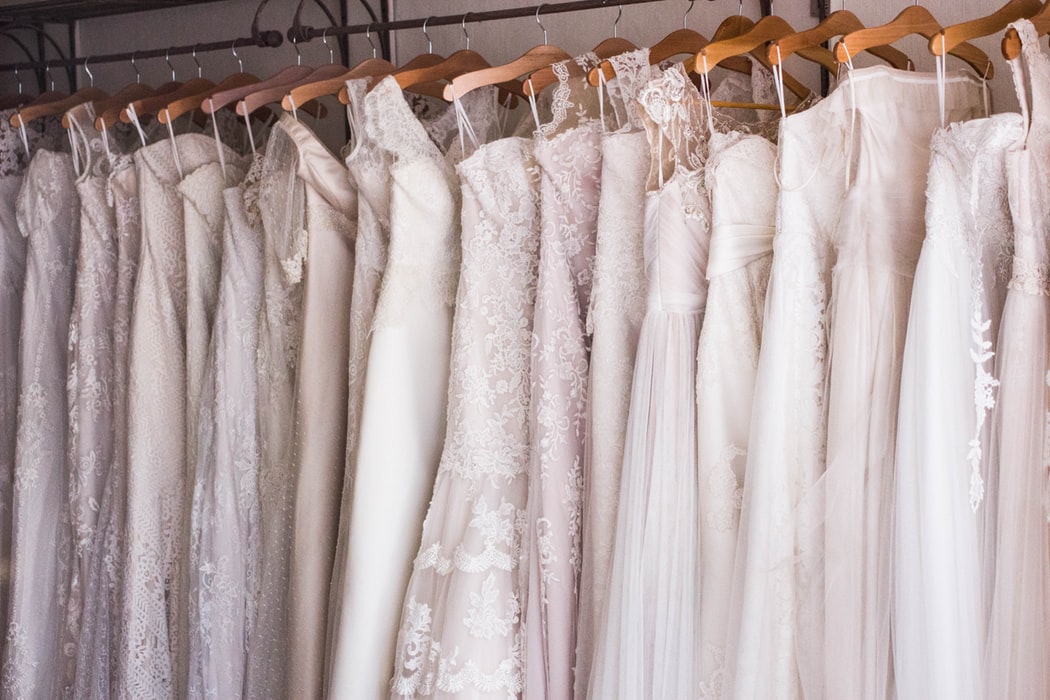 Where to buy a cheap beautiful wedding dress?
If you are looking for a cheap, or affordable wedding dress, the Internet is the obvious option. Many sell their second-hand wedding dresses online. Second hand, when it comes to wedding dresses, actually only means that the dress has been worn for a few hours. The dress might need to be adjusted a little to fit perfectly, but that is often necessary with brand new wedding clothes too.
You can also sell your dress on the Internet after your wedding. Make sure to take good care of it, hand it in for dry cleaning and it will be as good as new for someone else to enjoy.
Renting a wedding dress
An alternative might be to rent a wedding dress. The dresses are usually rented for two days and it costs around 25 per cent of the brand new purchase price. The problem with a rented wedding dress occurs if the dress doesn't fit perfectly, you will not be able to modify the fit. And if the dress isn't returned in perfect condition you will probably have to pay an extra fee.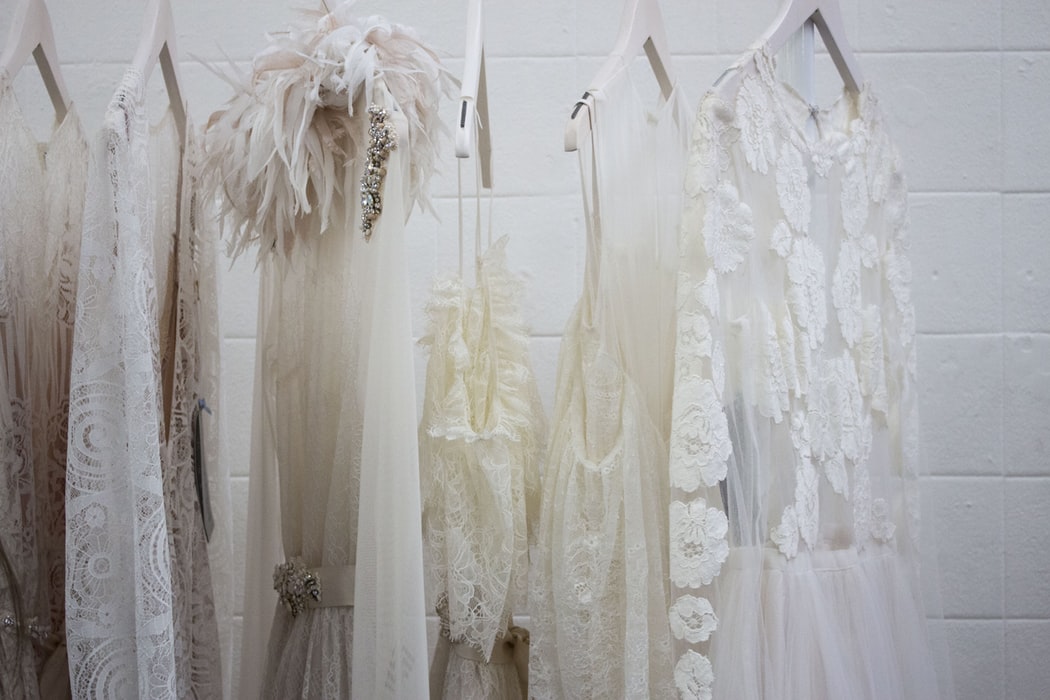 Second hand – Almost new
There are many websites and stores where you can buy second hand or preloved bridal dresses and gowns at very good prices. 
"Something old, something new, something borrowed, something blue and a sixpence in her shoe".
Showrooms
If you want to put on and try before you buy your second-hand wedding clothes, you can, for example, visit Bridal Reloved. They have shops all over the UK. They can also sell your used wedding dress. Everything they sell is in perfect conditions. https://bridalreloved.co.uk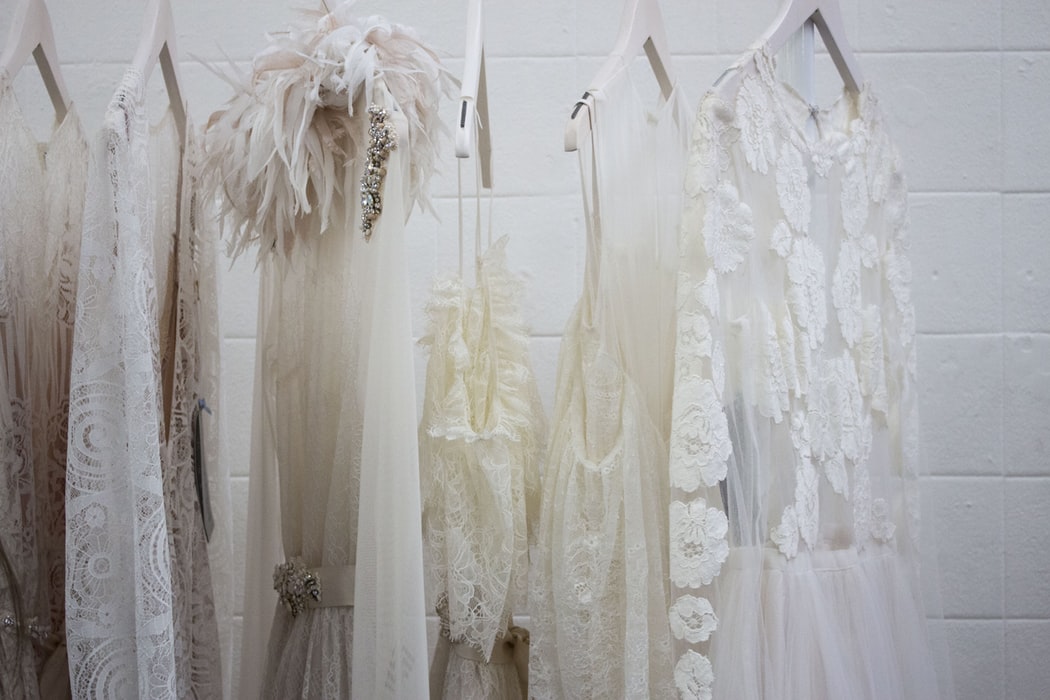 Buying a wedding dress online
There are thousands of online stores selling cheap wedding dresses, both new and pre-owned. Before you decide to buy be sure to check who you are buying from, and that they will respond in case of unexpected problems. Check the following websites for inspiration and good prices on bridal wear, you will have more money left to spend on the wedding rings.
Zalando
Zalando has a wide range of beautiful bridal dresses. You can pick and choose from hundreds of models. You can find some from 50 GBP, but most of them are priced at around £250.
https://www.zalando.co.uk/catalog/?q=wedding+dress  
Sell My Wedding
On Sell My Wedding people buy and sell everything you can imagine, cheap and expensive, all related to weddings, of course. https://www.sellmywedding.co.uk 
How do you plan your wedding budget?
What is most valuable to you? The wedding dress or the wedding rings?
Take a look at all our beautiful wedding rings: Click here!