Honeymoon 2022
We can finally travel almost freely around the world after a couple of difficult years, during which honeymoons and honeymoons have had to adapt to the pandemic. Now, things are back to normal. Read about 10 exciting destinations for an unforgettable honeymoon 2022.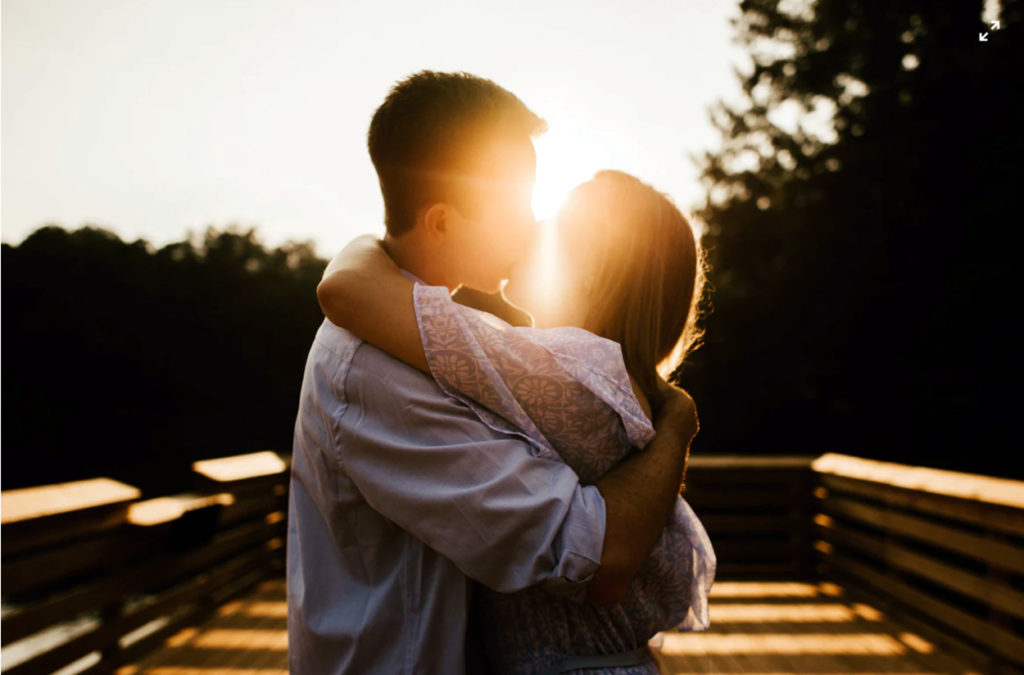 Honeymoons 2022: the destinations that are waiting for you
If you're one of those who had to move your wedding to 2022, or if it was simply the idea from the start that you'd get married this year, lucky you! 2022, you can travel almost anywhere you want and discover exotic and romantic destinations. Your honeymoon or wedding trip will always be the most special trip of your life.
Honeymoon 2022 on the Riviera Maya
Another fantastic destination for honeymooners in 2022 is the Riviera Maya. It is also one of the cheapest destinations on the list. Riviera Maya also has the advantage that you can do more than just spend the day on the beach. There are nearby temples, ruins and Mayan pyramids to visit, and natural attractions such as cenotes where you can swim. It's a perfect honeymoon getaway.
Honeymoon 2022 to exotic Thailand
From arriving in the capital Bangkok and seeing the floating markets, the historic city center and temples such as the Emerald Buddha to going to the jungle in Chiang Mai and meeting the elephants, everything is exotic in Thailand. Travel south and enjoy the beaches of Krabi, one of the world's most beautiful coastal areas. There are high cliffs, big mountains, islands, white sandy beaches, crystal clear waters as well as amazing food.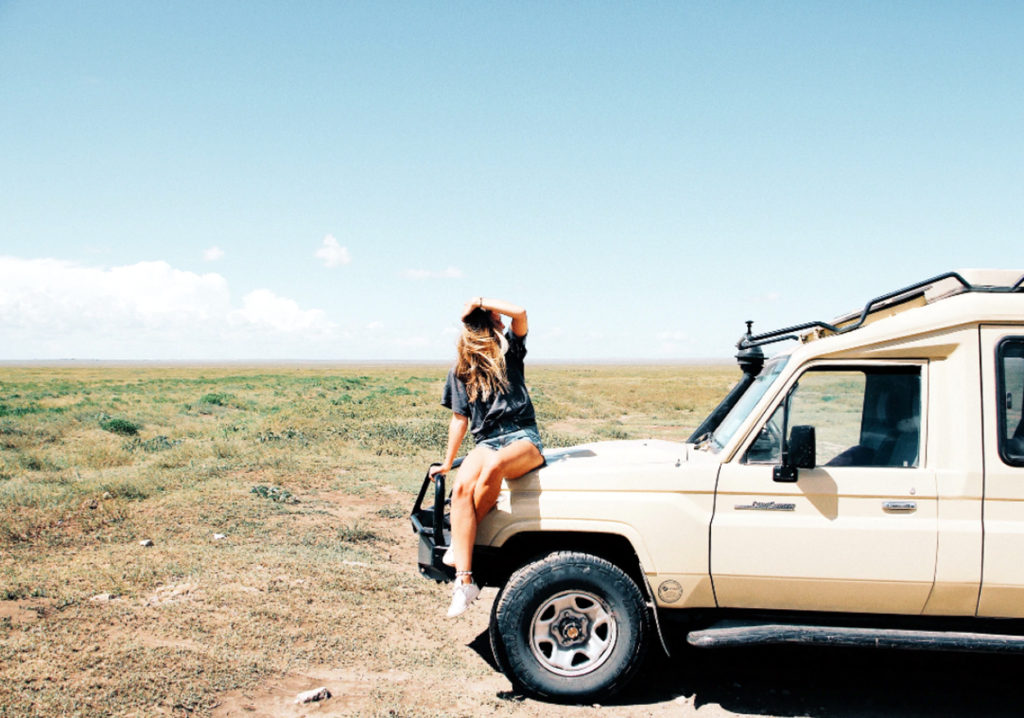 Honeymoon, beach and safari in Tanzania and Zanzibar
Going on a safari in Tanzania and spending a few days on the beach in Zanzibar is an unbeatable option. If you love nature and wildlife, as well as relaxing on a white beach on the Indian Ocean, this is the honeymoon for you.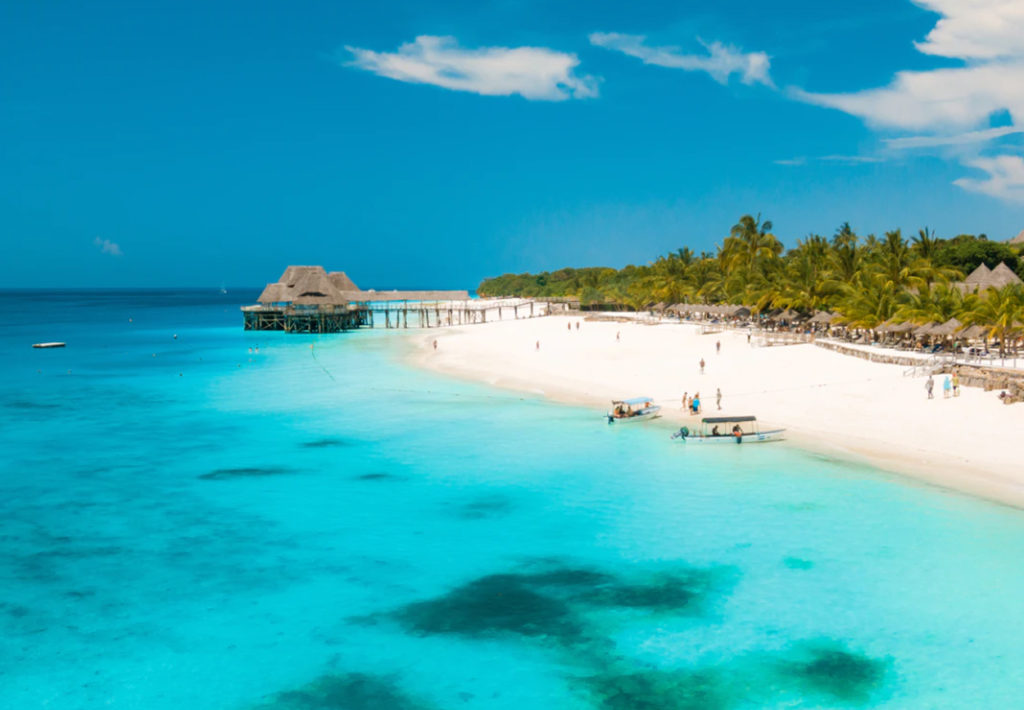 You will get the opportunity to visit the Serengeti National Park, one of the most mythical places in Africa, especially if your trip coincides with the time of the Great Migration when millions of ungulates cross the park and head for the Masai Mara in Kenya.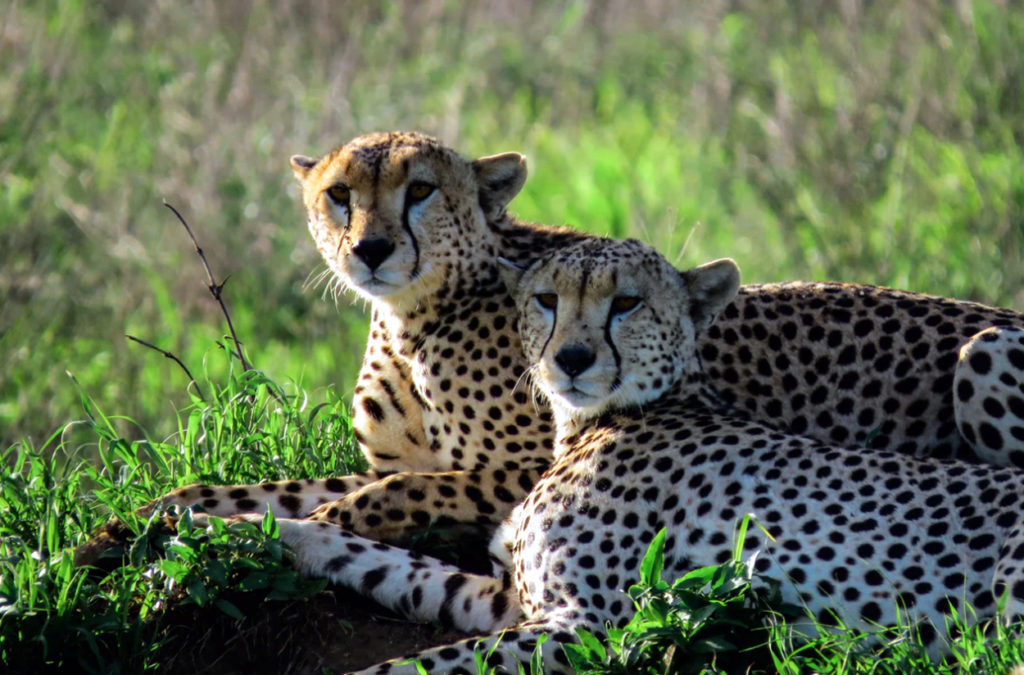 If it is wild animals you want to see and photograph, there's no better place in the world than the Ngorongoro Conservation Area. It's a volcanic crater covering 20 square kilometers and is home to a large variety of animals and ecosystems, including lions, leopards, rhinos, buffalo and elephants. With so many animals in such a small area, the safari is an incredible experience.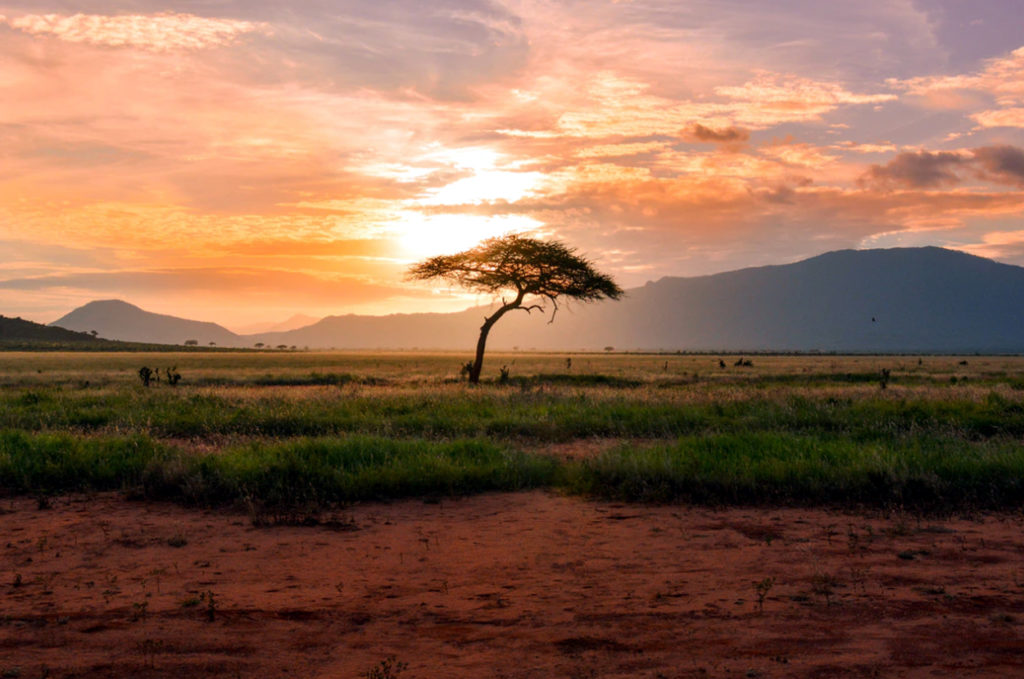 A nature, wildlife and beach honeymoon. The Seychelles 
Another incredible destination for a honeymoon in 2022 is Seychelles. All three main tourist islands, Mahé, La Digue and Praslin, have spectacular beaches and scenery. You will have the opportunity to visit the Morne Seychellois National Park on Mahé, the UNESCO World Heritage-listed Anse Lazio and Mai Valley beaches on Praslin, and the Anse Source D'Argent beach on La Digue, which is considered the most beautiful beach on earth.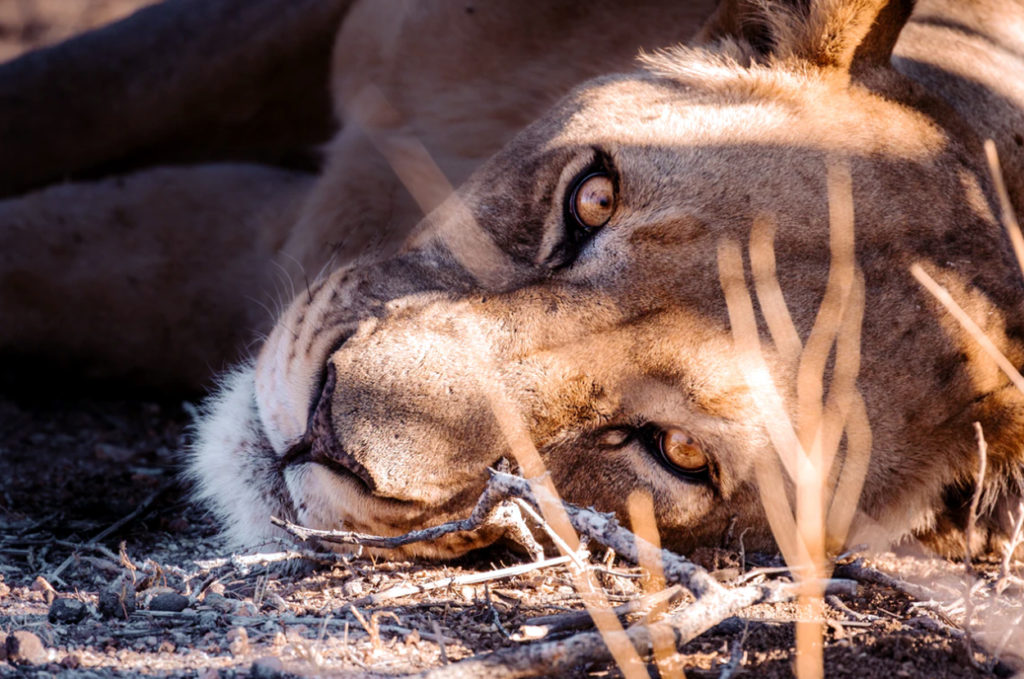 Honeymoon in Namibia
Traveling to Namibia on your honeymoon means seeing three amazing places. First and foremost, Etosha National Park is the best place to go on safari in Namibia. With the Big Five, you can see the same wildlife as on other African safaris. On the other hand, the Namib Desert, both with the Skeleton Coast, the petrified trees and Damaraland with its elephants, and the Kalahari Desert with its starry skies and wild cheetahs are unique places.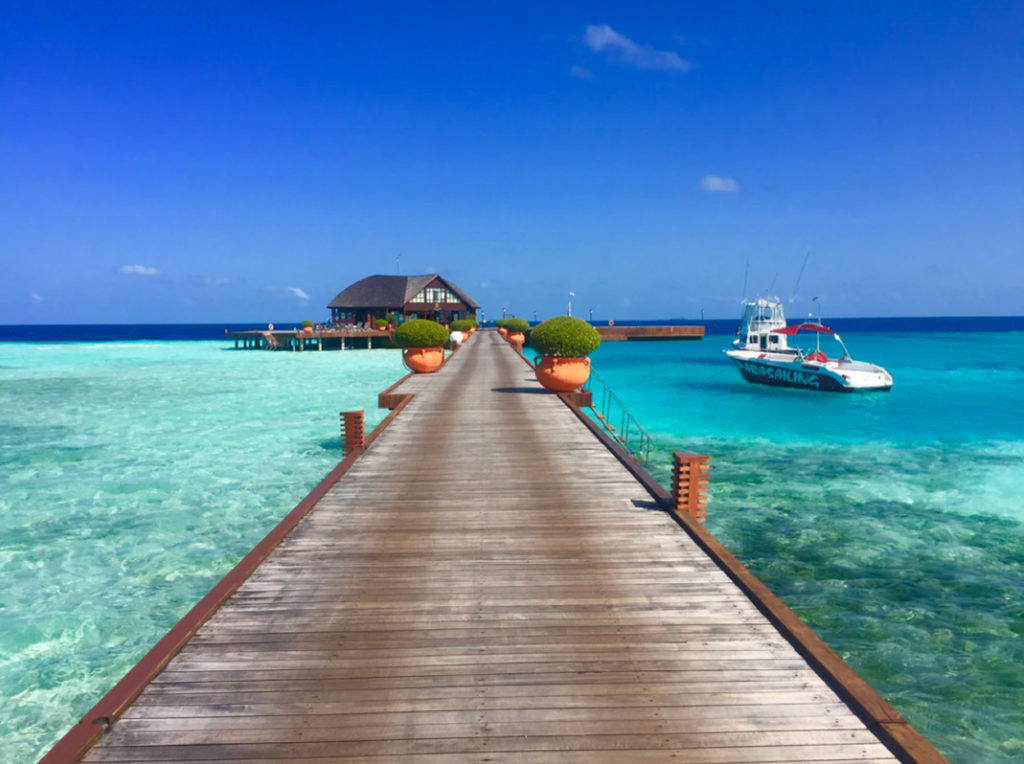 Honeymoon in the Maldives
If you just want to relax on the beach and enjoy each other, go to the Maldives on your honeymoon. A honeymoon in the Maldives is simply a honeymoon in paradise. The Maldives is made for relaxation, swimming, spa massages, water sports and activities like snorkeling.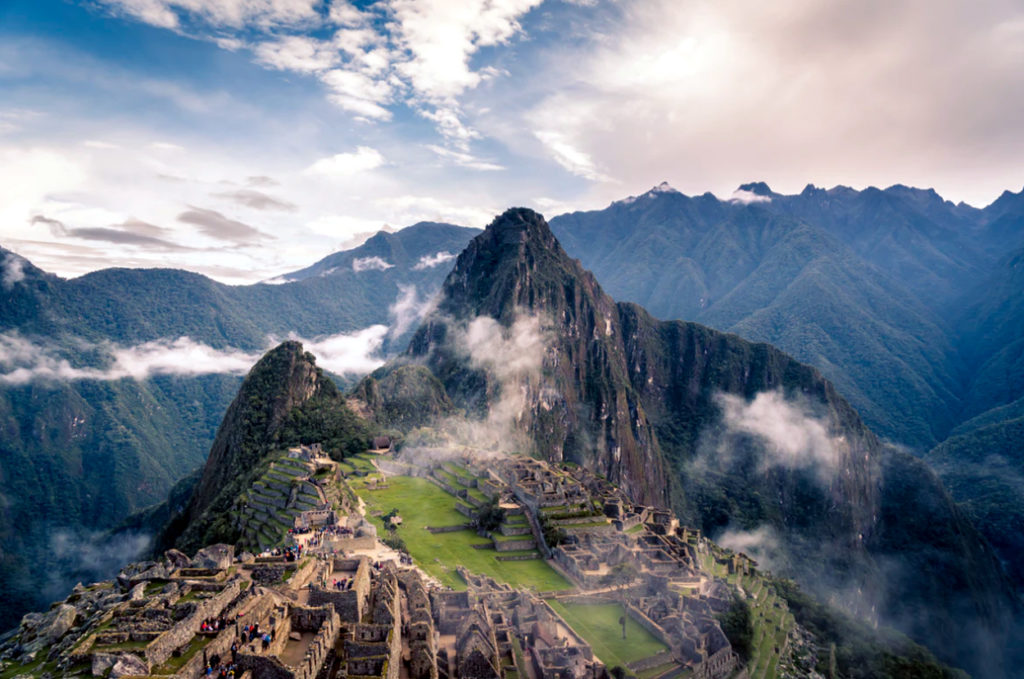 Peru – A different and magic Honeymoon
A honeymoon in Peru is one of the most complete trips on this list. Peru has it all: jungles, beaches, lakes, historic colonial towns, thousand-year-old ruins and mountains that reach for the sky. From Lima to Cuzco, colonial history is present, with cities that have blended the architecture of Spanish colonization with the customs and traditions of the descendants of the Inca people. But, if there's anything mythical about Peru, it's undoubtedly Machu Picchu. The remains of this sacred city amidst the high peaks of the Andes are one of the seven wonders of the modern world and will always leave you speechless.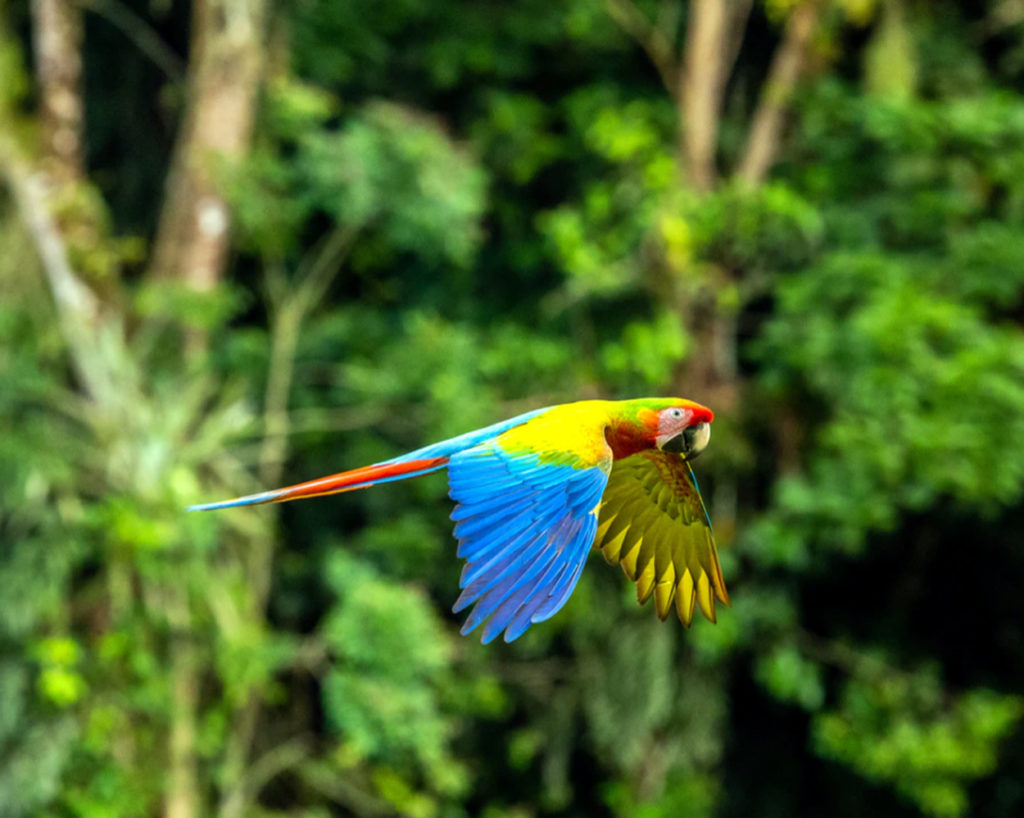 Costa Rica – Pura Vida 
A honeymoon in Costa Rica will bring us closer to the Pura Vida that is so typical of this corner of the Caribbean. Costa Rica is a place where nature and the beach always go hand in hand. But, Costa Rica offers much more than beaches. You can also visit the capital, San Jose, before heading to incredible places like Tortuguero National Park, where green and leatherback turtles lay their eggs, or Arenal Volcano National Park and Monteverde Biological Reserve. Despite its small size Costa Rica is the sixth most biodiverse country in the world. Overall, 6% of the world's animal and plant species are found here. Pumas, jaguars, hummingbirds, butterflies, turtles, sloths and other species of monkeys, tapirs, whales and many other animals that you can enjoy watching on your honeymoon.
Honeymoon in Indonesia and Bali
A honeymoon in Indonesia, including Bali, is always special. It is also one of those countries where you get a bit of everything, exoticism, culture and unforgettable landscapes. In a couple of weeks in Indonesia, you will have time to see Borneo, Java, Bali and even a few days on a beach in Lombok. Four of the best islands in Indonesia. Java will surprise you with Yogyakarta's palace and the ancient temples of Borobudur, the world's largest Buddhist monument, and the Hindu Prambanan.
Bali has Ubud and its rice fields, temples like Ulun Danu Bratan, Besakih or Pura Pasar, as well as waterfalls, volcanoes, traditional villages, beaches and other sites. Although Bali has some nice beaches, they are not comparable to the ones of Lombok. Lombok is a tropical paradise with white sandy beaches and crystal clear waters, perfect for the last days of your honeymoon.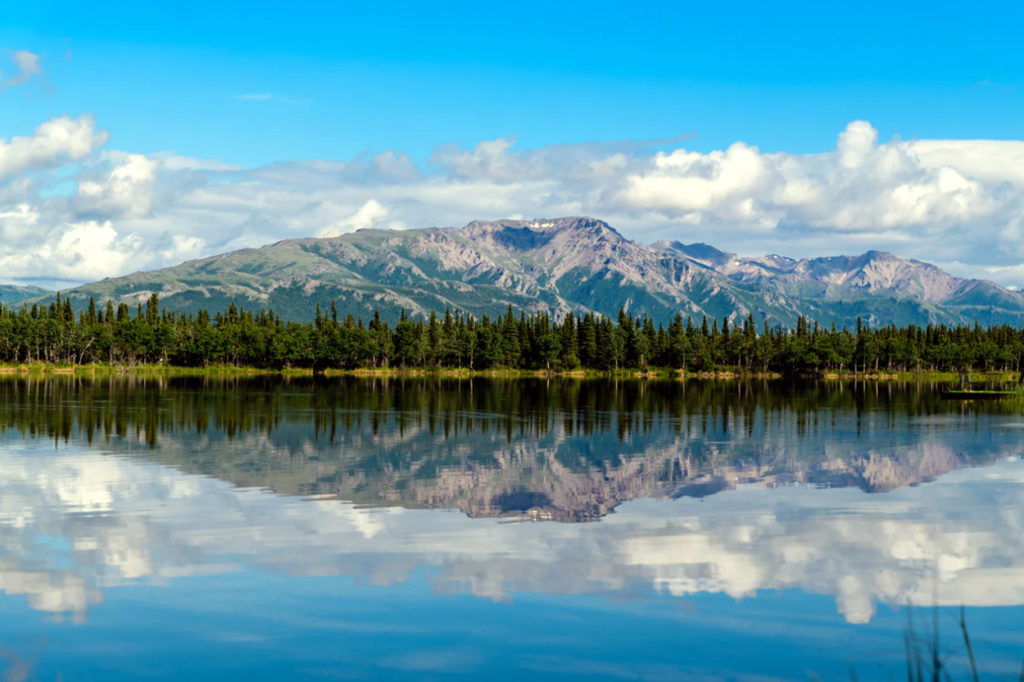 Honeymoon 2022 in Alaska – That is different!
Not everyone dreams of sandy beaches and sunsets. Here is a colder suggestion: a honeymoon to Alaska aboard an icebreaker cruise ship. A honeymoon on a cruise ship where you'll see beautiful inhabitated islands and incredible natural landscapes like Denali National Park. Alaska is one of the most inhospitable places man has managed to colonise but preserved in its full glory, with bears, seals and wildlife.
Make sure to book your honeymoon well in advance so that the trip is exactly as you planned, and order your wedding rings well in advance too. Our delivery time can vary between different wedding rings, depending on the brand and supplier, but is usually between 2 and 4 weeks.
ALSO READ
☞ HOW TO BUY RINGS, ENGAGEMENT RINGS AND WEDDING BANDS ONLINE – SAFE AND EASY
☞ WEDDING RINGS: CHOOSE THE RIGHT ONE!