We love weddings, romance and wedding bands
Weddings, romance and wedding bands are something that fascinates us. The bride and groom are happy, and the guests are as well; Is there anything better than seeing people celebrating something together with joy?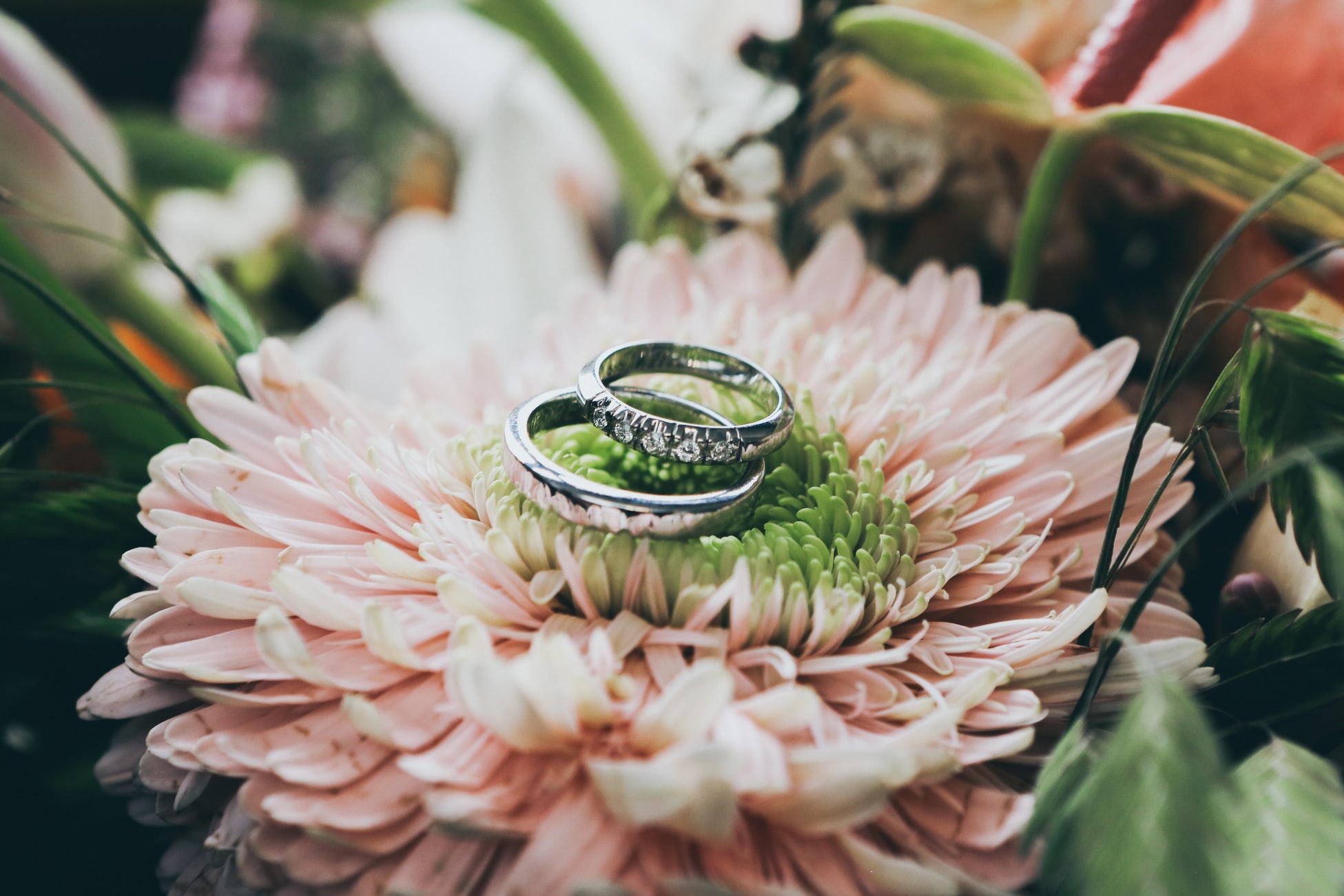 Why does everyone love weddings?
All weddings remind us of the miracle of love. It is beautiful. I make us feel good. It makes us become better persons, and it is a fundamental part of family and life. Love is romantic, and the more you share it, the bigger it grows. Yes, love and romance is our great passion!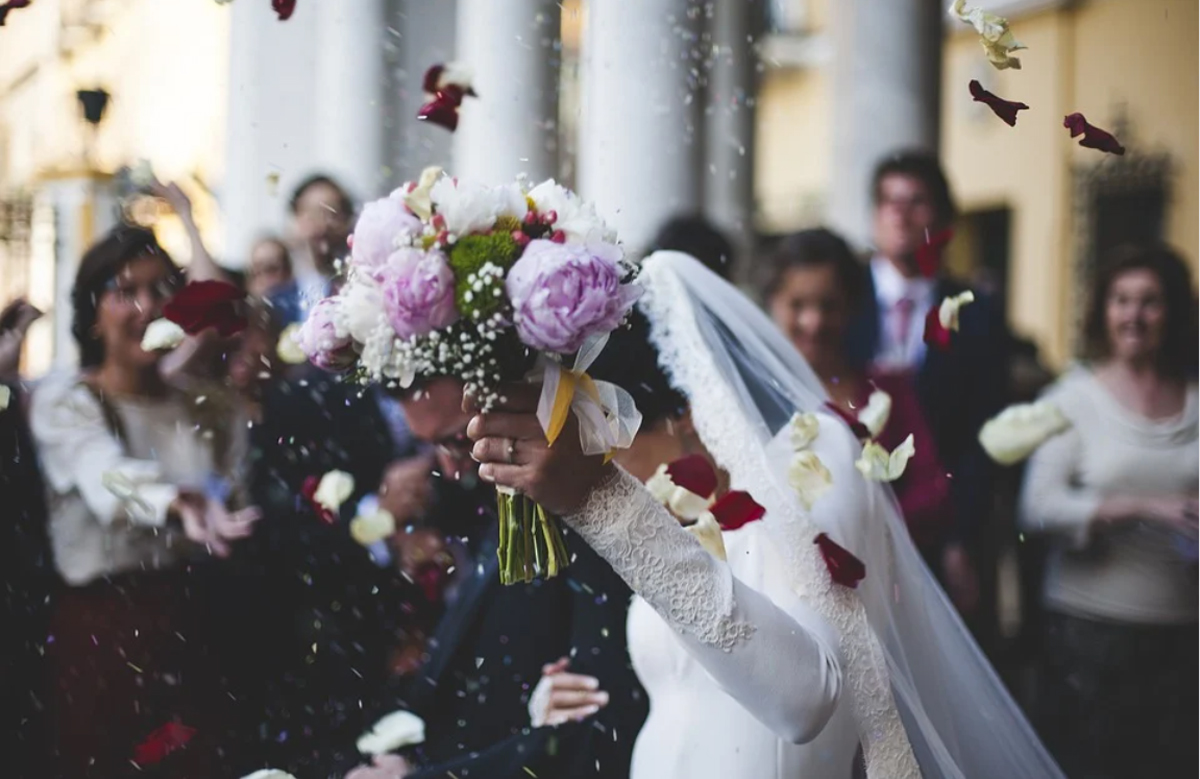 A celebration to remember forever
Being able to join and celebrate a wedding is a memory for life. That is because a wedding is an event to remember. And when you know that you share the bride and the couple's happiness and joy, you feel that you are part of something special.
Pictures you always save
Everyone takes photos at all weddings, official and unofficial. It is important later in life to look back at wedding photos of loved ones and of all the guests who attended the event.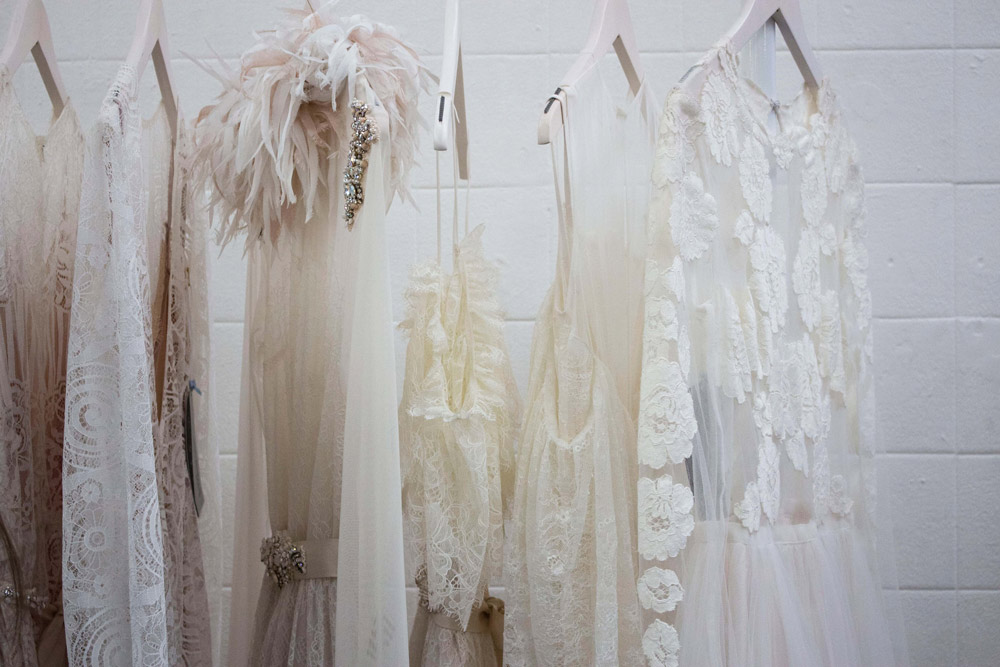 Beautiful clothes
One of the most fun things about weddings is that everyone dresses as nicely as they can. It is always exciting to see who has dressed how, and you feel good about dressing up and saving the pictures of how smart you looked on that special wedding day.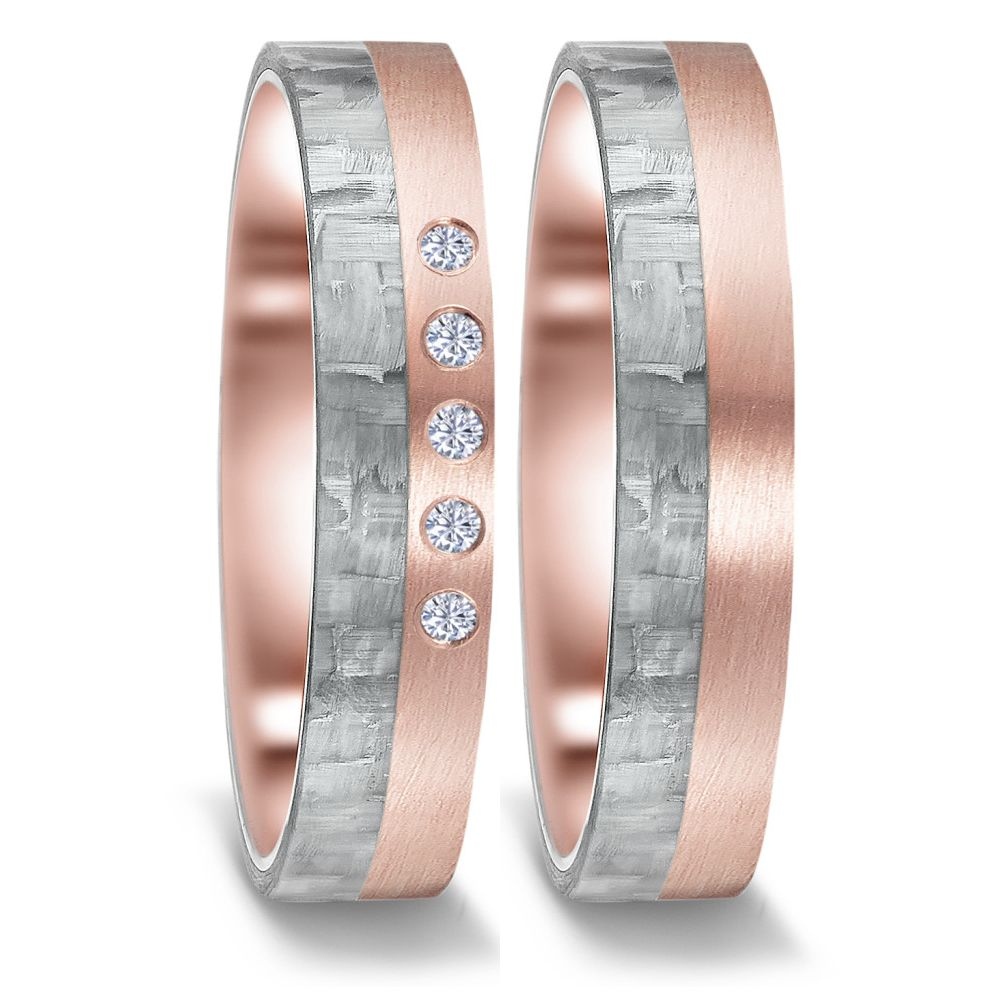 CARBON ROSE STAR. Beautiful and unique rings made of carbon fibre and 14K rosé gold. They are suitable as both engagement rings and wedding rings.
https://www.ringsofsweden.com/en/rings/rings-of-sweden-collection-en/carbon-rose-star 
The rings
The wedding rings are, of course, the most important accessory on the big day. It is so thrilling to see the rings. More than ever today when the classic plain wedding rings are not always the obvious choice. There are so many incredible wedding rings to choose from today. Many in traditional materials such as gold and platinum, others in modern and trendy designs such as carbon fibre, titanium, zirconium and ceramics. Rings with diamonds, solitaire rings, very cool men's rings in black. Rings with fingerprints or zirconium rings in unusual colours. Have you seen GETi's cool diamond rings collection Diamondset?
The incredible diamond ring in the picture below is called DIAMONDSET THIRTYFIVE. A Titanium ring with 12 x 0.02ct brilliant cut diamonds.