ENGAGEMENT AND WEDDING RINGS ONLINE
News from the blog
---
In our blog you can read about new rings and collections, promotions and much more.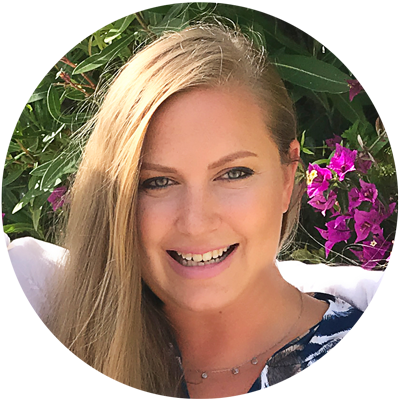 We help you find the right ring
We offer a personal service and will help you choose the right rings and the right ring size. Do you have an idea of a unique ring combination, or have you seen something you like and want to make reality? Contact us and we will help you.
Unique engagement rings and wedding rings Online
---
Buy unique engagement rings and wedding rings online: We have been in the jewellery business since 1922 and have always had a great heart for rings of all kinds. During three generations, we have developed an assortment of rings by creating good relationships with leading producers around Europe. Here you will find the latest trends within engagement rings and wedding rings with the highest quality and of course to a good price. We are also offering a lot of rings for the ones who just love rings. In addition to our own brand Rings of Sweden Collection, we sell rings from the prestigious brands Geti, Tresor, Bruno Banani and Saint Maurice.
Engagement Rings and Wedding Rings!
---
We have helped couples find unique engagement rings and wedding rings since 1922. Engagement ring and wedding ring may be the same if you choose to have the same ring for both engagement and wedding. What is then the difference between an engagement ring and a wedding ring? An engagement ring is given during the proposal and is word while waiting for his wedding. The engagement ring is usually complimented with a wedding ring or wedding band to match. We have lots of rings that fit both as engagement rings and wedding rings. If you have any ideas or wishes for what your dream ring should look like, you can always get in touch with us. We will help you to create the perfect ring together, based on your preferences. You can read more about engagement rings and wedding rings. Contact us through our contact form or send an e-mail to [email protected] if you need help!