Showing 421–423 of 423 results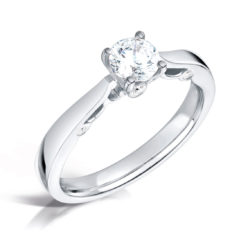 €

2.566,34 –

€

2.750,34
Noble is a pretty side stone ring in 18K gold with a brilliant cut 0.50 ct G-vs diamond main stone (5.20 mm). The tapered shoulders are adorned with 3 brilliant-cut G-vs diamonds on each side, a very nice detail. 4 pcs x 0.005 ct (1.0 mm) and 2 pcs x 0.010 ct (1.25 mm) Choose between yellow gold, rose gold, white gold or platinum 950. Contact us if you have special requests to tailor your rings. All rings from Rings of Sweden Collection come with high quality G-vs diamonds, which is significantly clearer than for example H-si.
Read more about diamonds here.
Width:
 2.4 mm
Height:
 1.7 mm
Delivery:
2-4 weeks
Read more
€

413,08
Lasergraverad titaniumring med skyline motiv av New York. Leveranstid: ca 4 veckor
Select options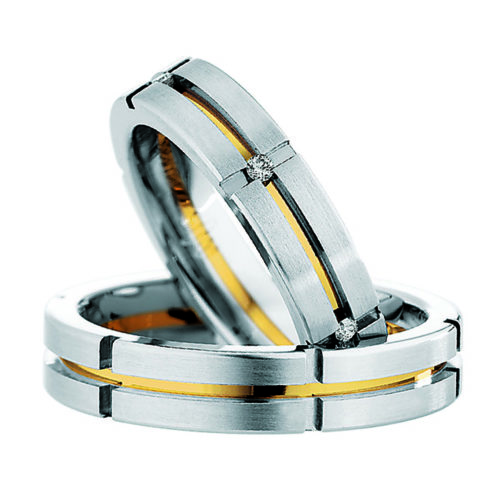 €

149,04 –

€

302,86
Vacker ring tillverkad i stål och 14K guld. Gulfynd som passar utmärkt som vigselringar eller förlovningsringar.
Ringen kan tillverkas i rött, gult och vitt guld.
Diamant:0,060ct W/si
Leveranstid: ca 30 dagar "
Select options