MIDSUMMER WEDDING
Are you planning to get married this summer? Rings of Sweden gives you the best tips for a successful midsummer wedding.
☞Find your perfect wedding bands!
Plan for a romantic summer wedding 
Midsummer is probably the most romantic time of the year. Everyone is dreaming of love right then. The Swedish tradition is to put seven kinds of flowers under the pillow. The one you then dream of is the person you will marry. True or not, who knows? So why not take the chance. Pick a small bouquet and stick them under your pillow and see what happens. You can never know for sure. Midsummer night is magical! 
Weddings in May and June
Although Midsummer at first thought may seem to be the perfect date for a wedding, it may not be the best choice. Family and friends often have plans to celebrate Midsummer in the countryside, with family or abroad. 
Do not miss our offers and discount code on engagement and wedding ring: You can find this month's discount code here! At Rings of Sweden, we have the perfect wedding ring for everyone.
Instead of planning the wedding on festive dates when most people have already planned to spend time with family and friends you can, for example, choose Saturdays at the end of May or in June.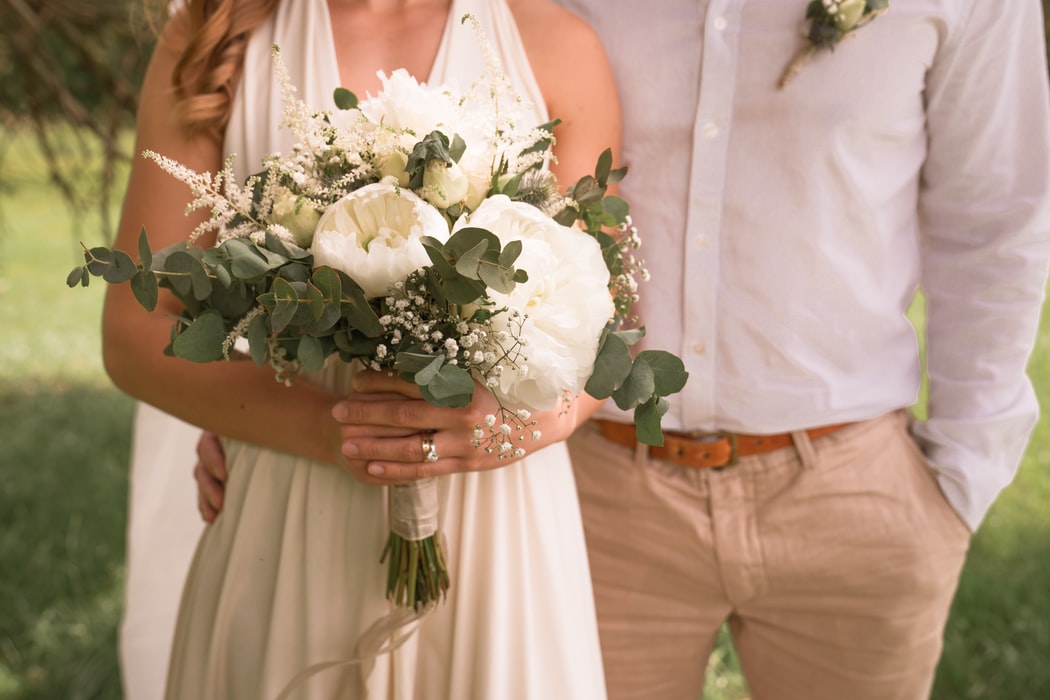 Things to consider if you are planning to get married this summer
Planning a sunny summer wedding can be great but do not miss to think of some important details! 
The best thing about a summer wedding is that the reception can be outside if the weather is nice. Having a plan B is not wrong because a summer rain can ruin the perfect wedding event. A great backup plan is to ensure that the bride and groom, and their guests, quickly can get a roof over their heads, if needed. It can be in a nearby establishment or a garden sun shade canopy. It also can be used to seek shade, serve cocktails, drinks or a late waving.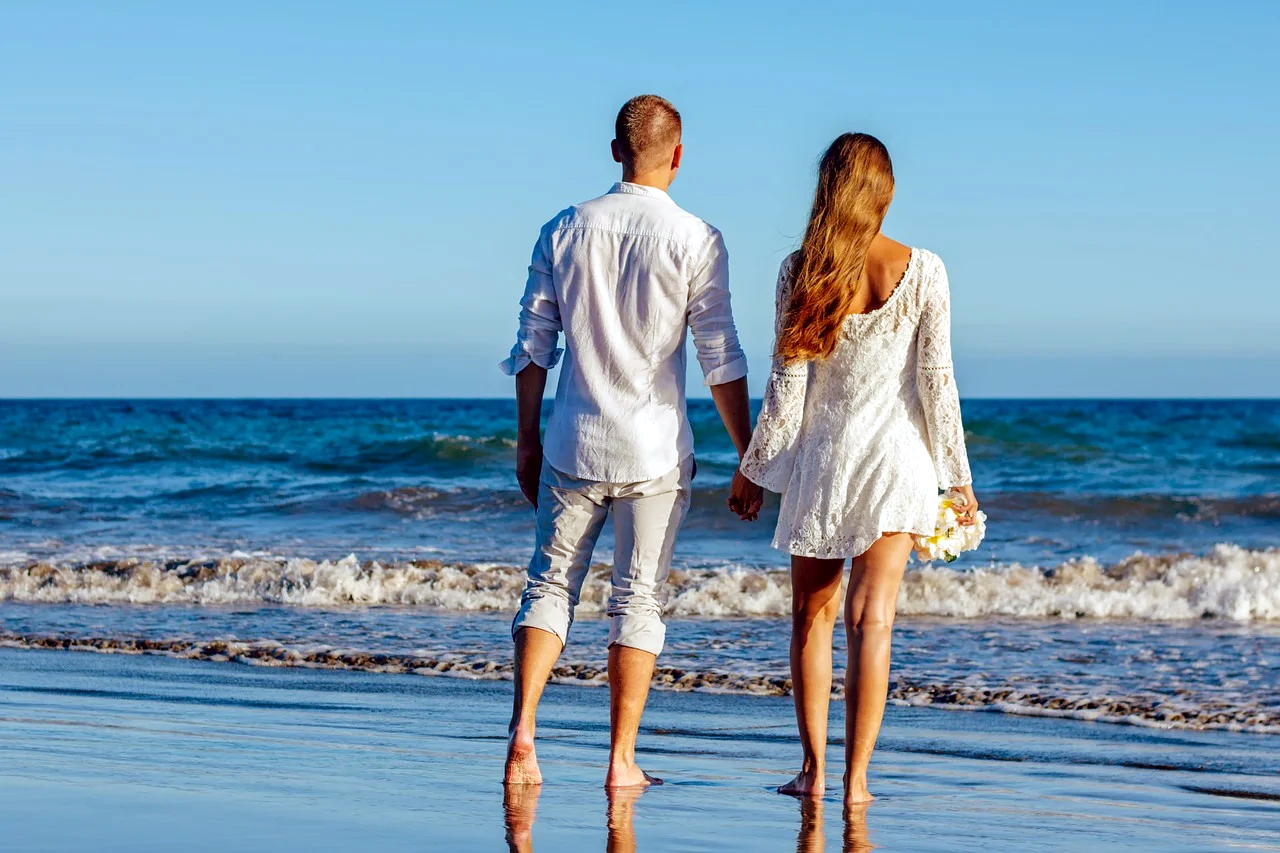 A summer wedding dress: Lace dress or a pretty short skirt! 
If you are getting married on a sunny summer day, you can choose a super romantic dress with a short skirt. Or a strapless lace dress. The ideal wedding dress for a midsummer wedding is, of course, summery and romantic. Besides, it is probably the only occasion when a short skirt fits perfectly. Dare to show your legs, show your perfect bridal shoes and put some beautiful summer flowers in your hairdo. A summer bride needs nothing more than that to be the most beautiful woman in the world. The advantage of choosing a wedding dress with a short skirt is that you will be able to use it several times again on different occasions. The traditional long wedding dresses with veil and all other accessories are beautiful, but probably not something you will use again in the future. What you will use for the rest of your life is your wedding ring, so make sure to make the right choice! Buy the ring you love and that you want to wear for the rest of your life!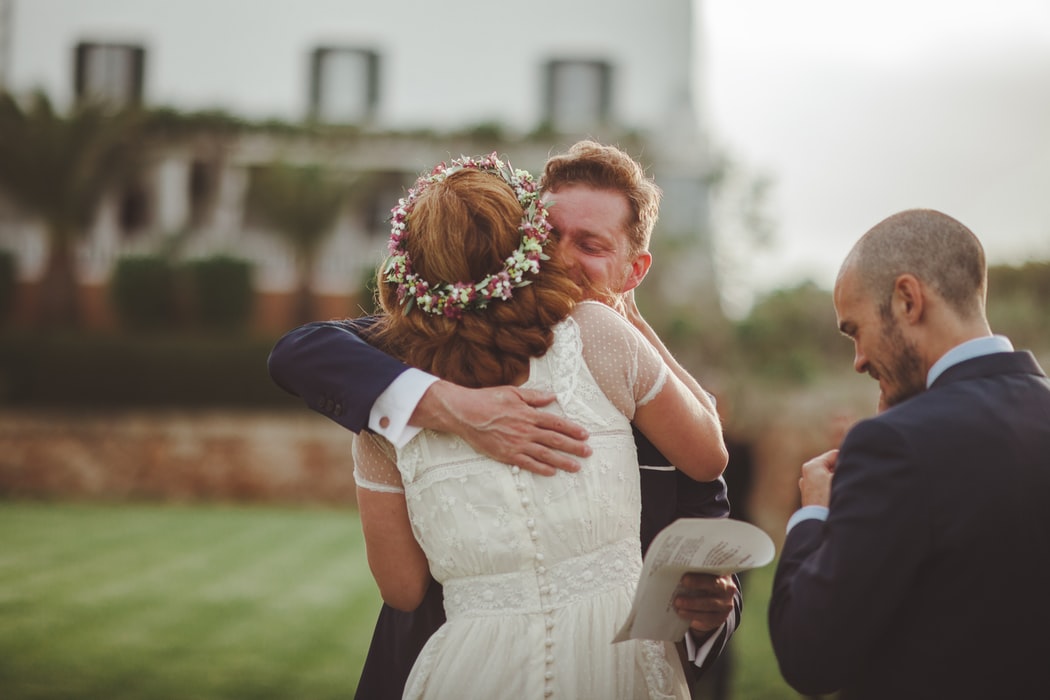 Be a trendy and casual summer groom
The groom is as much in focus as the bride during the wedding day. Of course, it is important to dress nicely in honour of the day. Even so, the husband-to-be must feel free to choose clothes that are comfortable, stylish and that he enjoys and feels confident. At a summer wedding, it is much easier than at other seasons. Men who do not like costumes or hate ties can easily dress in a casual style if they get married on a summer day. A nice shirt and some personal detail may suffice. Your style and being yourself is just as important as anything else around the wedding. If you need to dress in jeans to feel comfortable, then you can do it too!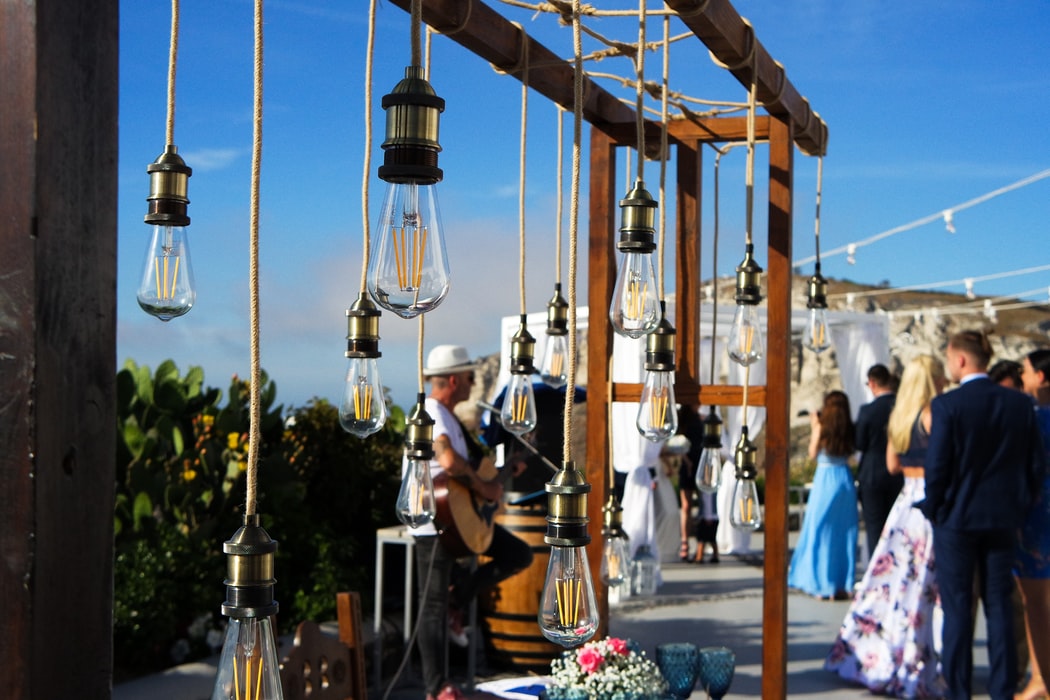 Arrange outdoor entertainment! 
One of the best things about getting married in summer is that you can arrange an outdoor party with games and entertainment as well as a cocktail party. Everyone loves to play! Beautiful and nice things you can do is a balloon release, a confetti rain, or a lantern release at sunset. Remember to use environmentally friendly alternatives so that your wedding party does not harm nature and leaves rubbish behind. One example is the confetti made of rice paper that dissolves completely in contact with water and disappears. 
Watch out for hot weather at summer weddings! 
Be sure to serve plenty of water or juice if it is hot and sunny, especially if there are children and the elderly among the wedding guests. It is also wise to make sure that there is shade where guests can sit and rest. A good piece of advice is to rent sun shade sails.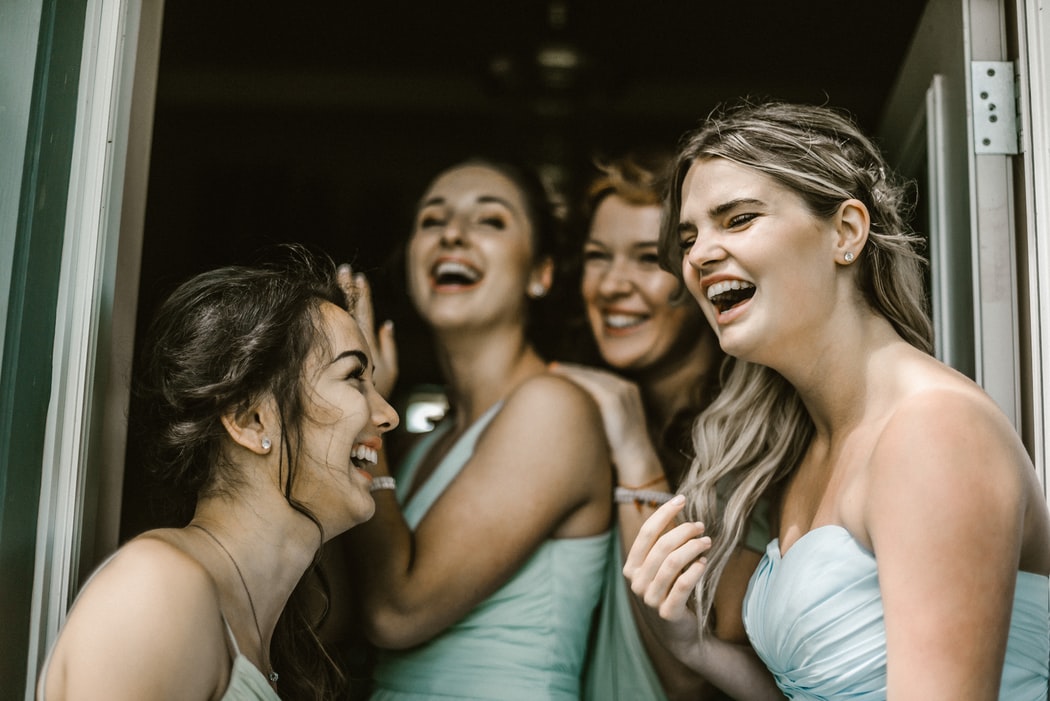 Serve a wedding buffet – Simple and often much appreciated! 
Another advantage of a summer wedding or a midsummer wedding is that it is the perfect occasion to serve a wedding buffet, which most guests appreciate. A typical midsummer buffet is so easy to arrange. The same goes for drinks; a punch bowl with champagne or cava and strawberries or edible flowers can replace both wines and liqueurs. If you have many wedding guests, you can hire catering and enjoy the day with friends and family without worry about the arrangements.