Who to invite to a wedding? A guide to a successful wedding
The guest list, which you probably start writing with enthusiasm and all the people you would like to invite, will probably be much longer than you can afford.
The million-dollar question is: Who do we invite to the wedding?
From the first draft of the guest list, you must process it by establishing a valid criterion for all the guests to explain to family and friends why without any form of discrimination. A wedding is a reason for joy and happiness, and you do not want the guest list to cause tension or misunderstanding.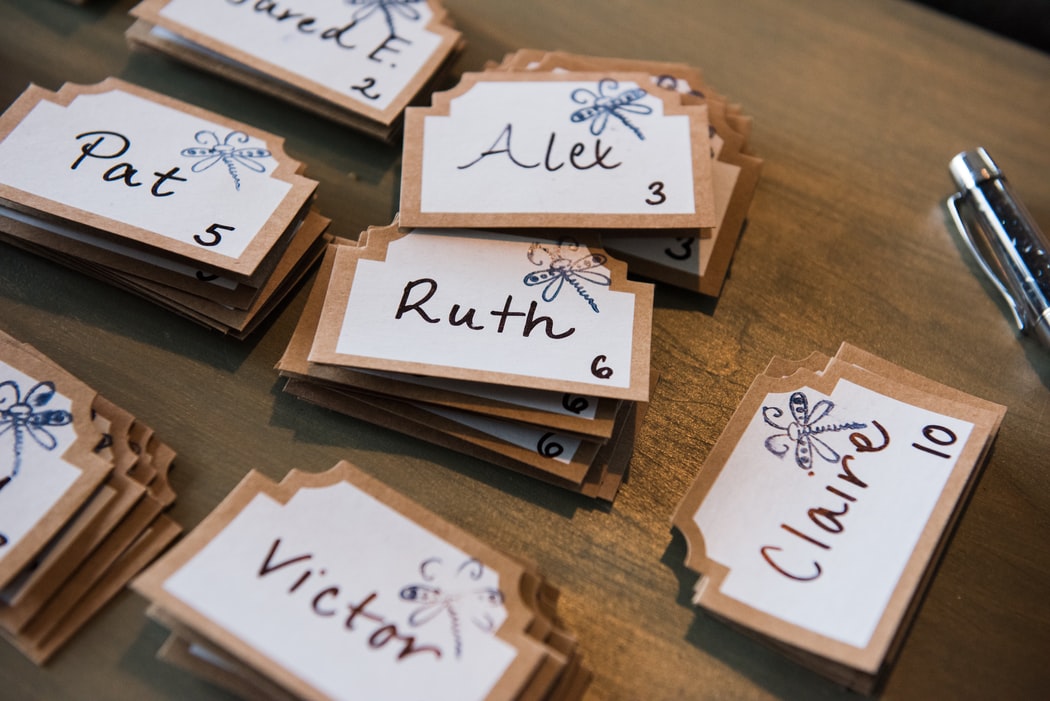 You can divide the guest list into three parts when the wedding costs are shared by two families: the guests in the groom's family, the guests in the bride's family and mutual friends. It is not always possible, but it is a fair way to do it.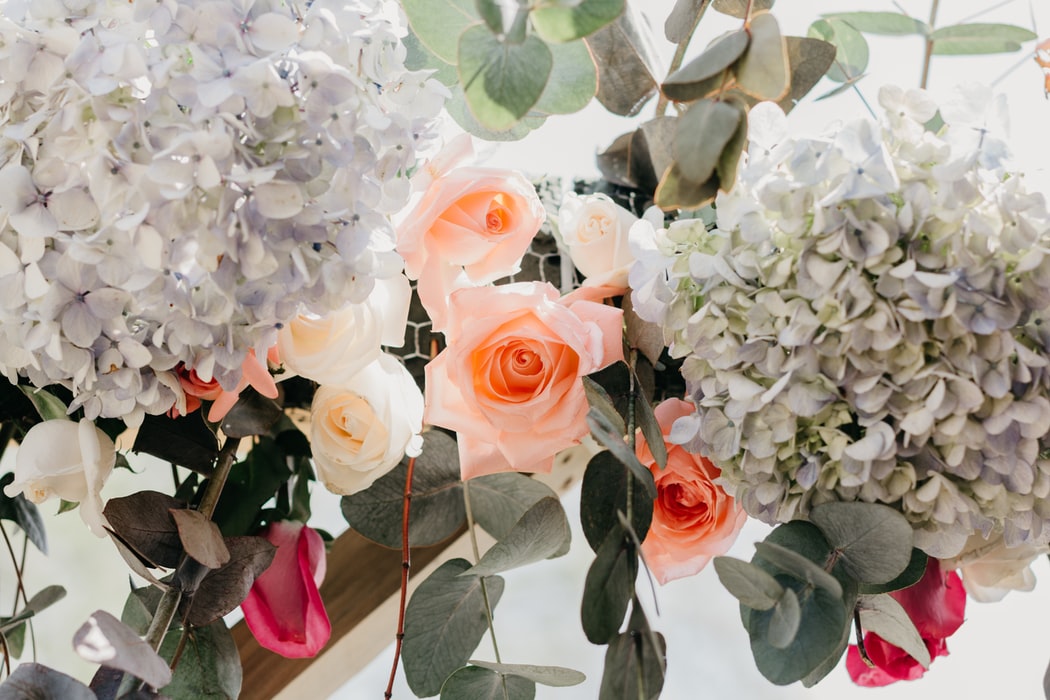 In any case, it is not easy to include everyone you would like, without forgetting the loved ones.  You will have to make an exact count of the number of invitations to be sent and the number of diners for the banquet, including yourselves. Even if it is usual that between 15 and 25 per cent of the invites won't assist, don't risk sending more invitations than you can handle. What if no one says no?
Colleagues and employees
If you have to limit the list, it is perhaps easiest to eliminate colleagues and employees. It is easy to explain that you want a small wedding, a small event, or just the presence of the immediate family.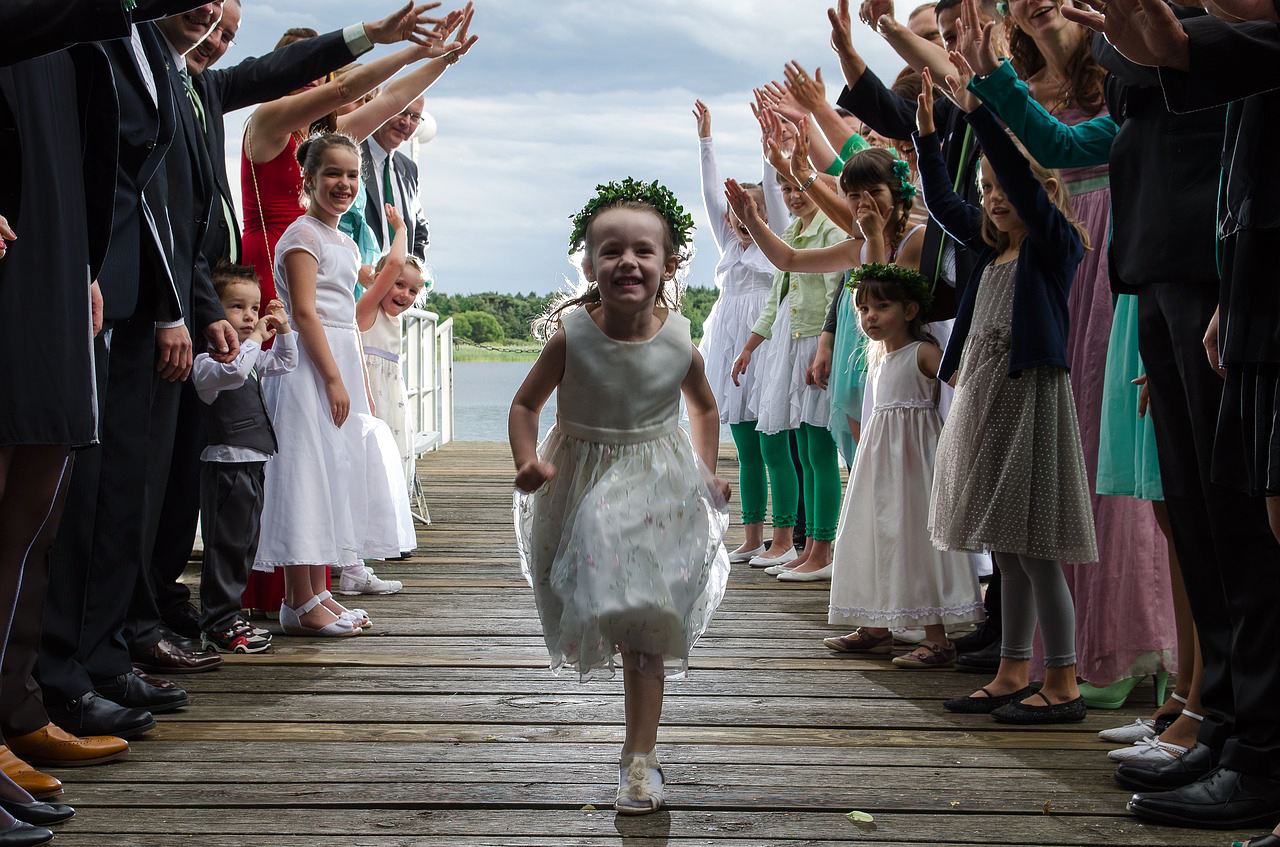 Children at the wedding
If there are families with children on the guest list and the wedding, it is best to be clear and tell family and friends how you want to do it. If there are exceptions, there will also be parents who wonder why that particular child is invited to the wedding when their children were not. If some children are relevant to the bride and groom, make them participate actively while inviting some other children, so no one feels offended. It is not uncommon to let an adorable child be a ring bearer. Tie the wedding rings to a ring cushion for safety.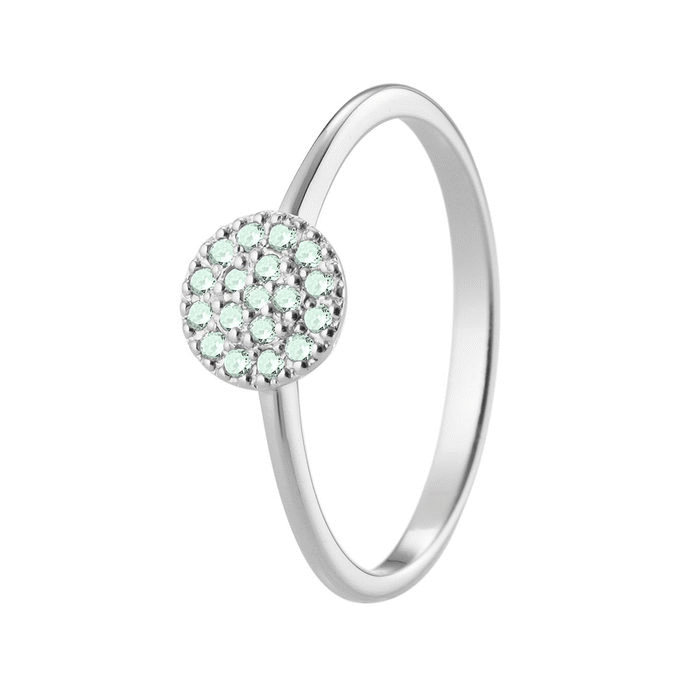 Bridal shower guests
Never invite anyone to your bridal shower if the person is not going to a guest at the wedding. Your bridal shower is an intimate gathering of some of the closest friends in your life. Everyone that assists your shower should also be close enough to you to get a wedding invitation.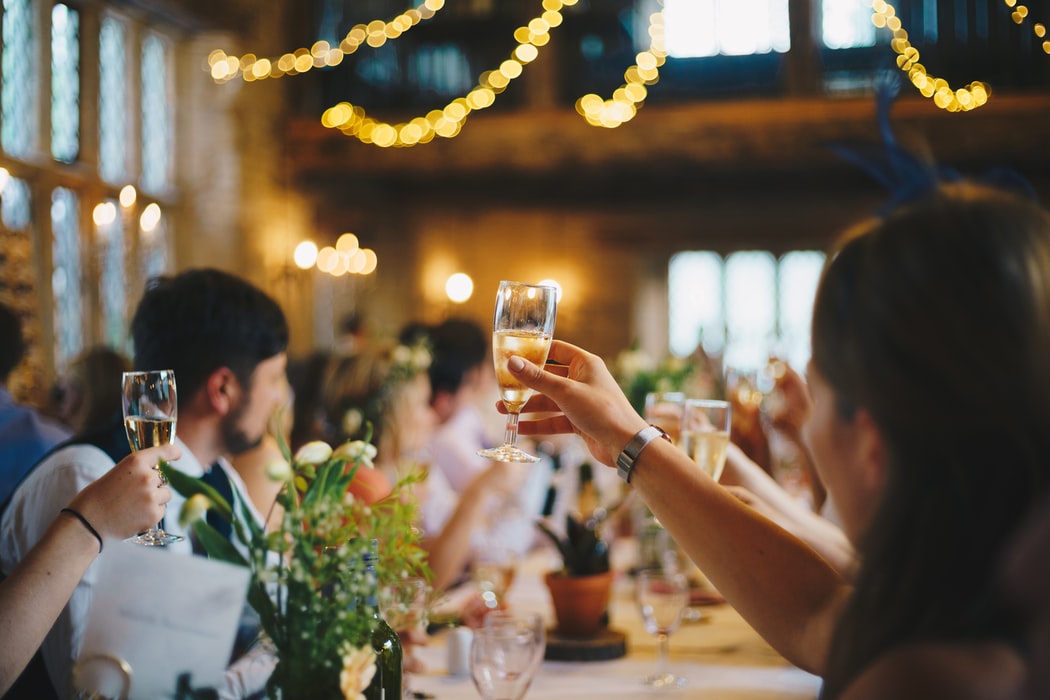 Single guests
When inviting single guests to the wedding, guests without a partner or someone who does not know anyone, it is elegant to offer them the opportunity to bring a couple to the wedding. That will make them feel more comfortable.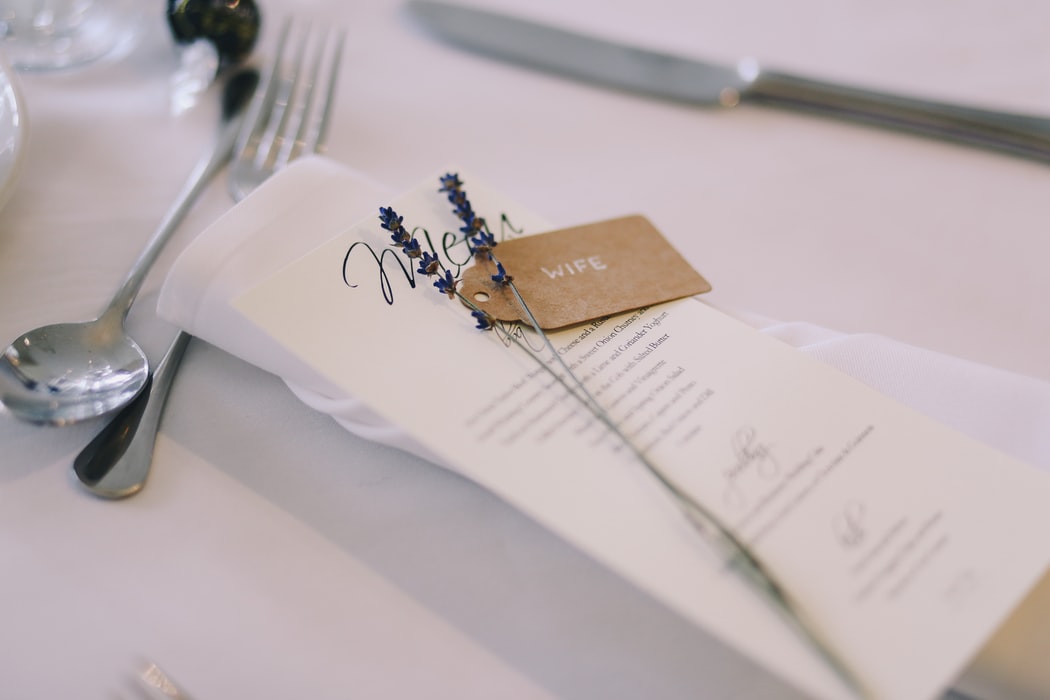 In difficult situations, such as wedding guests that have divorced or separated, or even with new partners, the goal should be to avoid all types of family tensions. It is advisable to prepare a strategy for dealing with the situation. If we think a problem may arise, it is best to speak directly, clearly and honestly with these guests and ask them to understand. Remind them how much it means to us to have them as guests at our wedding.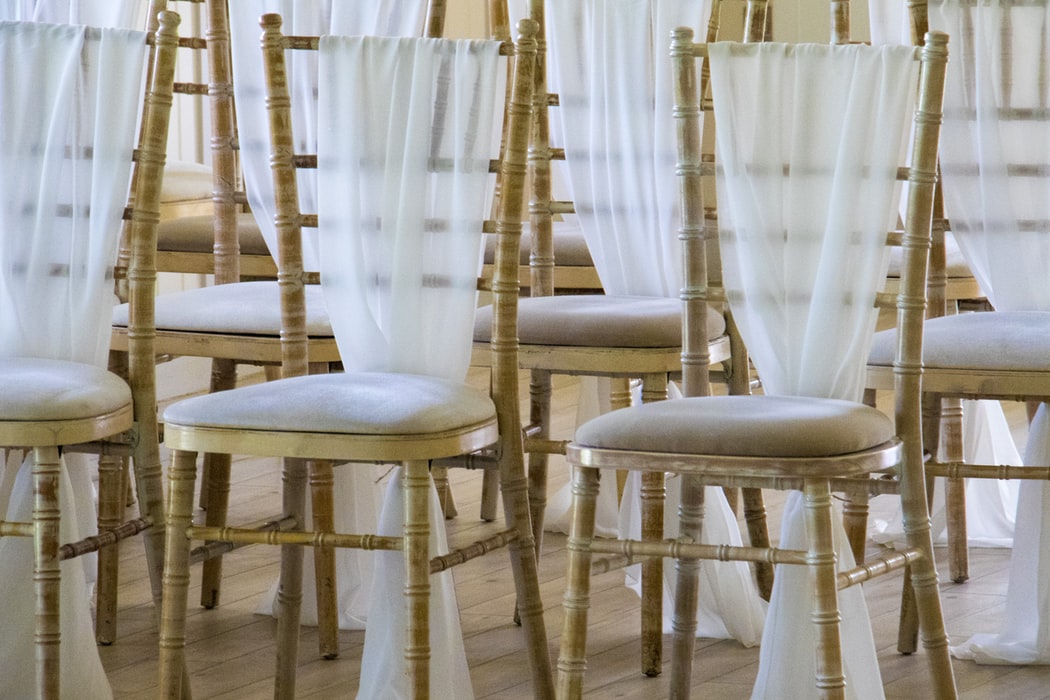 As a preventive measure, it is wise to place people or couples who have conflicts at separate tables. Preferably together with their family or friends, and that their tables are as far apart as possible. Sometimes it might even be necessary to do this with guests who are very close to each other, even parents or siblings.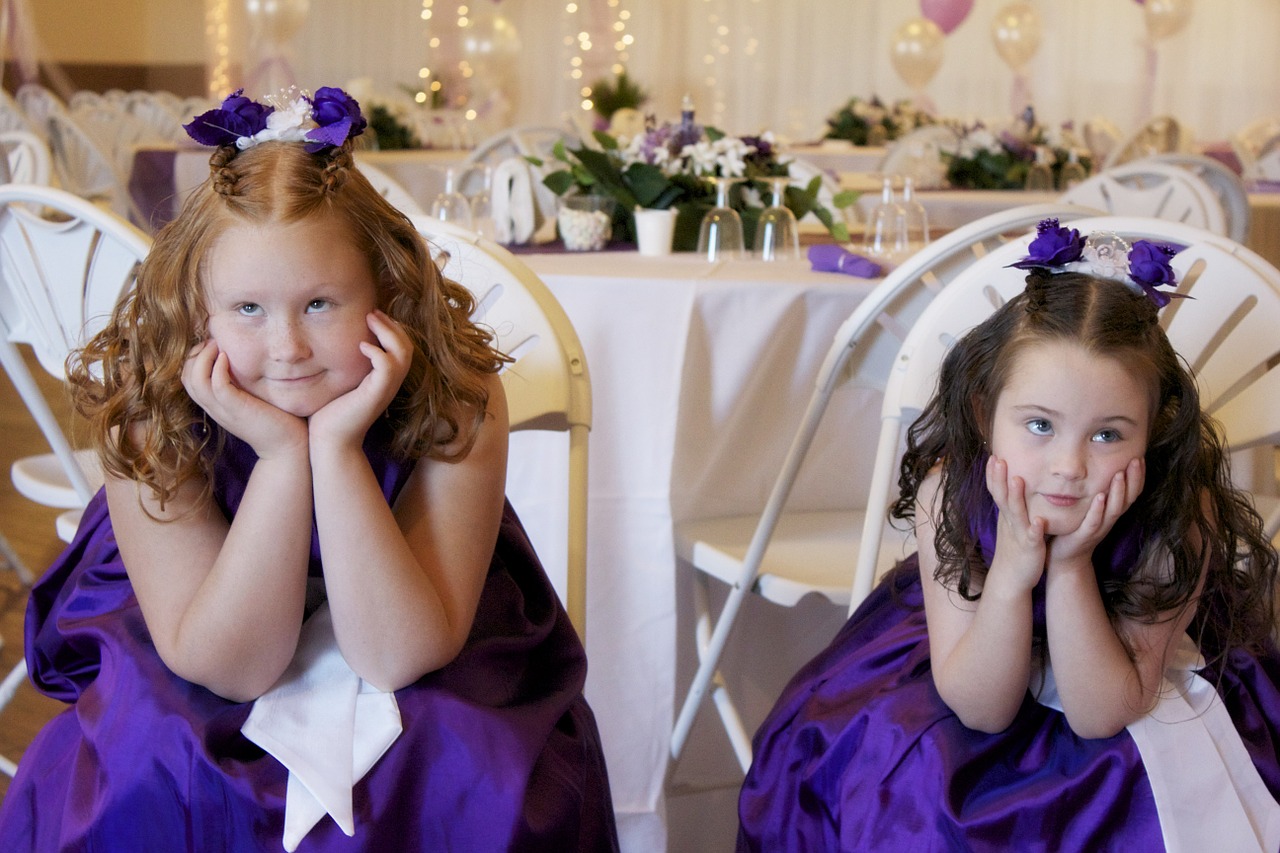 Tables for children and youngsters
When several children are assisting the wedding, they usually watch the ceremony together with their parents. Afterwards, it is wise to arrange a separate table for them and some activities or games. Children quickly get tired of sitting nicely and being quiet. Also, keep in mind that it is best to order a special menu for them. When there are several teenagers among the guests it is also a good idea to place them together at a separate table.