Wedding styling & trends
Styling your wedding is very trendy, whether it is a themed wedding or a more traditional ceremony.
If you want to style a classic wedding easily, it may be enough to begin deciding where you want to get married. Then think of one or two colours for the flower arrangements and the decoration, maybe also for the wedding attire. But the most important thing is to choose the wedding rings you want to wear for the rest of your life.
Theme weddings are trendy
Themed weddings are fun and memorable, and it is also fun to arrange them. You can style your wedding to fit your taste and budget. It is easy to let the guests participate in the wedding styling by expressing specific wishes when sending out the wedding invitations. You might, for example, ask them to dress in blue or wear a determined style. Of course, you can not force your guests to do this, but it usually works fine.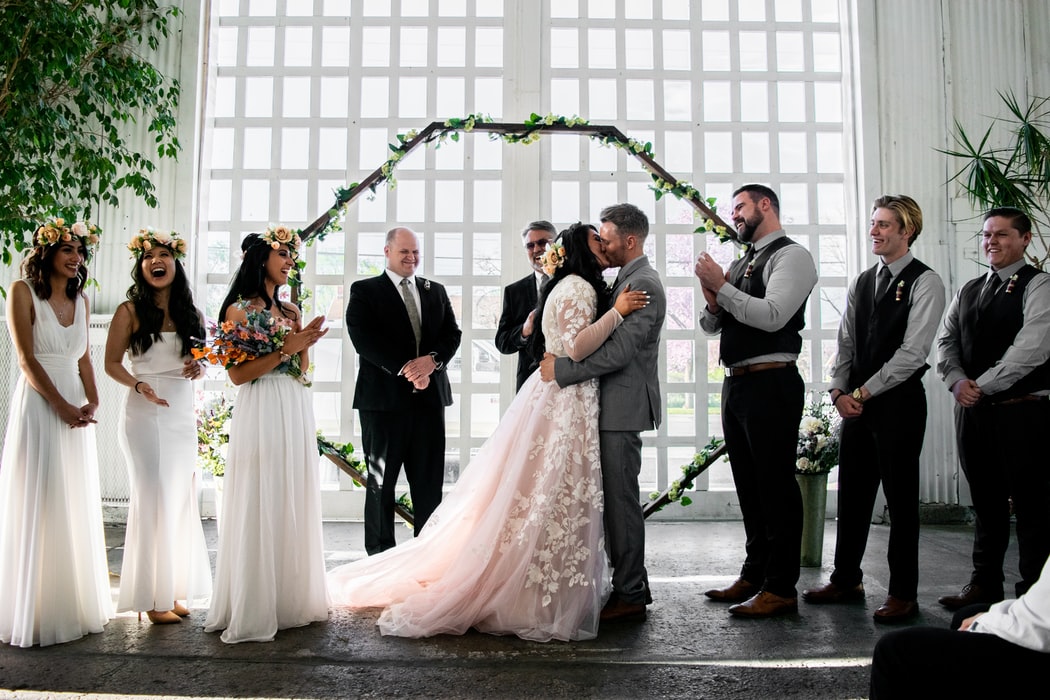 Style a perfect themed wedding
Originality is the key to a perfect result. Look for a thread that you can use in every detail: attire, decoration, ceremony, menu, etc. It can be a subtle thread or something more extreme.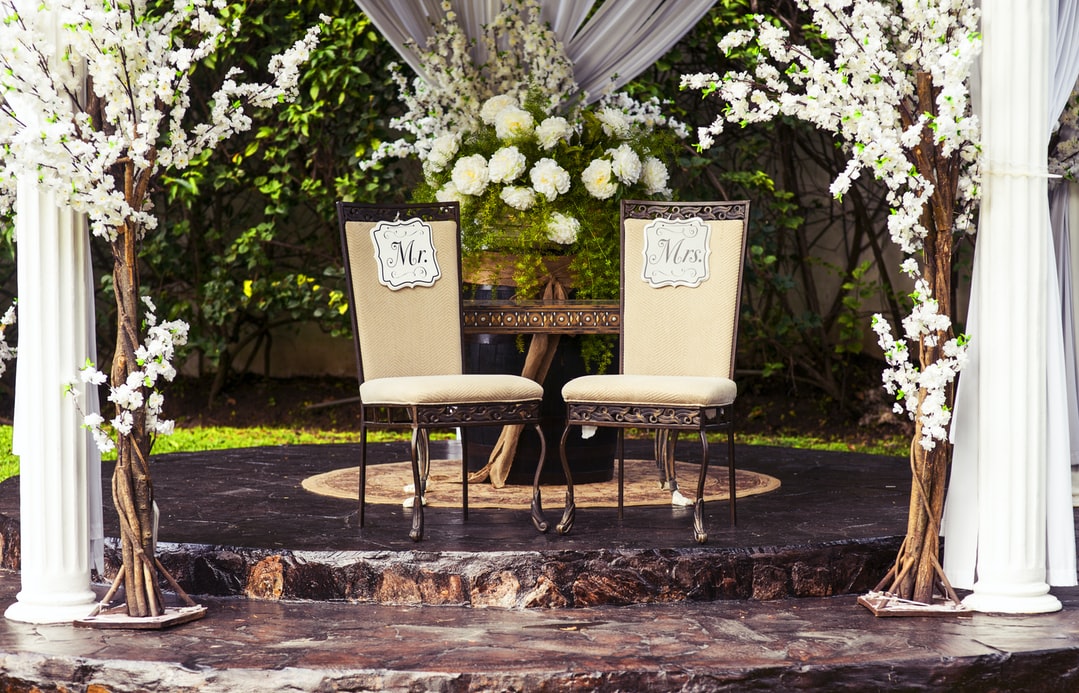 Here are some guidelines to follow when organizing a themed wedding
Decide on the wedding theme
The theme should be something that characterizes both of you, also ask him. He may not fancy a Disney marriage, for example. Try to find the wedding theme representing something you have in common and style the wedding with that in mind.
Simple rules to succeed with the wedding styling
It is very nice to ask guests to participate in the wedding styling. But, please avoid it from becoming a complication or a must for them. Avoid that the guests' participation involves extra expenses so that the wedding does not turn into something unpleasant or troublesome. Some couples that are getting married decide to focus the styling on themselves. But it is so easy to ask them to wear something green or blue or that they put a flower in their hair.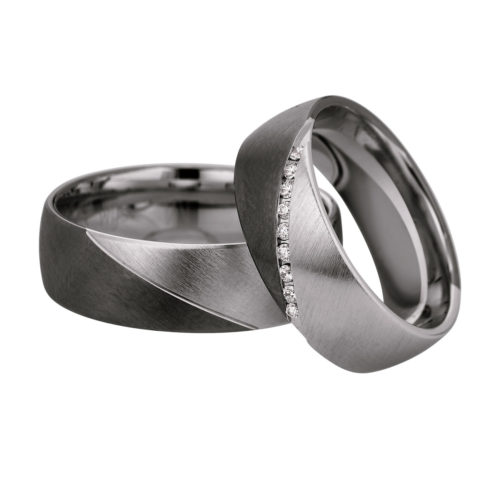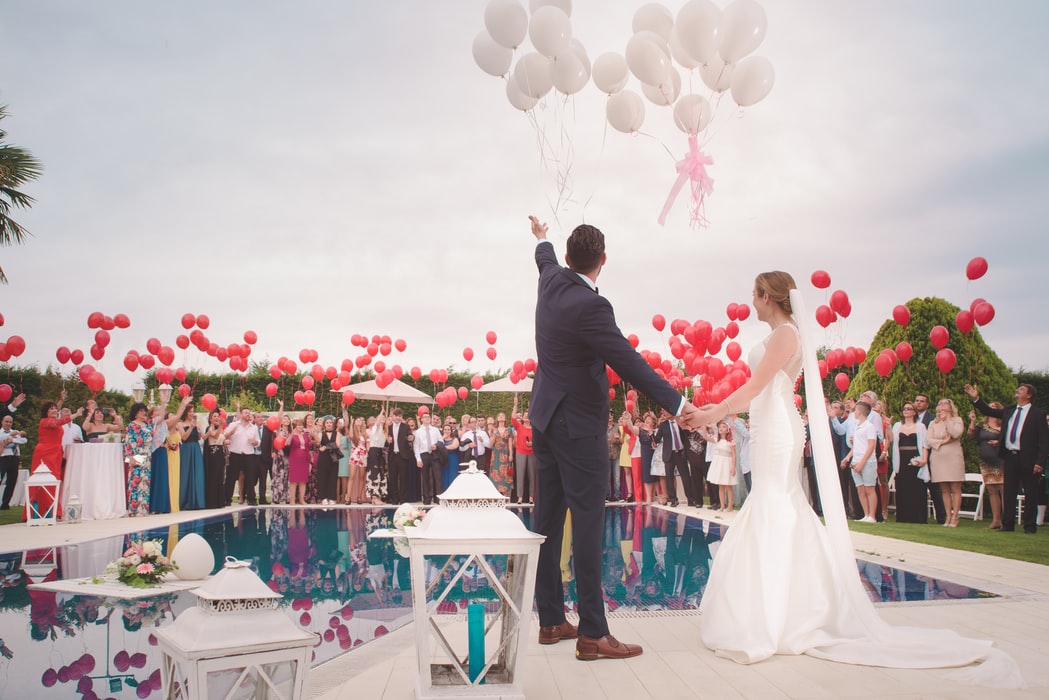 Choose a wedding theme and styling
Theme weddings have endless options. It is something so personal that the imagination has no limits. There are a variety of concepts that can be sources of inspiration.
Retro
The most popular sources of retro inspiration are the 20s and 50s. The iconic 20s are associated with vintage and joy. The fashion looks of this Epoque are elegant and romantic. The '50s have a more fun style and are, of course, associated with Rock and Roll.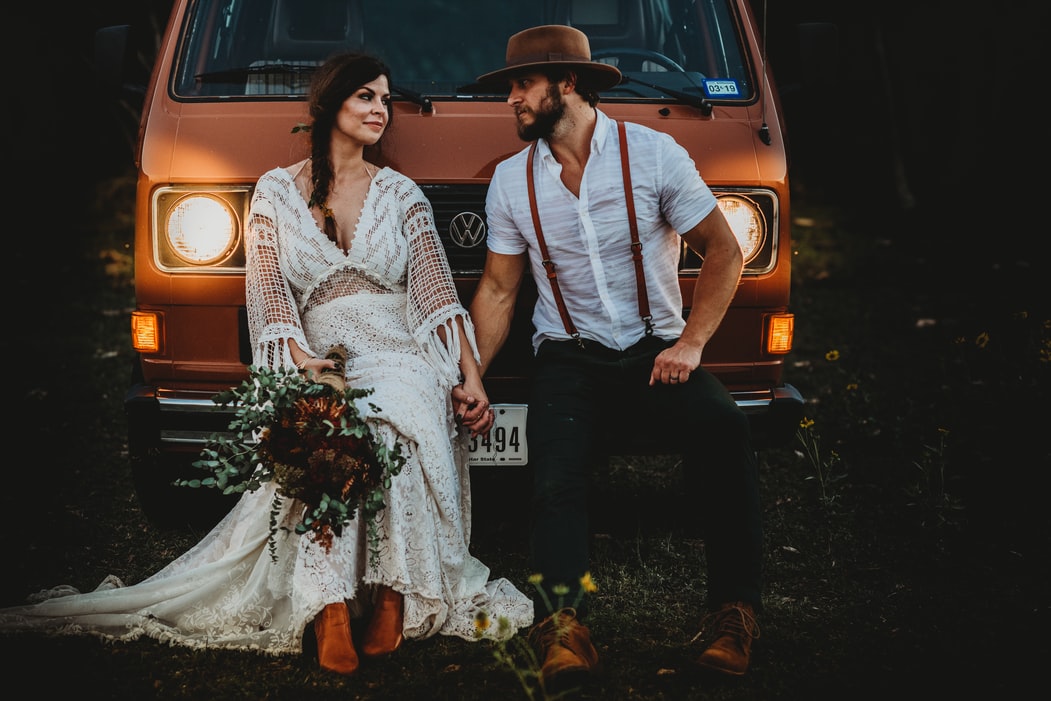 Historical themes
Medieval inspired weddings are also trendy. Folk costumes, medieval, renaissance and baroque styles are popular. These themes fit very well if you decide to get married, for example, in an old church, in the countryside or outdoors in nature.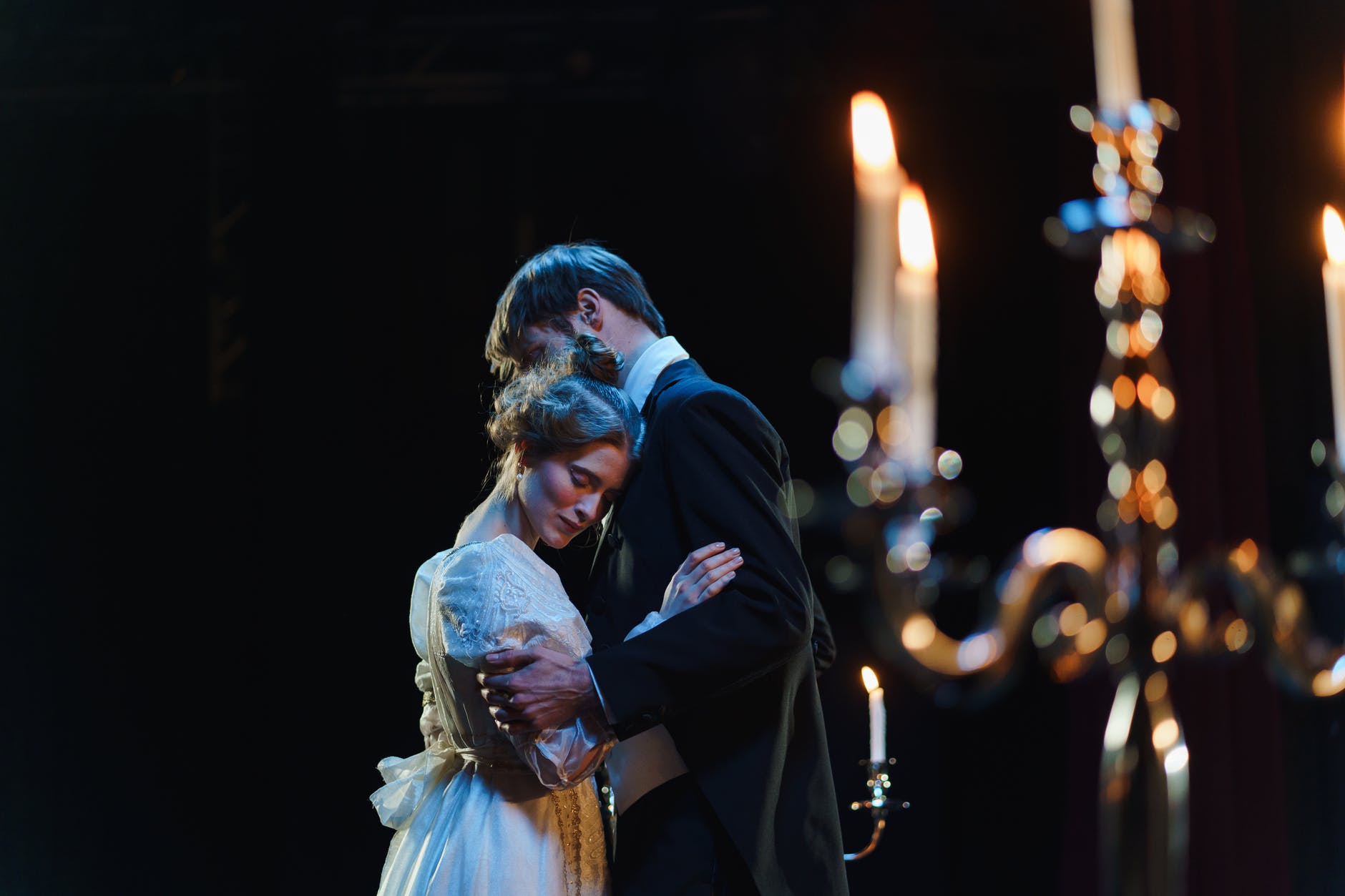 Gothic, Victorian and steampunk weddings
These styles are often very much identified with black, but it does not have to be that way. White can be combined with intense colours and become very special and cool wedding styles, unique they are.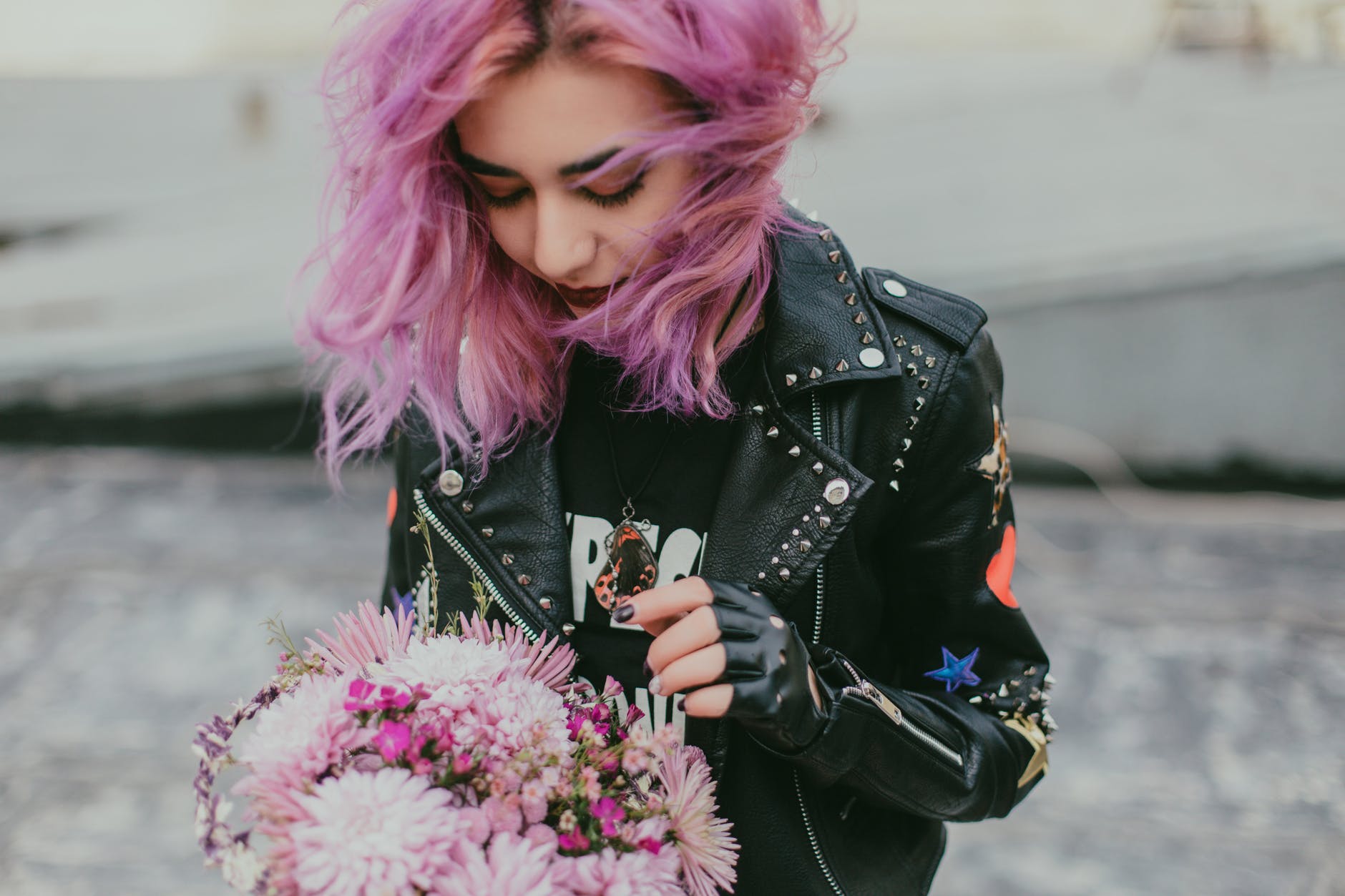 Hippie weddings
The styling for romantics who focus on comfort and a relaxed rural environment is with no doubt a bit hippie. Do you dream of getting married barefoot with light summer clothes? Hippie is the style for you!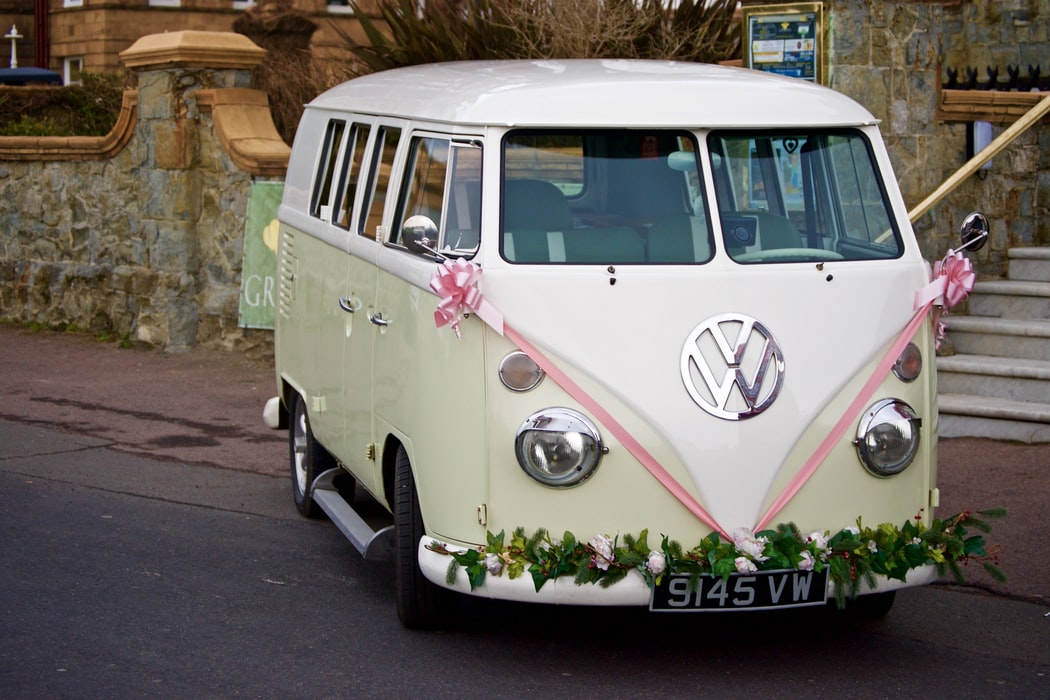 Styled weddings require a high degree of originality and creativity. If you have an idea but can not find a way to make it a reality, contact a professional wedding styler who can help you make your dream come true.
We hope you have received some inspiration, and we wish you a happy-themed wedding!
Theme wedding or a traditional ceremony, what do you choose?
We offer a 10% discount on all the beautiful rings in our Nightline collection in black and white gold in March.
https://www.ringsofsweden.com/en/product-category/saint-maurice-en/nightline-en 
DISCOUNT CODE: NIGHTLINE10