Wedding Gifts – Write a wish list
Once you have planned everything, clothes, rings, dates, and venue and party, it's time to invite the wedding guests. This is also the right time to also think about a wish list.
Perfect Wedding Gifts; things or cash
Of course, it can feel embarrassing to ask for presents, but it can also be very embarrassing to get things you don't want. An easy way to avoid such situations is to write a wish list. On the wedding invitations, you can inform the guests where they can find your wish list, it can be in a particular store, in several different stores or on a website. In the stores, it is common for the staff to be helpful and ensure that several of your guests don't buy the same gift, which can be the trickiest thing with wish lists. Some stores have ready-made digital wish lists that you can use.
The wish list should preferably be divided into different categories or groups, and there should be both cheaper and more expensive gifts. The categories can be price ranges or groups such as household items, experiences, decoration, etc.
Separating the wish list by prices is not very elegant, although it may seem very practical and you can't expect everyone to like it.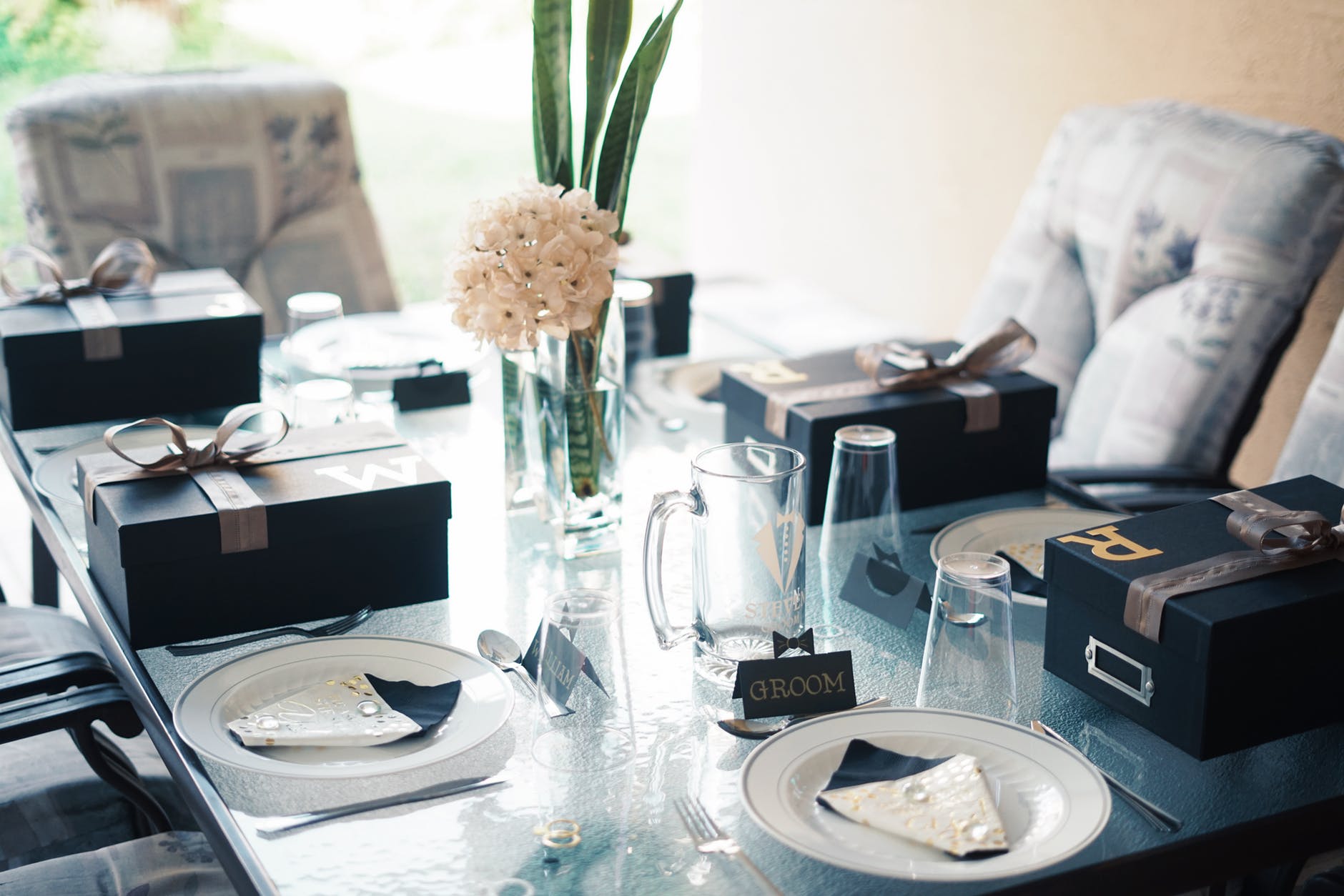 Wish for money
Neither is it particularly elegant nor popular to ask for money as a wedding gift, even though it is becoming more common, we all have to much stuff. If you still want to ask for money, you can give an account number and ask guests to make anonymous donations as a contribution to a special thing, such as the rings you want to buy, the honeymoon or furniture. You can also ask for envelopes instead of mentioning the words account and money. Asking for anonymous cash is because no one should be ashamed, or feel compelled to give more than they want or can afford. Gift certificates or vouchers are a nicer option that most guests find easier to accept, but probably someone will want to buy things anyway. Remember to mention what you plan to do with the money; it is always more fun to know what you give! A nice way to say it is "The most important thing for us is to share our day with you. If you still want to give us a gift a contribution to our upcoming honeymoon is what we wish for most".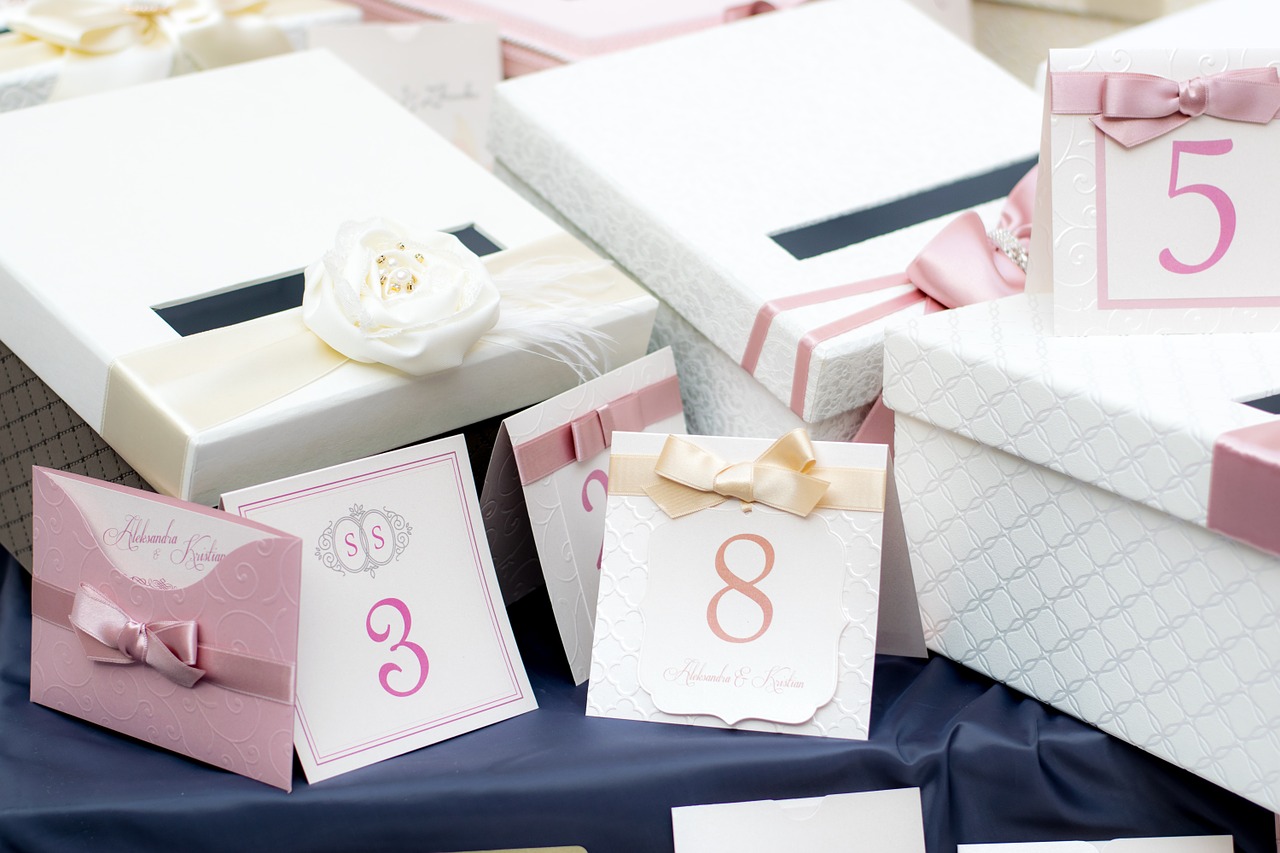 When to open the gifts
The wedding gifts can be opened at the wedding celebration or party when the guests are watching; otherwise, you can choose to open them later on your own. Another nice alternative is to invite guests to a "gift opening" a day later. It all depends on how the wedding is organized.
However, it is important to receive the gifts properly, for example, it is easy for cards and envelopes to get lost when there are many people around and then it can be hard to know who gave the presents, or the money might get lost. The easiest way is to get help from someone who is close and who is willing to make sure everything is under control and that nothing disappears.
Paying wedding guests, yes or no?
More and more couples are coming up with creative ways to finance their big day, including asking their guests to pay to assist the party. But is it acceptable to ask your guests to pay to attend your wedding? Perhaps this is because more and more brides and grooms are paying everything themselves, without any help of the family. Many may think that it is very unwise to invite and ask the guests to pay; others may think it is a good alternative to unnecessary gifts, or to wish for money as a wedding present. If you finally decide that the guests will have to pay a fee to assist then keep in mind that the sum should be reasonable since other costs are added when you go to a wedding, transport, clothing and maybe even travelling from far and hotel. It is also very likely that some of the guests will say no.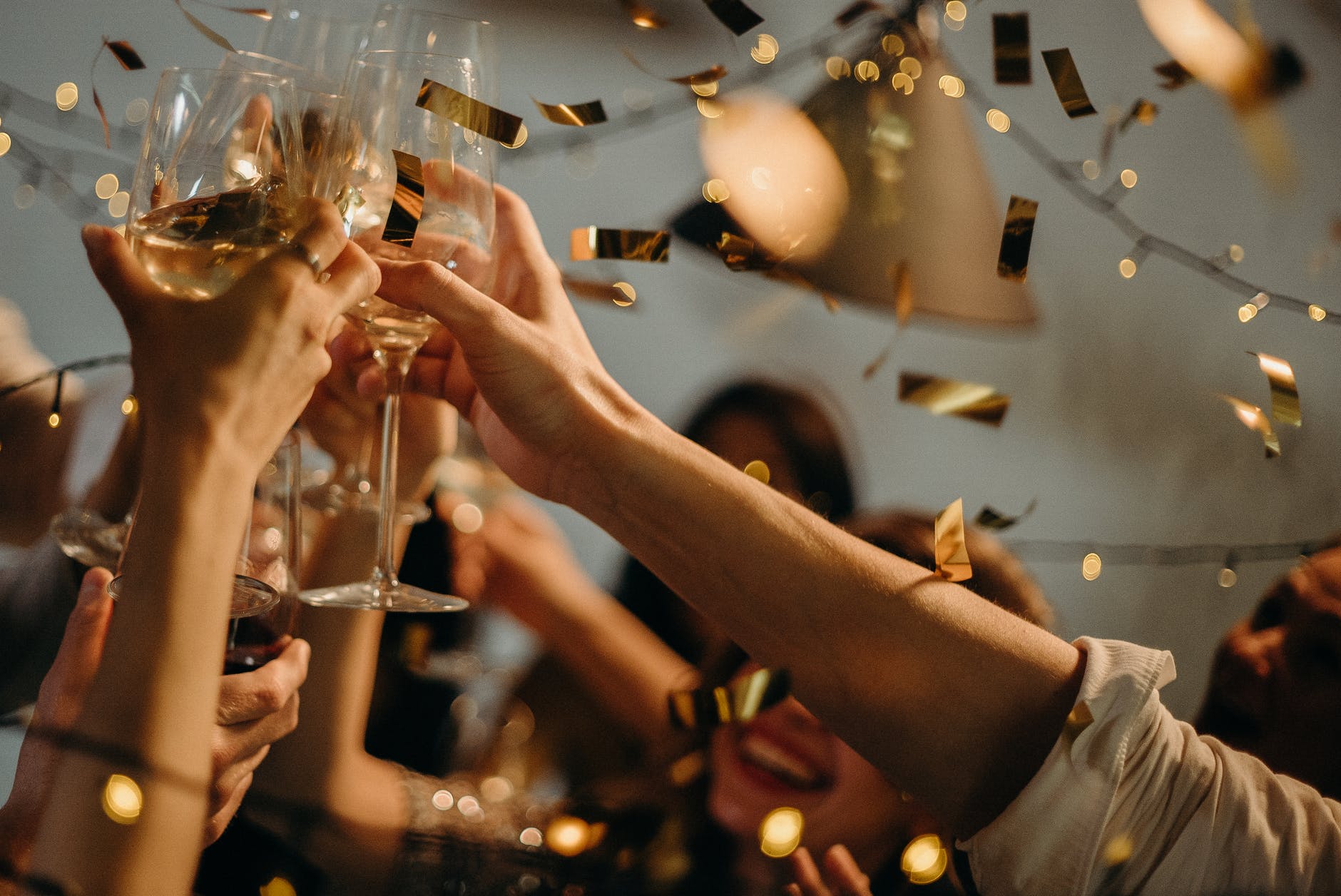 In this situation, there is also a slightly more elegant alternative to invite friends and family. On the wedding invitations can specify that everyone is welcome to the wedding ceremony and are offered a glass of champagne afterwards. Those who then want to assist to your party or dinner later in the day or evening can do so paying the amount you have decided. Believe us, many will think that you shouldn't invite to a party that you can't afford to pay for so consider asking for a contribution to the honeymoon, the rings or something else instead.