How to live stream your wedding
If you decide to live stream your wedding, your loved ones can watch the wedding live or watch the broadcast later. Broadcasting the wedding via streaming is a good solution for couples who postponed their marriage due to the pandemic. Many still are having a hard time planning how to do it due to health and travel restrictions.
Livestream your wedding
The Internet has become a part of our lives. It is difficult to imagine a life offline today. In addition to being a practical tool, it is also entertainment and easy contact with family and friends. Virtual weddings got a boost during the pandemic. In order not to be forced to cancel the wedding, many couples chose to Livestream the ceremony.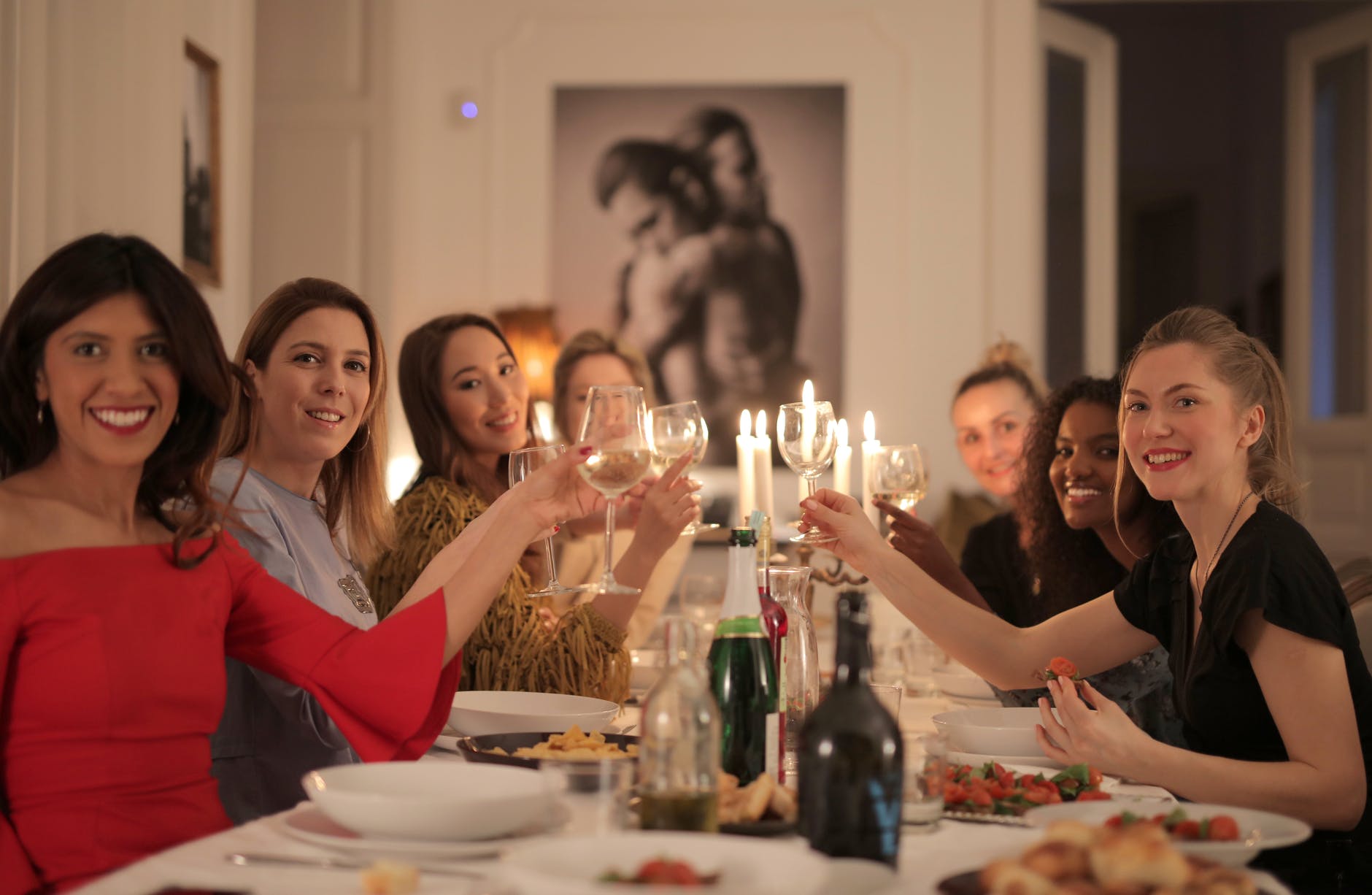 Wedding with the closest and share with the whole world
As life normalizes after the pandemic and restrictions once again allow for larger parties and ceremonies, many begin to consider marriage again. But it is still not possible to travel to the same extent as before. Then it is a fantastic solution to Livestream the event.
♡ 20% DISCOUNT ON RINGS WITH FINGERPRINTS – AUGUST 2021 ♡
♥ Throughout August, you get a 20% discount on our rings with fingerprint ♥
♥ INCREDIBLY PERSONAL ♥ The ring in the picture below is called LASER XXXVI FINGERPRINT. https://www.ringsofsweden.com/en/rings/geti-en/geti-laser-titanium-en/laser-xxxvi-fingerprint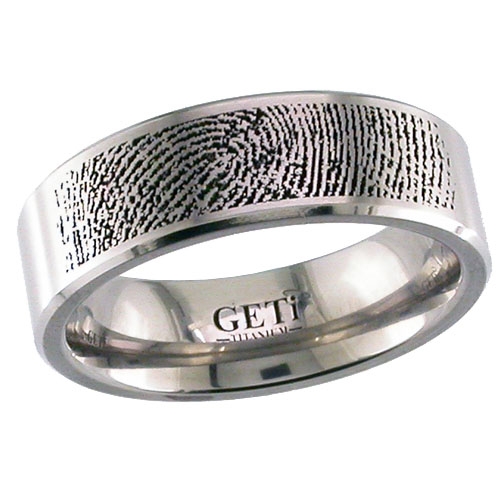 Put a personal touch on your loved one's ring through a fingerprint, on the inside or outside of the ring! The fingerprint becomes a nice symbol of love. You make your fingerprint with the help of stamp paint on a white piece of paper and scan in or in the following way. You can upload the image when purchasing the ring.
Streaming platforms and services
Depending on the number of guests and broadcast time, it is crucial to choose the right online platform, given that these have their limitations. Among them, Zoom, Facebook and FaceTime. There are specialized streaming companies. These allow you to broadcast live, create a website, even have a custom domain. The company designates a "host" who assumes to be the coordinator of the live broadcast and is responsible for all technical preparations and the live streaming itself.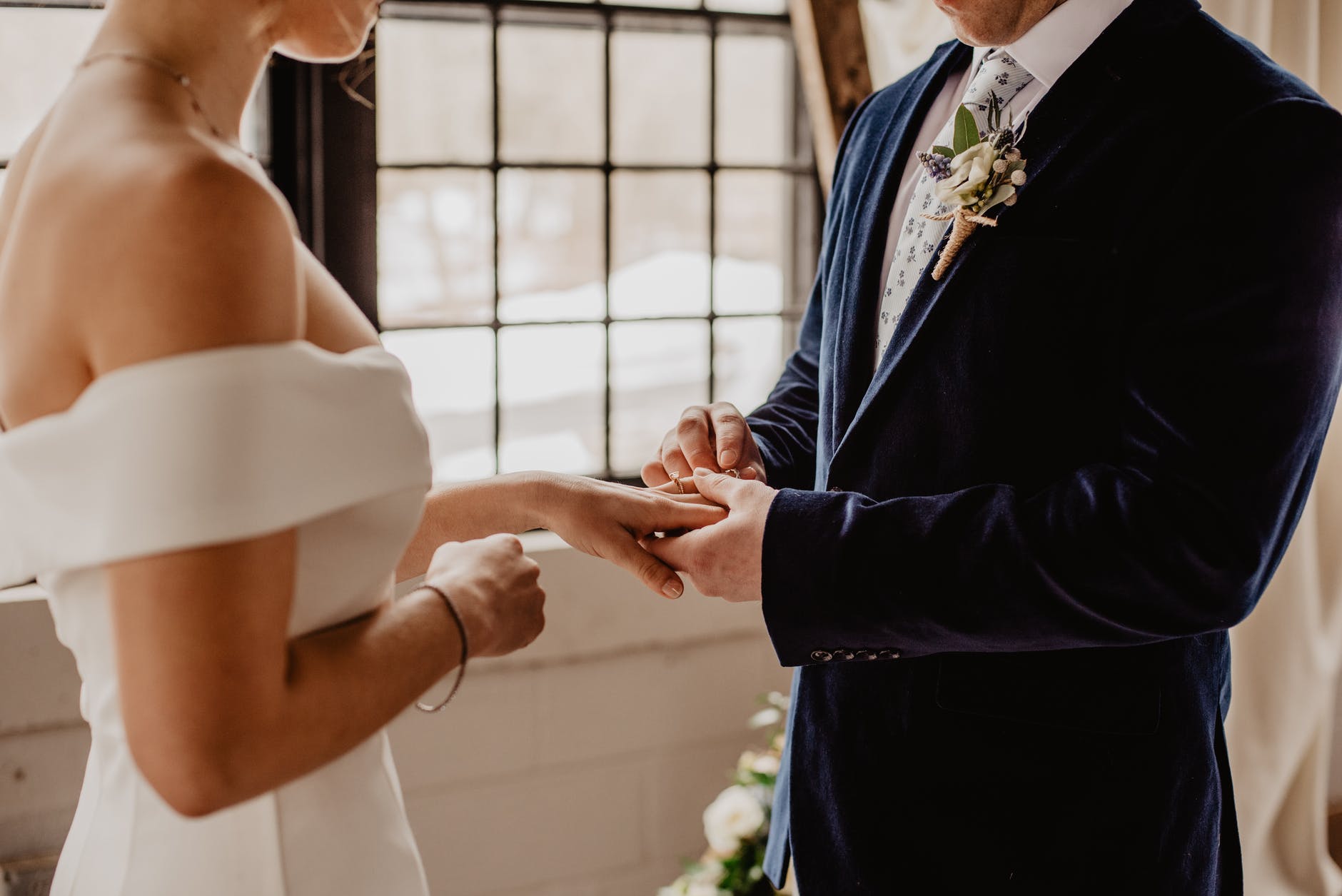 Streaming Apps
You can use apps to live stream weddings. You can use platforms like Facebook or YouTube. There are also many good live-streaming apps such as Weddings Live, Larix Broadcaster, Switcher Studio and Wowza Gocode.
With a little help
If you arrange it yourself, with few guests, ask someone to handle the streaming and be a kind of reporter for a day. Do not ask just anyone, but someone very used to social media and practice a few days before the wedding. Invest in a mobile tripod and a good gimbal (similar to a selfie stick, which helps to record film in motion). If you know someone who flies drones, you can get great videos from the air as well.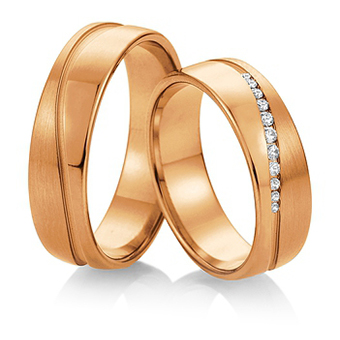 Electronic invitations and less spending
One of the great benefits of virtual weddings is financial savings. You can invite ALL your friends without spending money on food or hotels. Use virtual invitations to announce the date and time of the broadcast. To do so, create a scenario that represents you well. A few flowers and some wedding decorations or a video as you prepare for the big day may be enough.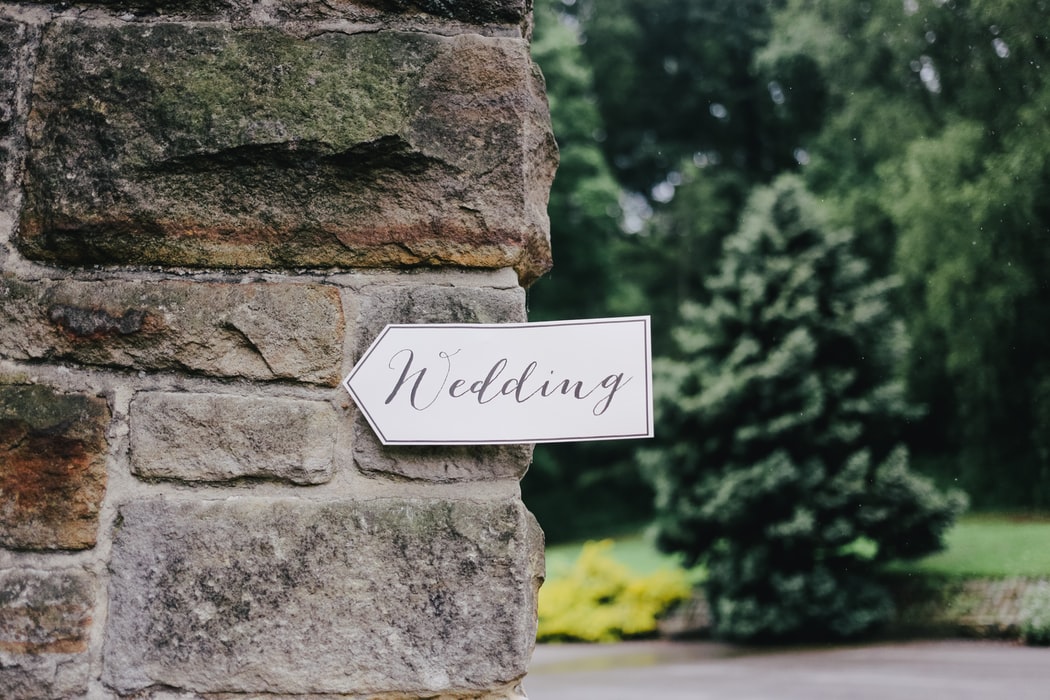 Interactive wedding
A trick to personify the event and make all guests feel involved is to get them to participate. Some ideas are, for example, to ask them to dress up for the wedding. That they prepare drinks and snacks at home or that they dance. You can also ask some of them to say a few words or tell an anecdote about the couple. The easiest way is to record it in advance.
Technology simplifies the planning of the broadcast. Even so, you have to take care of other technical problems to avoid last-minute mishaps. The most important thing will be to keep in touch with your loved ones, that will be able to connect anywhere and share your love and joy.
♡ 20% DISCOUNT ON RINGS WITH FINGERPRINTS – AUGUST 2021 ♡
♥ Throughout August, you get a 20% discount on our rings with fingerprint ♥