Honeymoon in autumn or winter – Where should we go?
Now that all restrictions are starting to ease, it is tempting to travel again. Especially all those who could not travel away on their honeymoon when they got married last year. Here are some tips on destinations to travel to this fall and winter.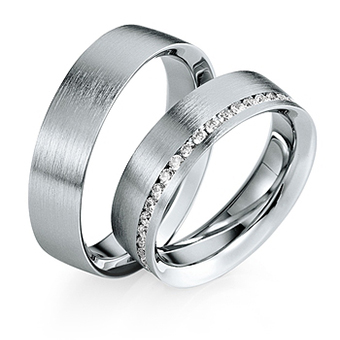 PRECIOUSLINE SEVEN. Beautiful engagement ring or wedding ring in 8K white gold. The diamond ring has included 0,600ct w/si diamonds. 
Preciousline, Saint Maurice, Preciousline Seven, 81656/81657 (ringsofsweden.com)
Honeymoon 2021 – 2022
Finally, travel restrictions are beginning to ease, especially in quarantines. The airlines are advertising more and more destinations again. It is possible to plan a honeymoon to many beautiful places in the world. These are some of those the travel agencies recommend for autumn and winter 2021-2022.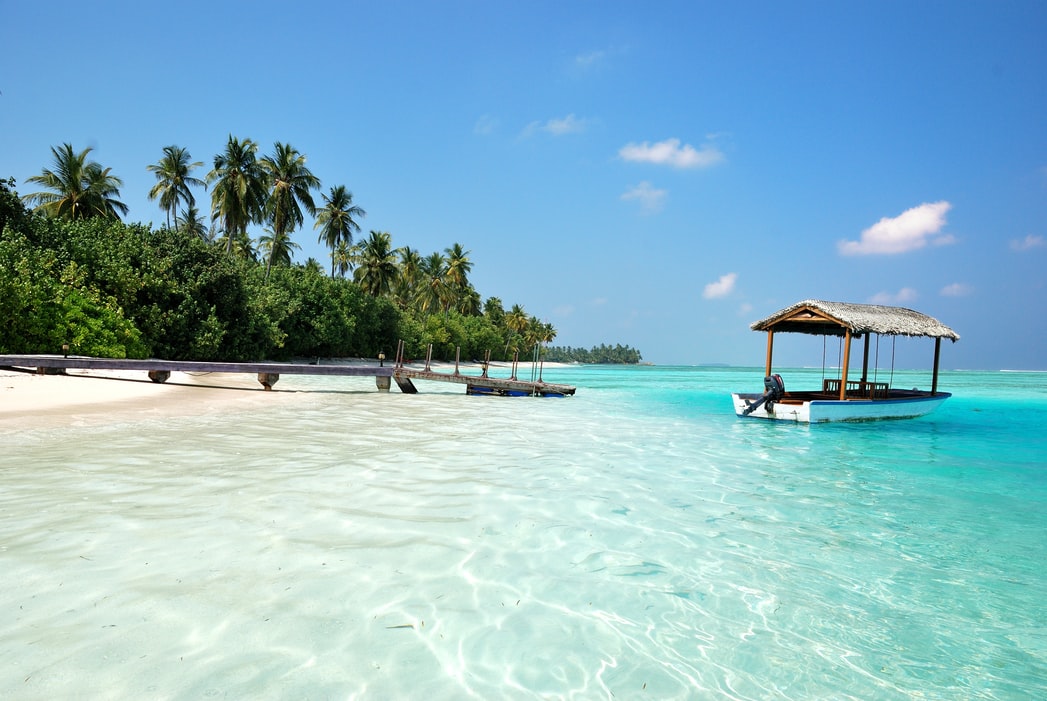 Peace and quiet
White dream beaches and crystal clear water are always attractive in autumn and winter. Many people choose to travel on a honeymoon with a bracelet on their wrist, on an all-inclusive trip where you can forget everything, except that you are newlyweds. Enjoy one of the best sunsets in the world with the one you love among the coconut trees and white sands of Cayos de Cuba. Enjoy the beaches and turquoise waters of the Dominican Republic, sleep in a bungalow on pillars over the crystal clear sea of the Maldives and listen to the rustle of the waves. Sounds pretty good, right?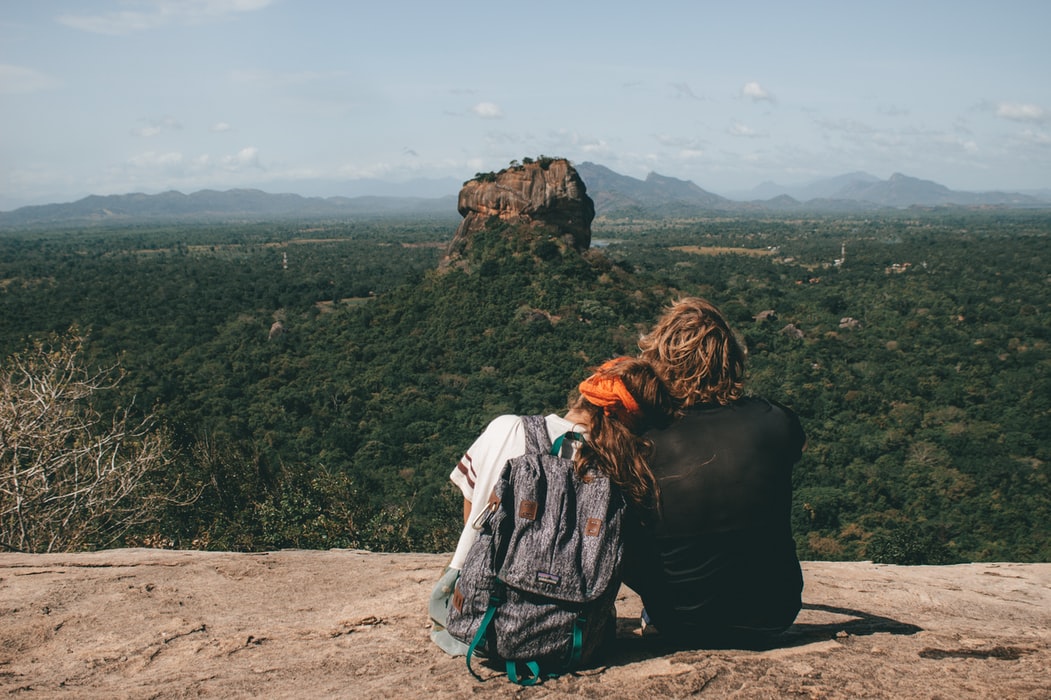 Adventurous honeymoon
If sandy beaches are not something that attracts you, you may be an adventurous traveller! There are honeymoons for you too. Hike through Costa Rica's beautiful jungle and nature, and end with a few days on a beach by the Pacific Ocean or the Caribbean. Hike the Andes and explore Patagonia or spend your honeymoon surrounded by delightful koalas and kangaroos on an expedition through Australia. What about exploring the world and living adventures with the one you love the most!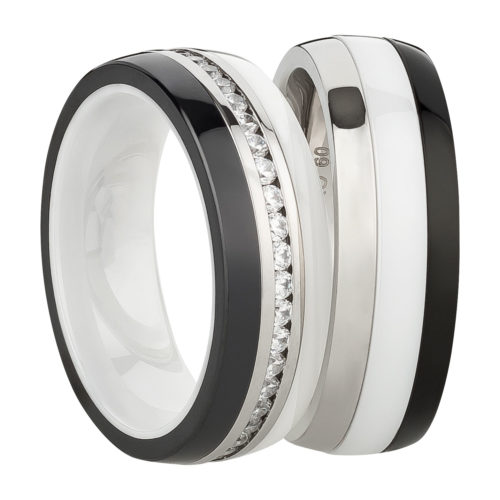 ♡ 25% DISCOUNT ON CERAMIC RINGS –  SEPTEMBER 2021 ♡
♥ INCREDIBLY BEAUTIFUL ♥
Ceramic & Steel is a beautiful collection of engagement- or wedding rings. The rings are a unique combination of black and white ceramic, steel and cubic zirconia stones. Did you know that ceramic is one of the most durable materials in the jewellery market?
Don't forget that you can buy the rings first, and measure your finger size with our ring sizer that you get when you purchase!
Luxury cruises honeymoon
Choosing a luxury cruise as a honeymoon can not go wrong. Cruise between the 118 islands of French Polynesia or a cruise on the Nile. Or maybe a cruise in the Caribbean from the Bahamas to Florida. On cruise ships, there is a lot to enjoy together. Wine tasting, the most delicious gastronomy from all over the world, sunsets and the most personal services … And just let your love flow!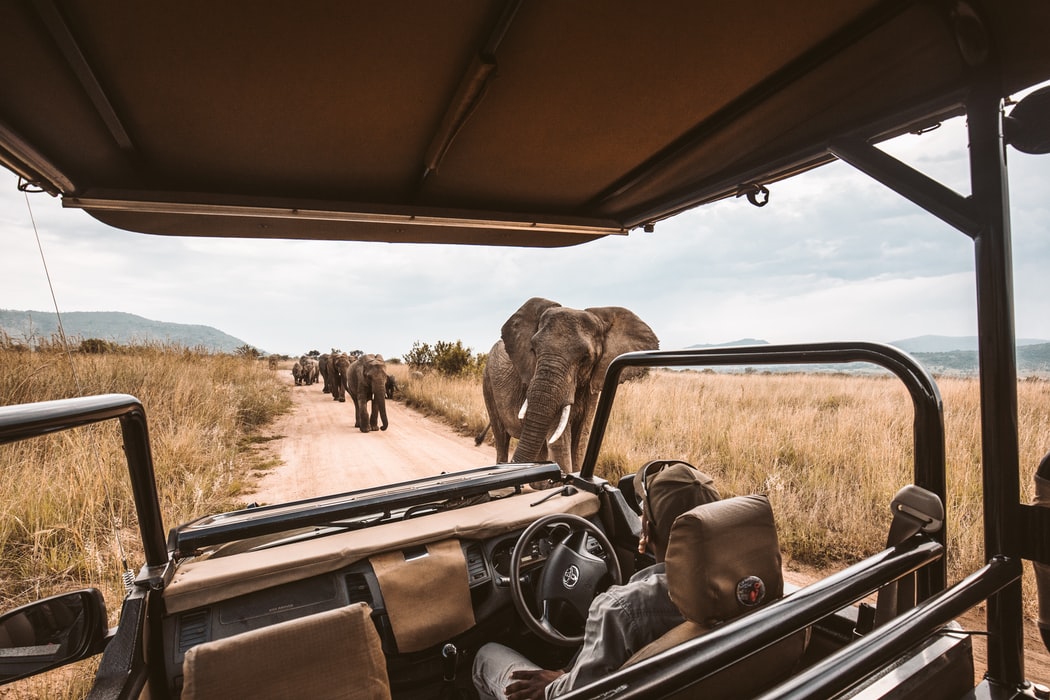 For the most luxurious
This is the big trip of your life, and you do not want to skimp on anything! Because you are a luxury traveller, and because you only want the best to enjoy your honeymoon together. Enjoy a trip to Namibia and Botswana on a luxury safari with the Big 5 and fly over Victoria Falls by helicopter. Feel like you are alone in the whole world, taking a walk along the pristine beaches on Seychelles. Ride a camel through the desert of Dubai. If the budget is not an issue, you can go on your honeymoon and discover the most luxurious travel destinations on the planet!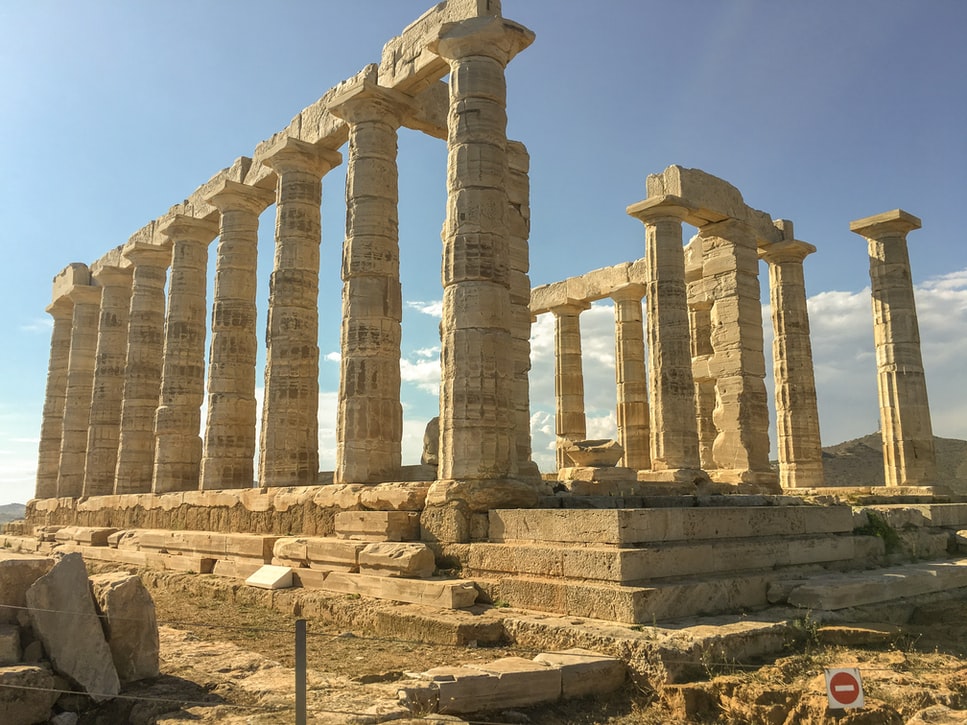 Cultural honeymoon
Honeymoon for artists, bohemians and culture lovers? Greece, the cradle of classical art, awaits with the Parthenon in Athens and the ruins in Delphi. Something with more colour? Admire a thousand paintings in the Uffizi Gallery in Florence and the frescoes by Michelangelo in the Sistine Chapel in Rome.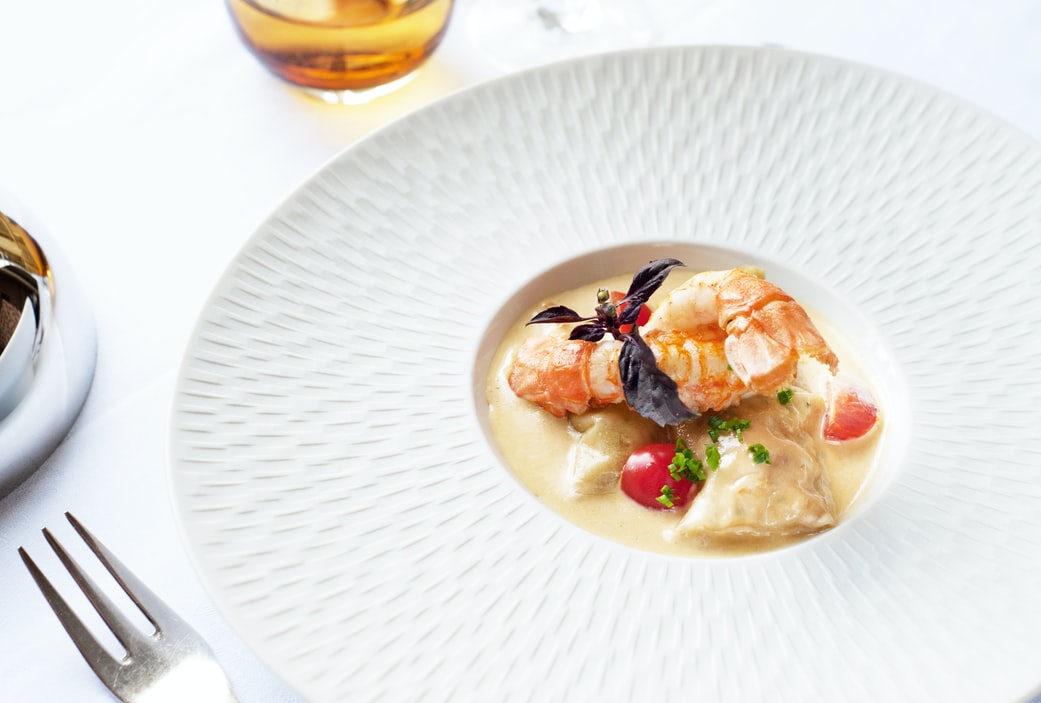 For gourmet connoisseurs
Can you imagine your honeymoon among delicious delicacies? Spend your honeymoon making a gourmet trip and enjoy the world's flavours. Discover the heart of South America with a Peruvian ceviche or the spicy taste of the best enchiladas in Mexico? Or if you prefer Asian cuisine, go on your honeymoon to Hong Kong or Malaysia where everything you eat will surprise you.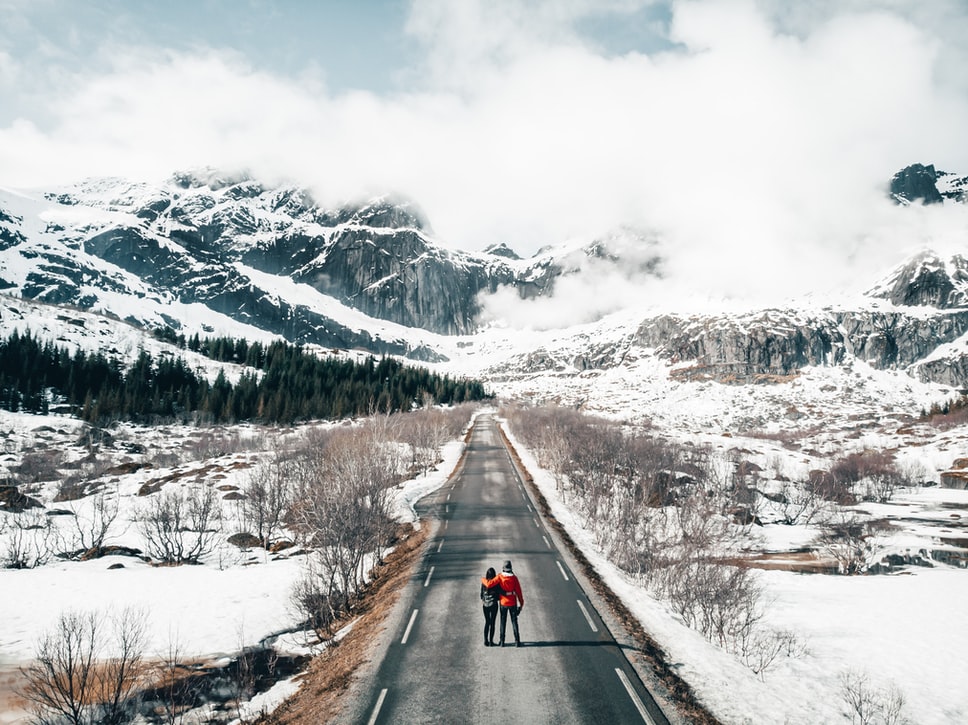 Honeymoon for globetrotters
Do you want to let go of all the stress before the wedding and let adrenaline out with big adventures? If you are two big globetrotters, take your partner's hand and choose whichever destination you want. Get to know a thousand cultures, a thousand scents, tastes, colours and live an unsurpassed experience with the person you love. Start your new life together and travel all over the world, holding each other's hands!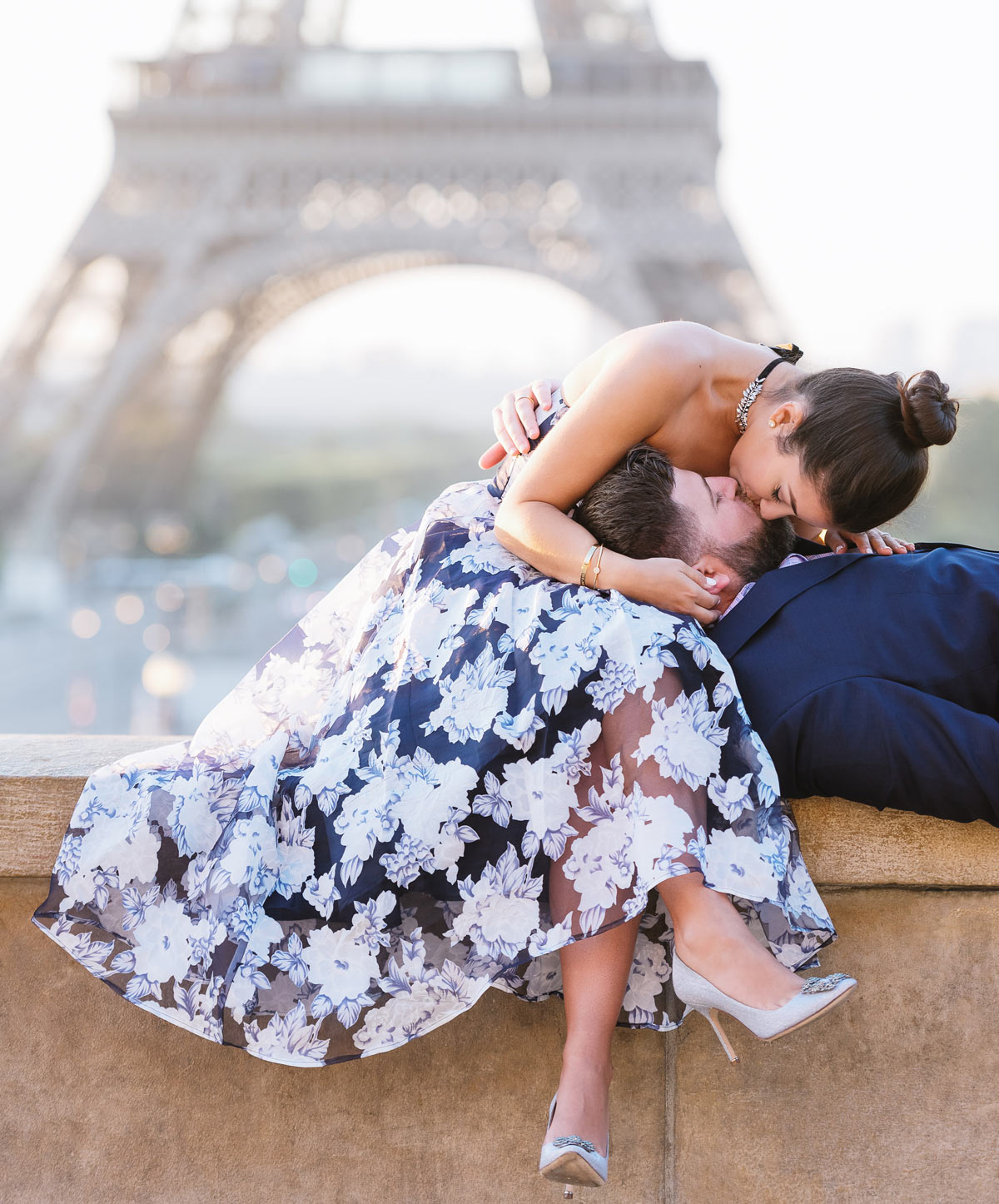 For romantics
All honeymoon trips are romantic, but there are destinations where you feel a little extra romance. Walking through a sea of ​​white and pink petals among the cherry trees in Yoyogi Park in Japan, one of the hottest destinations for honeymooners to kiss in front of the Taj Mahal. Stroll along the Seine in Paris and visit the Eiffel Tower. If love is in the air somewhere, it's for sure in Paris. 
Paris, Je t'aime.
☞ HOW TO LIVE STREAM YOUR WEDDING