Honeymoon 2020 – Here are the trendiest destinations
Are you planning your honeymoon 2020? Then you might want to know which the trendiest honeymoon destinations are. We have the list of travel destinations that will receive the newly-weds.
Honeymoon 2020: Here is where the just married couples will travel!
The travel trends are mixed. Several romantic retro classics are popular honeymoon destinations in 2020 and some brand new exciting destinations attract the most adventurous couples when deciding honeymoon destination.
Italy – Tuscany
A romantic honeymoon to Italy never goes out of style. It is as popular as ever, but the travel trends are a bit different now than before. Now we don't go to Italy in summer to sunbathe and spend time on the beach and we gladly choose an Italian honeymoon in April, May, September and October.
Tuscany offers an absolutely magnificent picturesque, genuine and romantic Italian experience, without beaches and seaside resorts. Tuscany is nature, good food, vineyards and pure Italian feeling. Wellness and SPA experiences in beautiful Tuscany are very trendy right now, just like wine tasting experiences and cooking classes at Tuscany farmhouses, "agritourism" is a hot trend. The capital of the region, Florence, is romantic and fascinating, it is the city of museums with Italy's best shopping, thousands of attractions, cosy neighbourhoods and genuine Italian culture.
The bridal couple also chooses to experience Italy's gastronomic offer and world-renowned fashion world in Rome and Milan.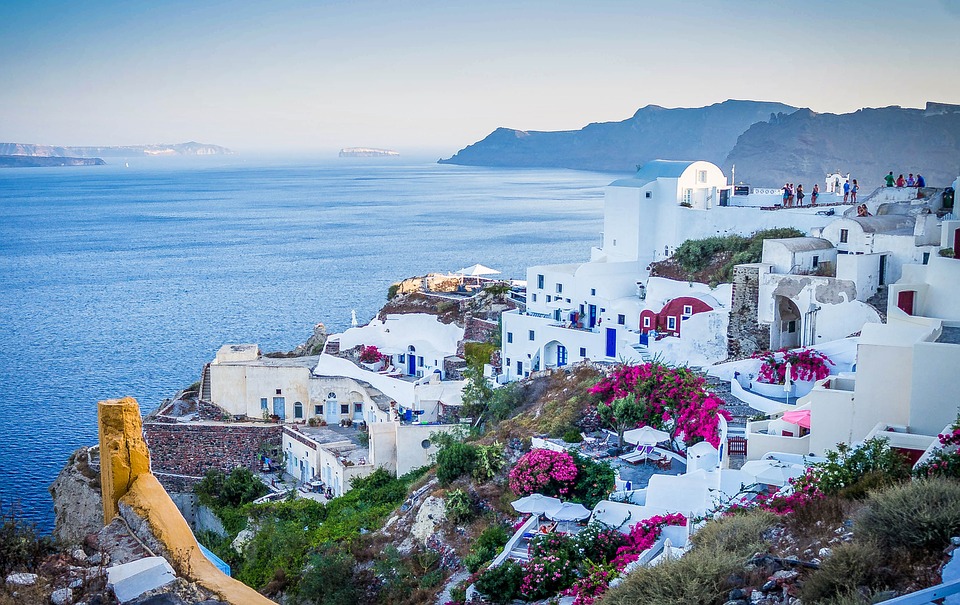 Greece
Greece is another classic that never loses its charm. With so many islands to choose from, all bridal couples find their romantic favourite. If you want to spend your honeymoon partying you go to Mykonos, if you want a luxurious honeymoon you go to Santorini and if you want to take it easy and rest you choose smaller resorts where beautiful beaches and fishing villages are the attractions.
Antarctica
Travelling on honeymoon to cold places was not even conceivable a few years ago, but now Antarctica is sought after by many honeymooners. Luxury cruises and adventurous expeditions to Antarctica take place from November to March when the weather in the area is at its best. So if you prefer to look at glaciers, polar bears and penguins instead of beaches and palm trees, this is your thing.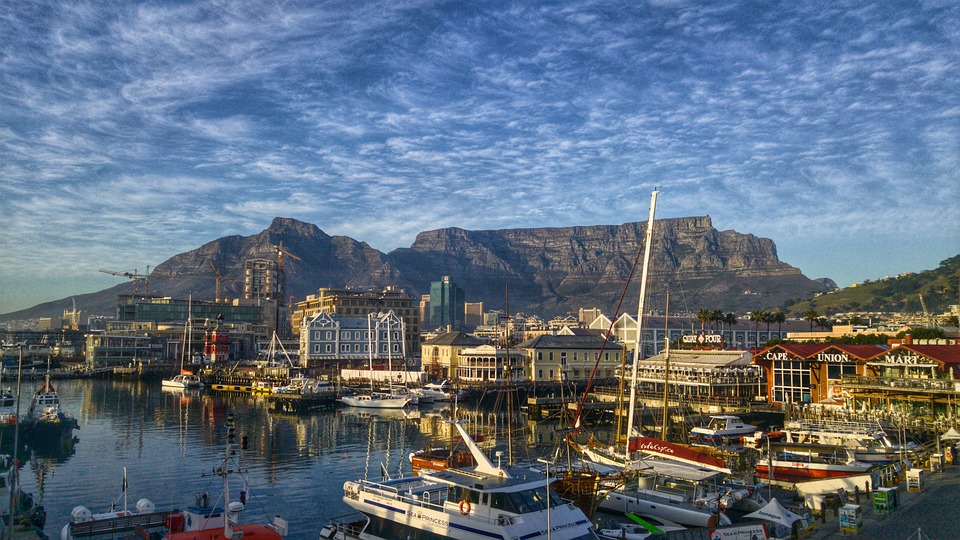 South Africa
Among the more distant travel destinations we find South Africa as a newcomer. And really, it is a destination you should experience at least once in your life. South Africa is an exciting country where you get the chance to experience nature and safari in Kruger National Park, visit Victoria Falls, world-class wine tasting, and fly balloon over the savannah and some of the most beautiful beaches in the world. In Cape Town you will find a huge range of entertainment, good food and amazing culture, with nature and gorgeous beaches just around the corner.
Maldives
If you are looking for dream paradise beaches you should go to the Maldives. The islands are the perfect destination for those looking for a dreamlike and relaxed honeymoon experience, and can afford it. The Maldives is definitely not a cheap destination but it is a tropical dream world with turquoise lagoons, swaying coconut palms and almost unreal white beaches. If you like diving or snorkelling, the Maldives is one of the most beautiful destinations you can choose for your honeymoon.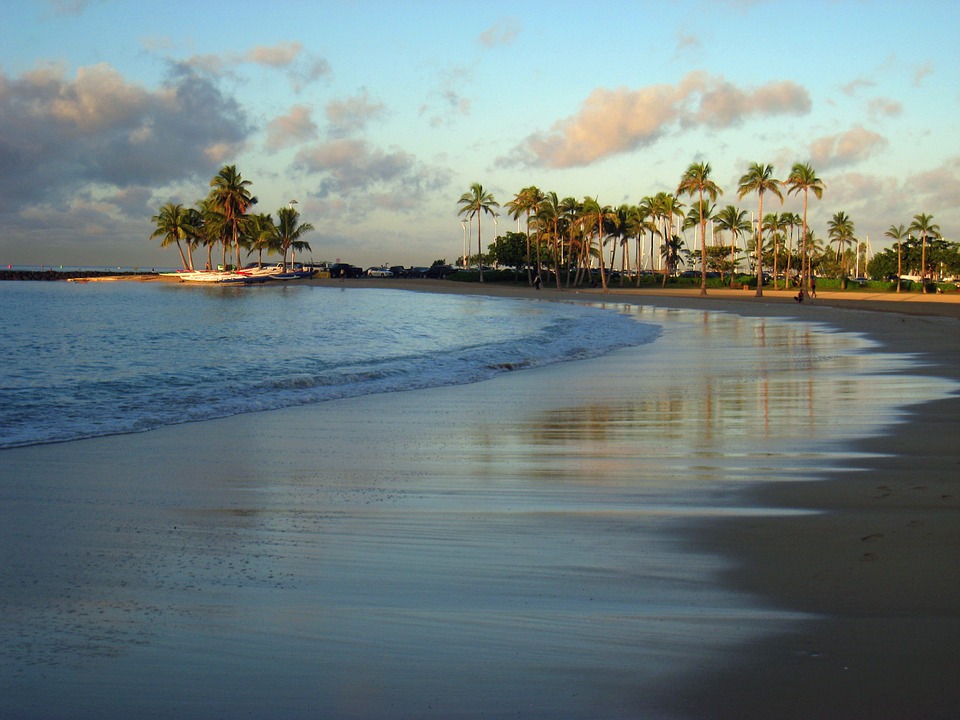 Hawaii
Another beautiful retro classic honeymoon destination is Hawaii. Here you can enjoy some of the world's most beautiful sunrises and sunsets, go from island to island, visit volcanoes, surf in Maui, visit Honolulu and Pearl Harbour. The Polynesian culture, nature and beaches are truly fascinating. Aloha Hawaii!
Where would you like to spend your honeymoon 2020?