GO SKIING IN SWEDEN AND GET MARRIED OR BLESSED: VASAÅKET 2021!
A ski wedding after Vasaåket in Mora in Sweden requires almost no preparation at all. The only thing you have to do to get married is to arrange legal certificates, bring identification, as well as go skiing. Also, remember to bring your rings. 
WINTER WEDDING WITH SNOW AND SKI
Since the premiere in 2019, 38 couples have got married after skiing, cycling or running to the finish line during "Vasaloppet" winter week and summer week. The Church of Sweden in Mora offers skiers in love to get married immediately after the finish line in Vasaåket 2021. This year, the ski weddings will take place outdoors, in Zorngården's garden. Last year, seventeen couples chose to ski on to the priest after their races.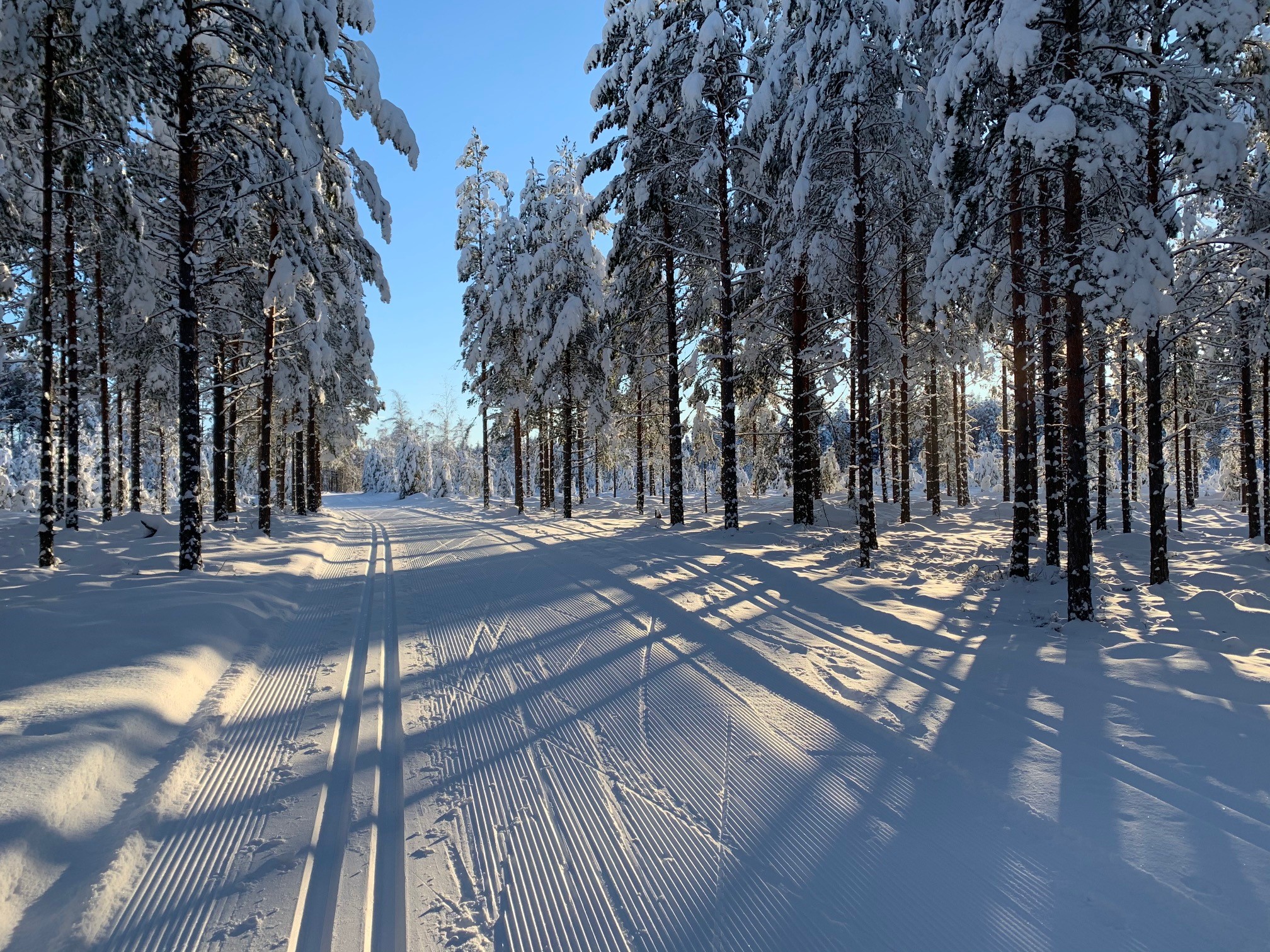 CELEBRATE LOVE AND GET BLESSING, WITHOUT GETTING MARRIED!
Everyone is welcome to be blessed after finishing Vasaåket! That also applies to those who already are married. The ceremony is similar to a wedding, where you renew wedding vows.
–      We live in a strange situation today, but there are also joys and bright spots. Love overcomes all. We have already received inquiries from couples who want to get married after Vasaåket this winter. We are looking forward to celebrating ski weddings once again this year, says Karolina Perling, pastor of the Church of Sweden in Mora.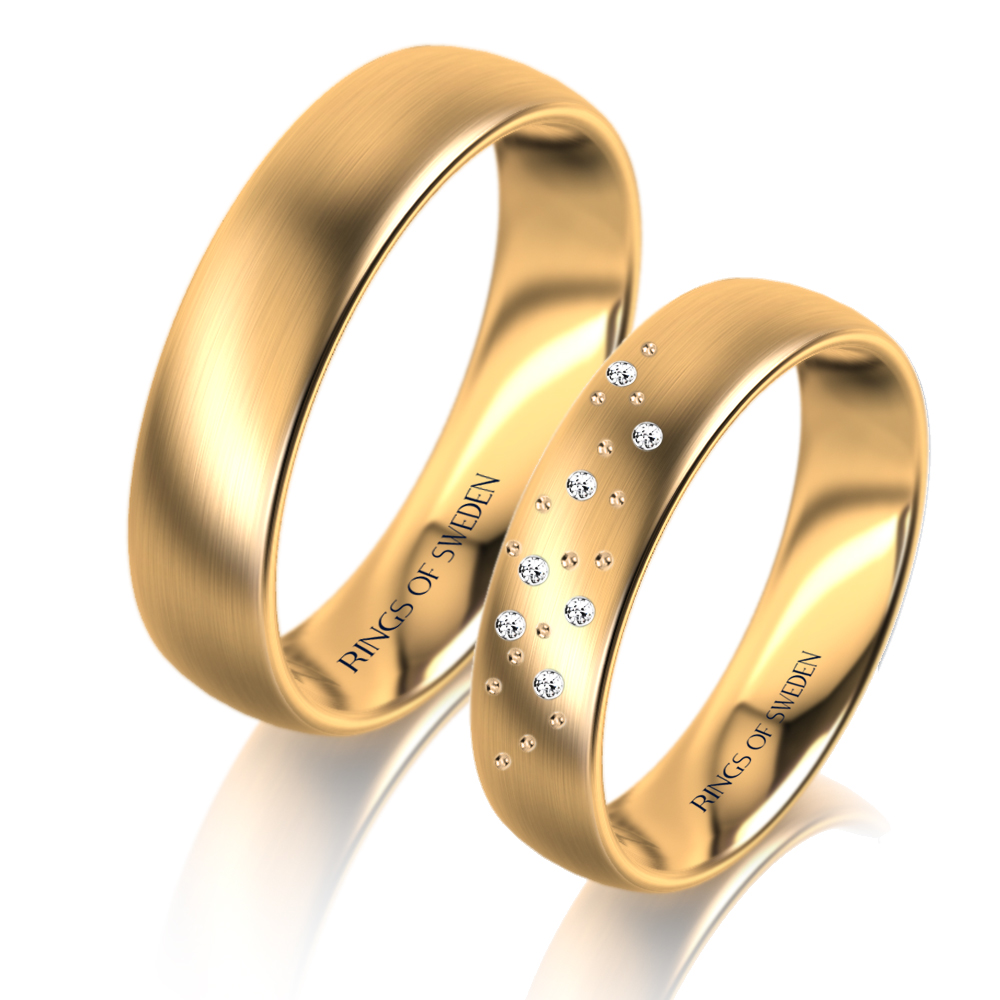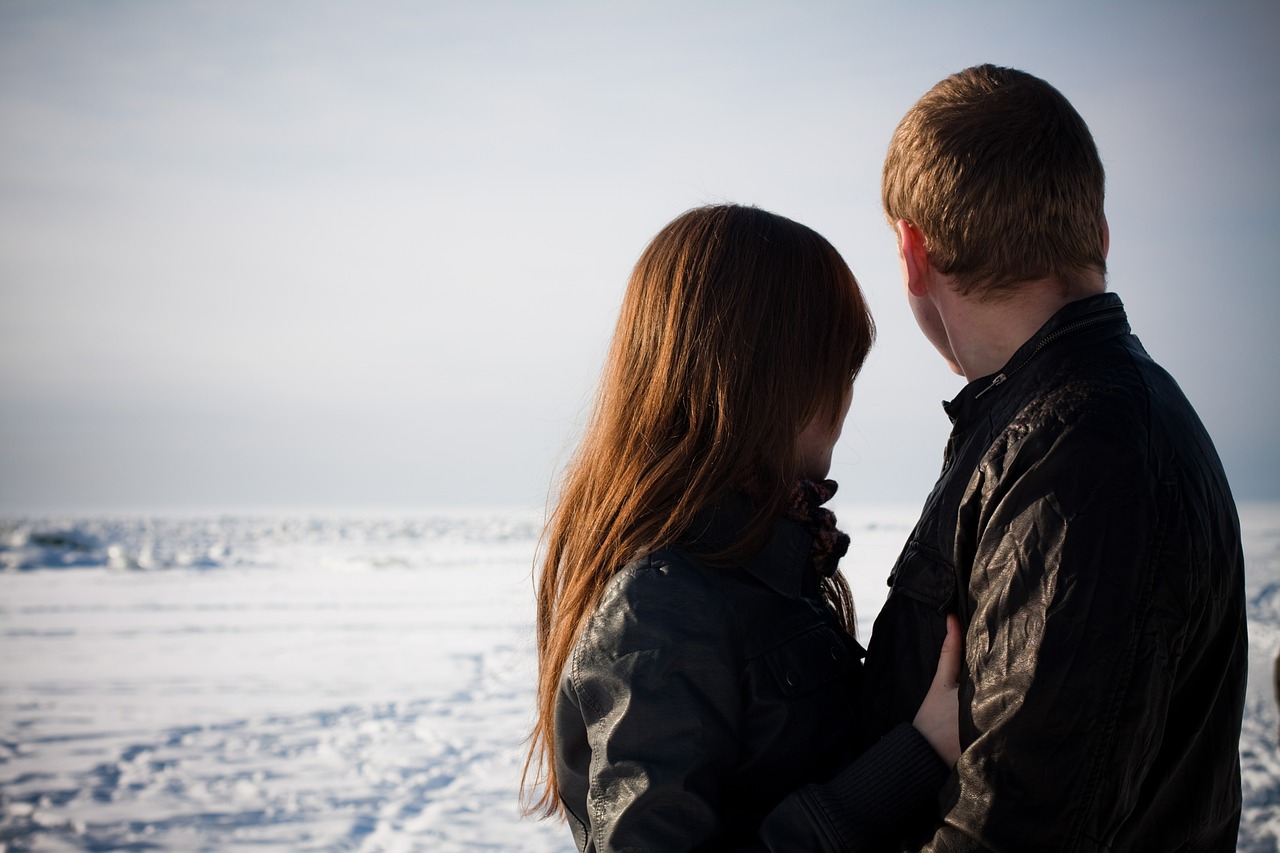 This winter, Vasaåket's weddings will be outside the Zorn Museum, close to the so-called Aukland Bridge. The ski in-wedding celebrations will be in Zornsgården's snowy garden during the weekends, 13–14 February, 20–21 February, 27–28 February and 6–7. March. A priest, burning fires, sheepskin-clad seats and romantic music await on site.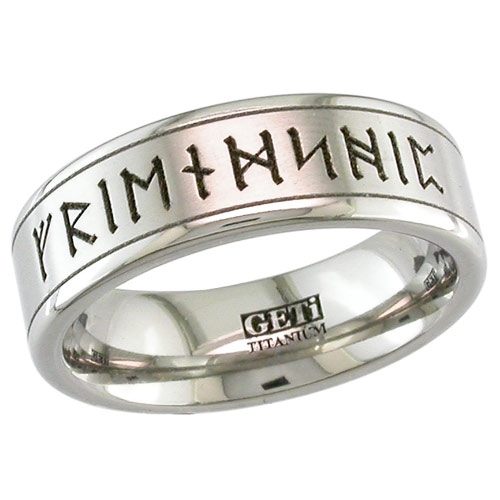 LASER LX
If you want to buy wedding rings, matching the unique environment, we highly recommend these beautiful Titanium rings. They have twin grooves and an engraved Runic inscription, or the inscription of your choice. We can translate to Runic for you if you are unsure of how it converts. The standard engraving is Love Friendship Life. https://www.ringsofsweden.com/en/rings/geti-en/geti-laser-titanium-en/laser-lx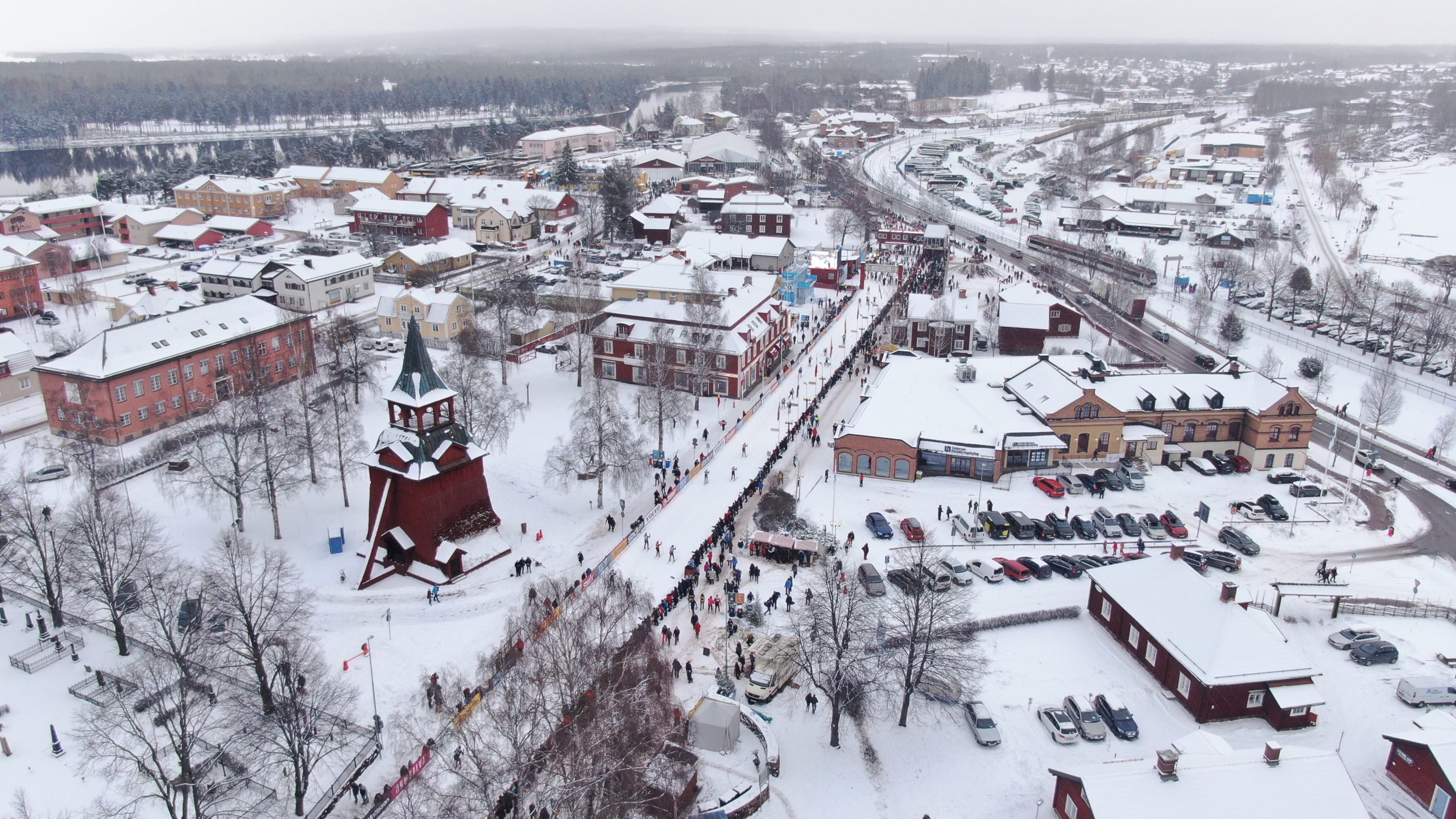 Do you want to say YES I DO to your loved one after skiing in Vasaåket this winter?
Then do this:
– Ask your partner and get a YES.
– Arrange the paperwork. 
– Fill in the marriage registration here: Registration for marriage at Vasaåket – Church of Sweden in Mora.
– Ski Vasaåket 2021 and walk through Zorngården's garden to the wedding site.
– Say YES again.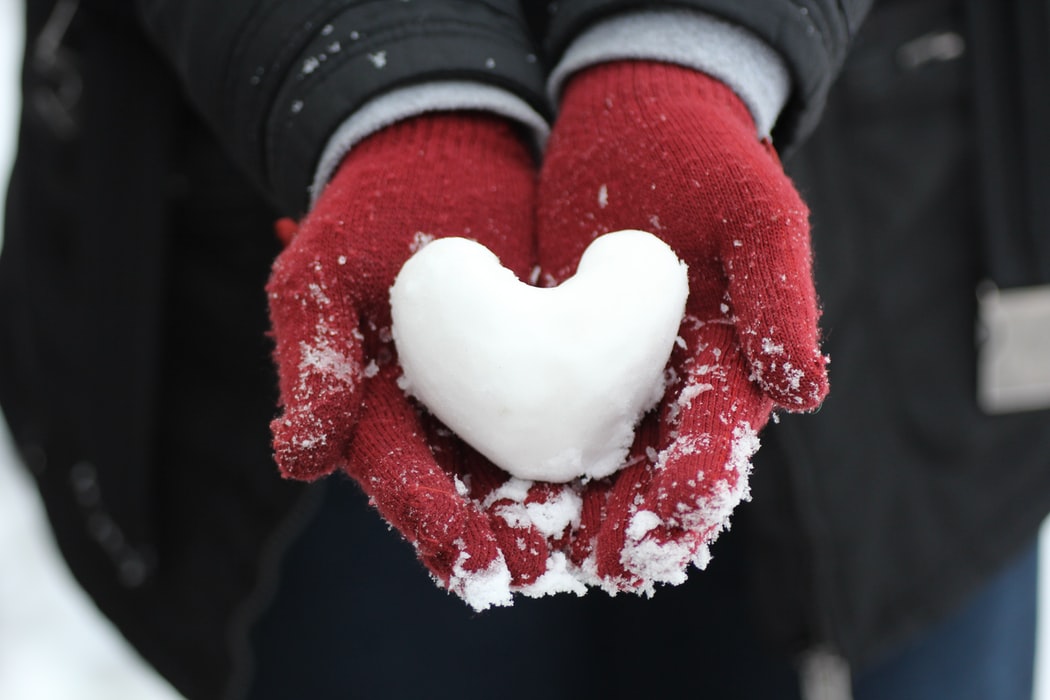 During Vasaåket 2021, ski weddings are possible during these four weekends:
February 13-14 (do not miss Valentine's Day February 14)
February 20-21
February 27-28
March 6-7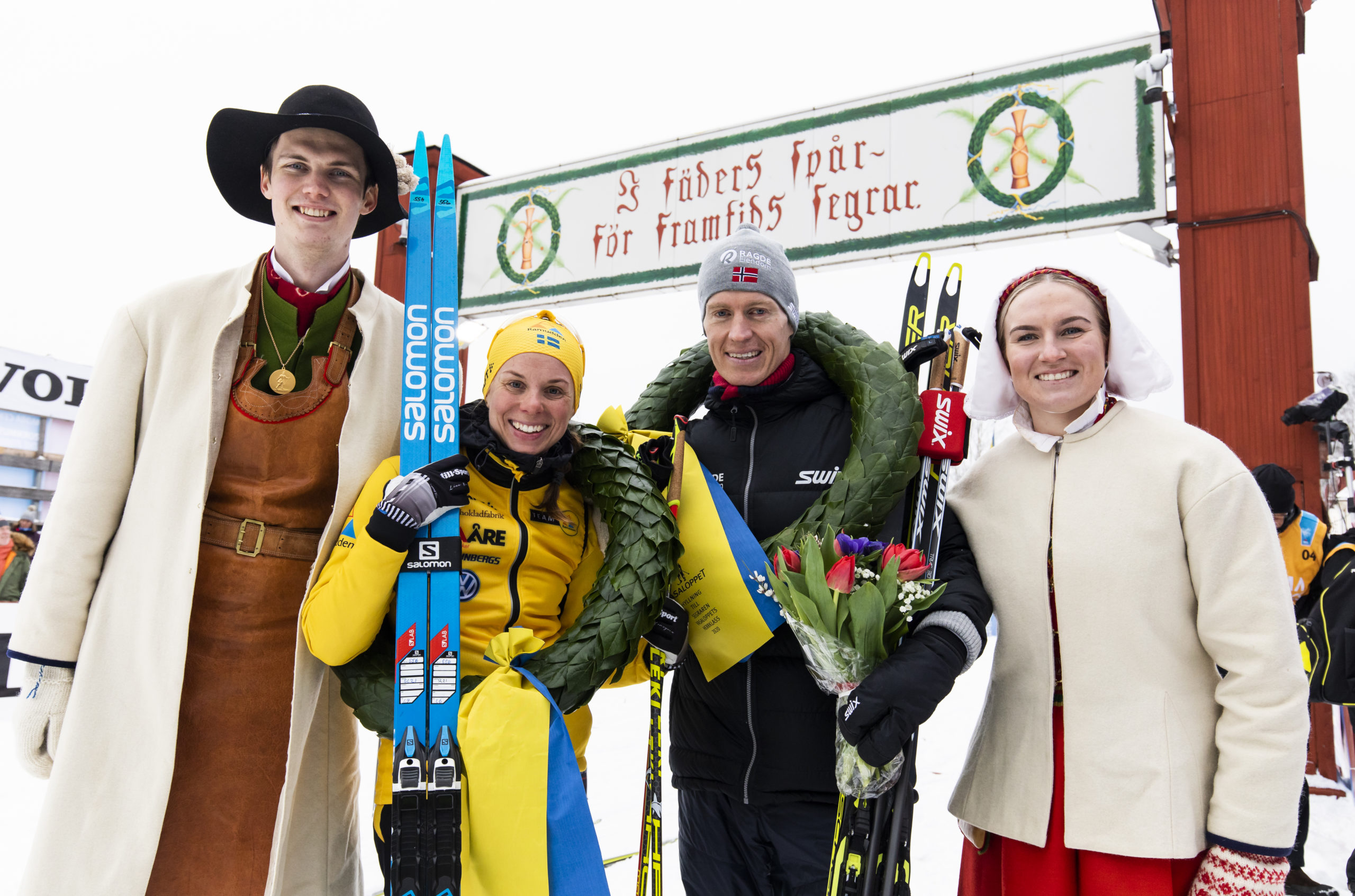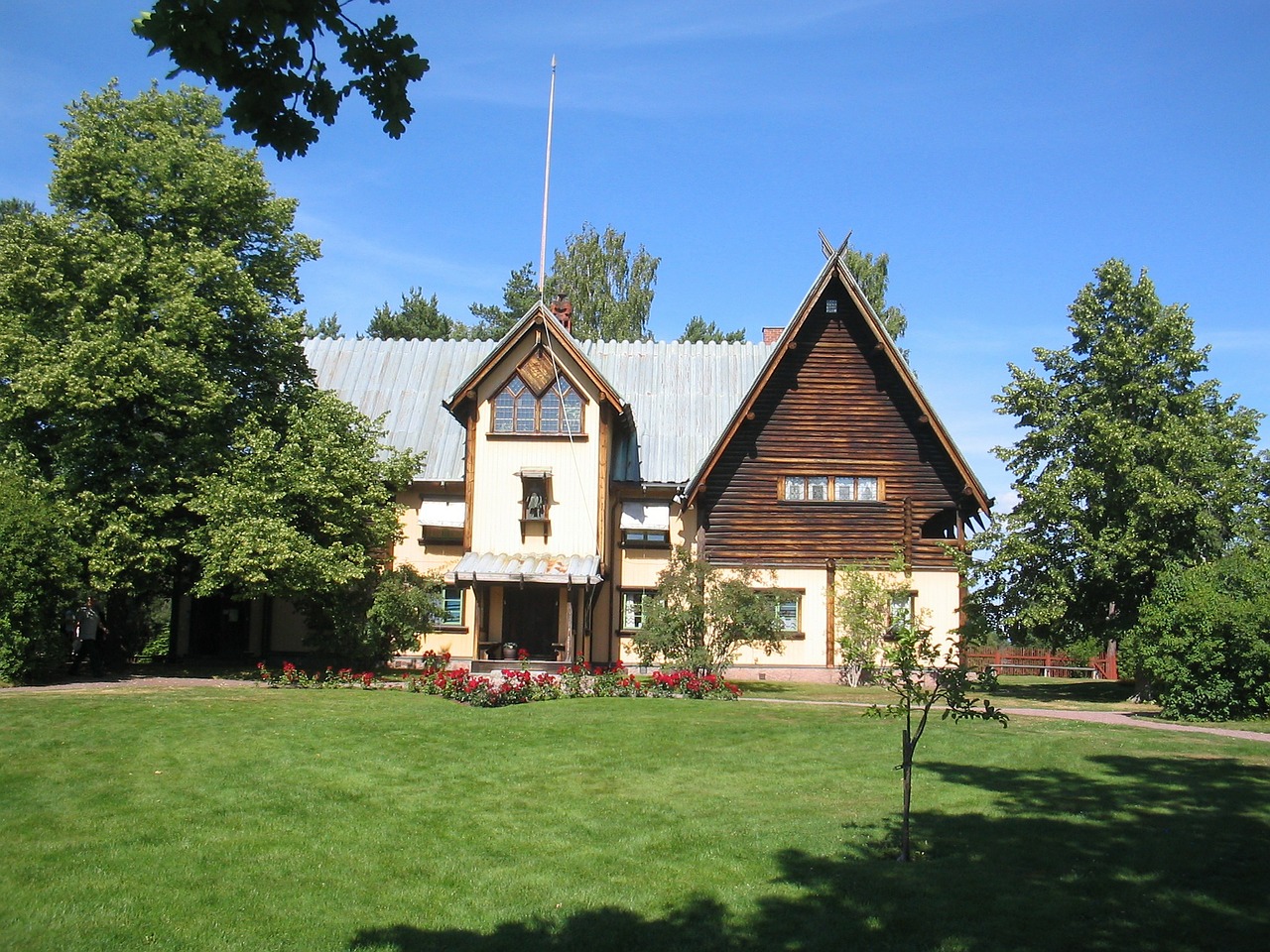 Also, this summer, you can get married or blessed in Mora after the finish line. Then it is called bike in-wedding and run-in-wedding: weddings that take place directly after the bike and running races during the Vasaloppet summer week in August.
Winter or summer wedding, what do you prefer?
☞ WINTER DESTINATIONS FOR A ROMANTIC ENGAGEMENT