Get engaged this Easter!
The past year has been anything but usual. If you have been waiting to get engaged due to the pandemic, now it's time to take action. Spring is almost here, it's the season of love, and what we all need is a little extra love right now.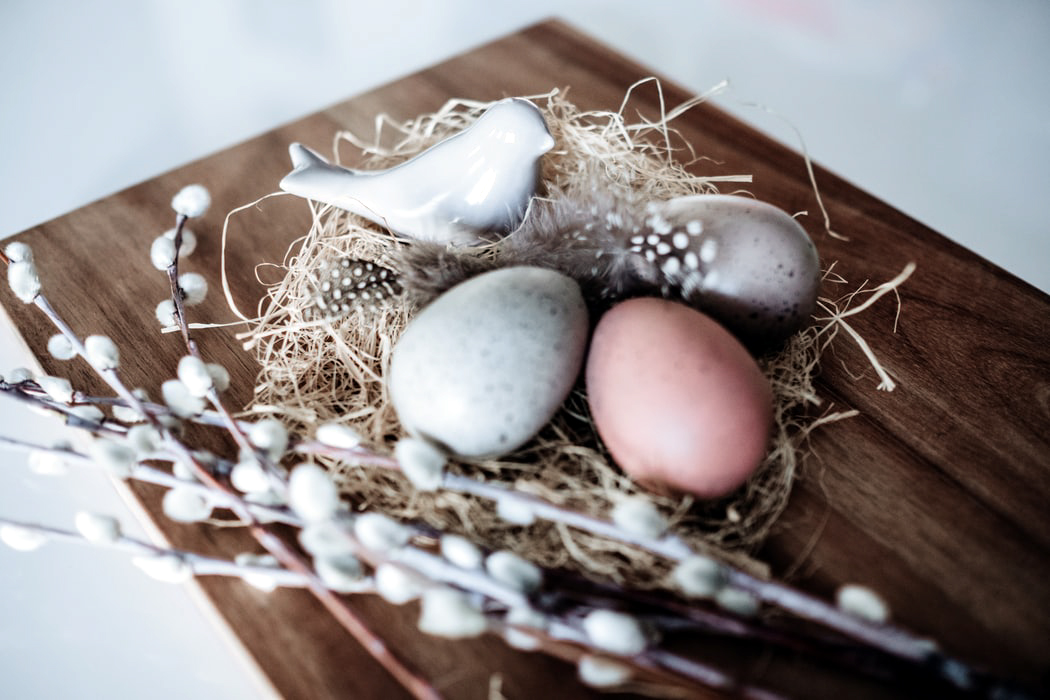 Celebrate with Easter food, Easter eggs and an engagement ring
Easter is a festive holiday. While we welcome spring, we celebrate the holiday with family and friends, with Easter food and cute decorations. It is a time of year when something new starts. And what could be more romantic than starting a new future together by getting engaged?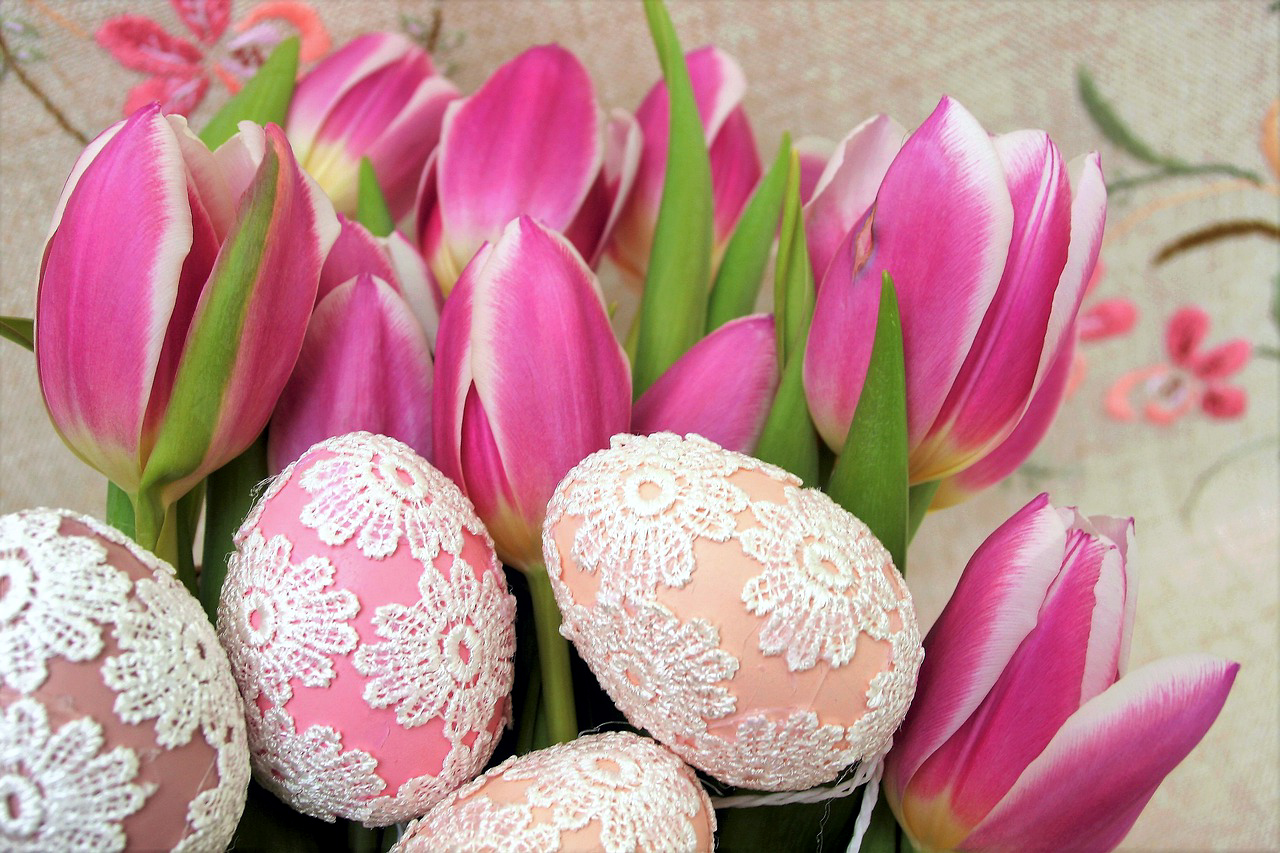 When is Easter this year?
Easter falls on different dates every year. It is the first holiday of the year and also rules the dates of several other holidays. This year, Easter falls on week 13, between Monday, March 29:th and Sunday, April 4:th 2021. Easter Monday will be on the 5th of April this year.
The earliest date Easter can be in the calendar is on March 22:th, which it did in 1818, and it will happen again in 2285. The last date that Easter day can fall is April 25:th, and the last time that happened was in 1943. It will not happen again until the year 2038.
Yes, to get engaged – Big words!
Why be afraid to get engaged? Getting engaged does not mean that you have to get married soon. It means that you feel that you belong together. A beautiful ring is the most classic declaration of love. 
In March, we offer a 10% discount on the Nightline collection. These are very exclusive and beautiful rings from Saint Maurice, made in 18K black and white gold.
Surprise with an engagement ring in an Easter egg
A romantic idea would be to surprise your love with a nice Easter egg, with an engagement ring and chocolate inside. Why not also a handwritten declaration of love? Today we send messages to each other with the mobile phone most of the time, but we rarely write personal cards or love letters that you can save, as you did before. A truly handwritten love letter is something you save forever, just like an engagement ring.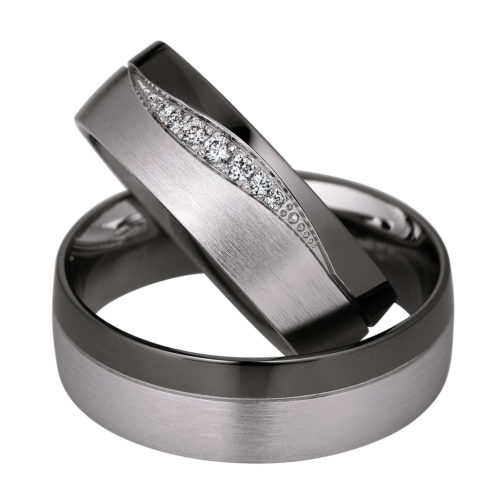 Nightline eleven
Engagement rings and wedding rings from Saint Maurice are a personal and lasting expression of your love for each other! The Saint Maurice rings are hand made in Pforzheim, which is the traditional centre for German goldsmiths. With the utmost care, precision and a sense of beauty, Saint Maurice creates timeless rings of perfection – as valuable and unique as your love for each other. NIGHTLINE ELEVEN is the perfect ring!
https://www.ringsofsweden.com/ringar/saint-maurice/nightline/nightline-eleven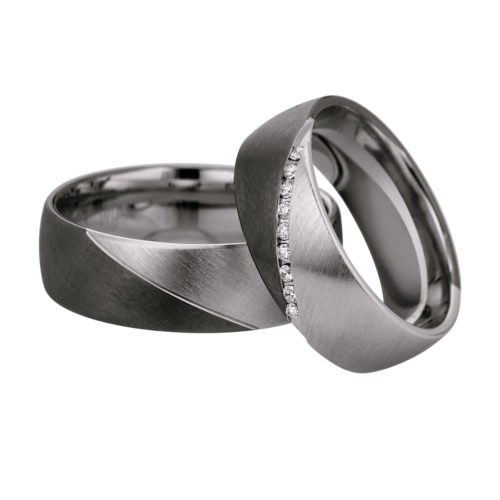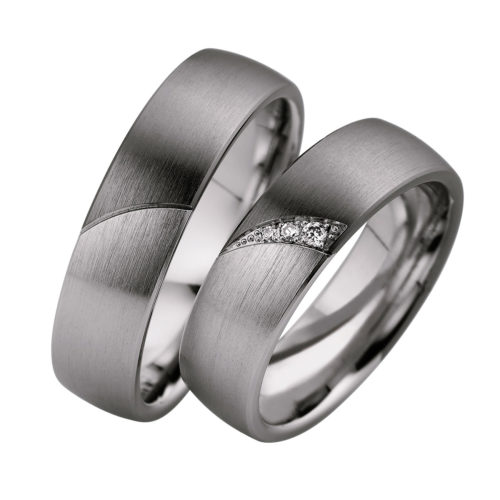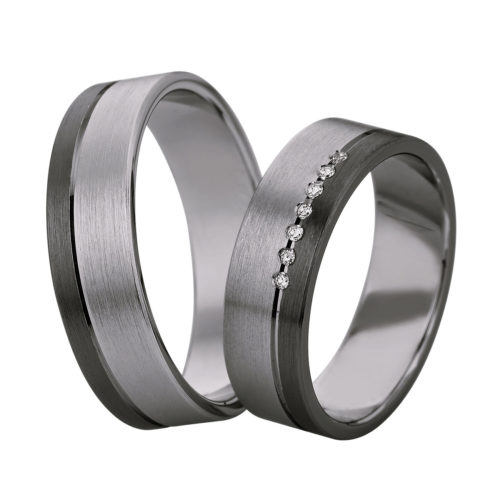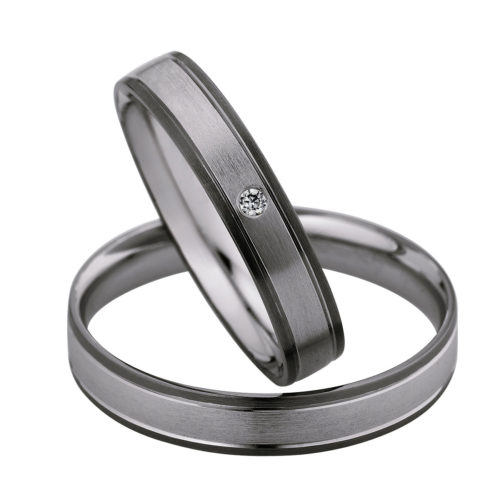 Remember: In March, we offer a 10% discount on the Nightline collection. See all Nightline rings >
Can you imagine yourself wearing a black gold engagement ring?
Which Nightline design from Saint Maurice is your favourite?
Do you know that there are more Nightline rings than the ones we present here?