Drop-in weddings – You don't have to travel to Las Vegas to get married on the spot!
Planning a wedding might be fun for some people, others may experience it as a stressful challenge. One alternative to a traditional wedding event is a drop-in wedding, a wedding on the spot. All you have to bring is your partner, id credentials, and some other documents, depending on your nationality and country of residence. You should, of course, also bring the wedding rings. The wedding rings are not mandatory, but a wedding without rings is like a summer without sun, a Christmas without snow, or spring without flowers.
Drop-in wedding: spontaneous, easy and fun
In Sweden, it has become increasingly popular to get married spontaneously, without planning the event for months. Drop-in marriages can be found in many locations throughout Sweden.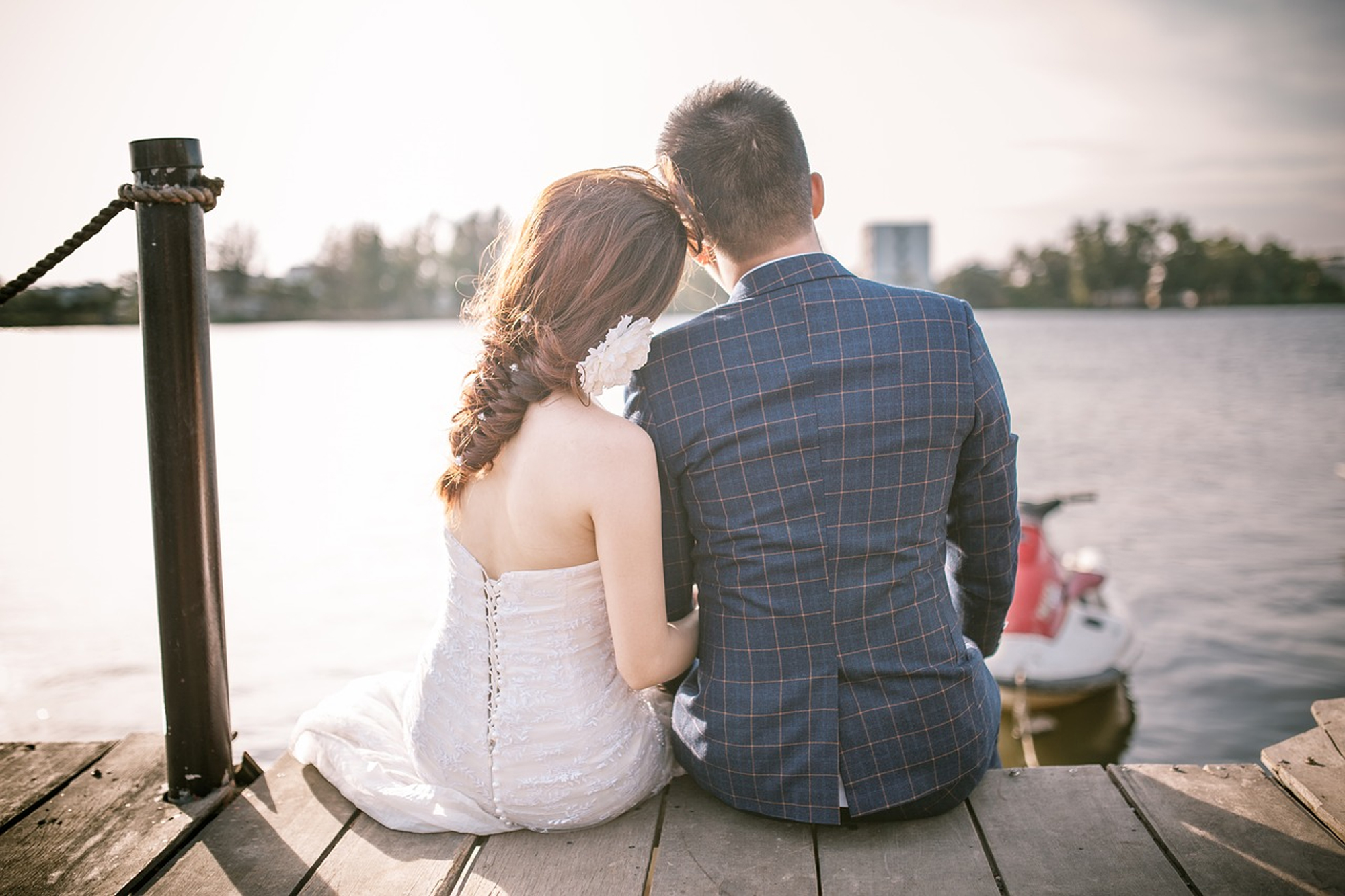 A drop-in wedding can also be a fun alternative if you don't want to organize a very formal ceremony or wedding party. 465 couples got married at the theme park Skansen in Stockholm at one of the drop-in wedding ceremonies that are held every summer. Skansen is one of the must-see places in Stockholm.
https://www.skansen.se/en/drop-in-br%C3%B6llop 
Maybe, you would prefer an icy, private and almost secret wedding, just the two of you. Did you know that you can get married, including dinner, overnight stay, wedding venue, table decorations, witnesses, 5-course wedding menu, hot tub and overnight stay in an igloo in Åre in the north of Sweden? 
The dates you can get married in Sweden without booking an appointment are often on special days, such as Valentine's Day on February 14, in May or June. If none of you is Swedish citizens you will have to check the requirements, both with those who arrange the event and with the authorities in your country of residence. According to Swedish law, all non-residents/non-citizens of Sweden who wishes to get married in Sweden should present a document from their home country stating their marital status.
Same-sex marriage has been legal in Sweden since 1 May 2009. Sweden was the seventh country in the world to approve marriage for same-sex couples.
Below we list some places where you can get married without arranging the wedding in advance.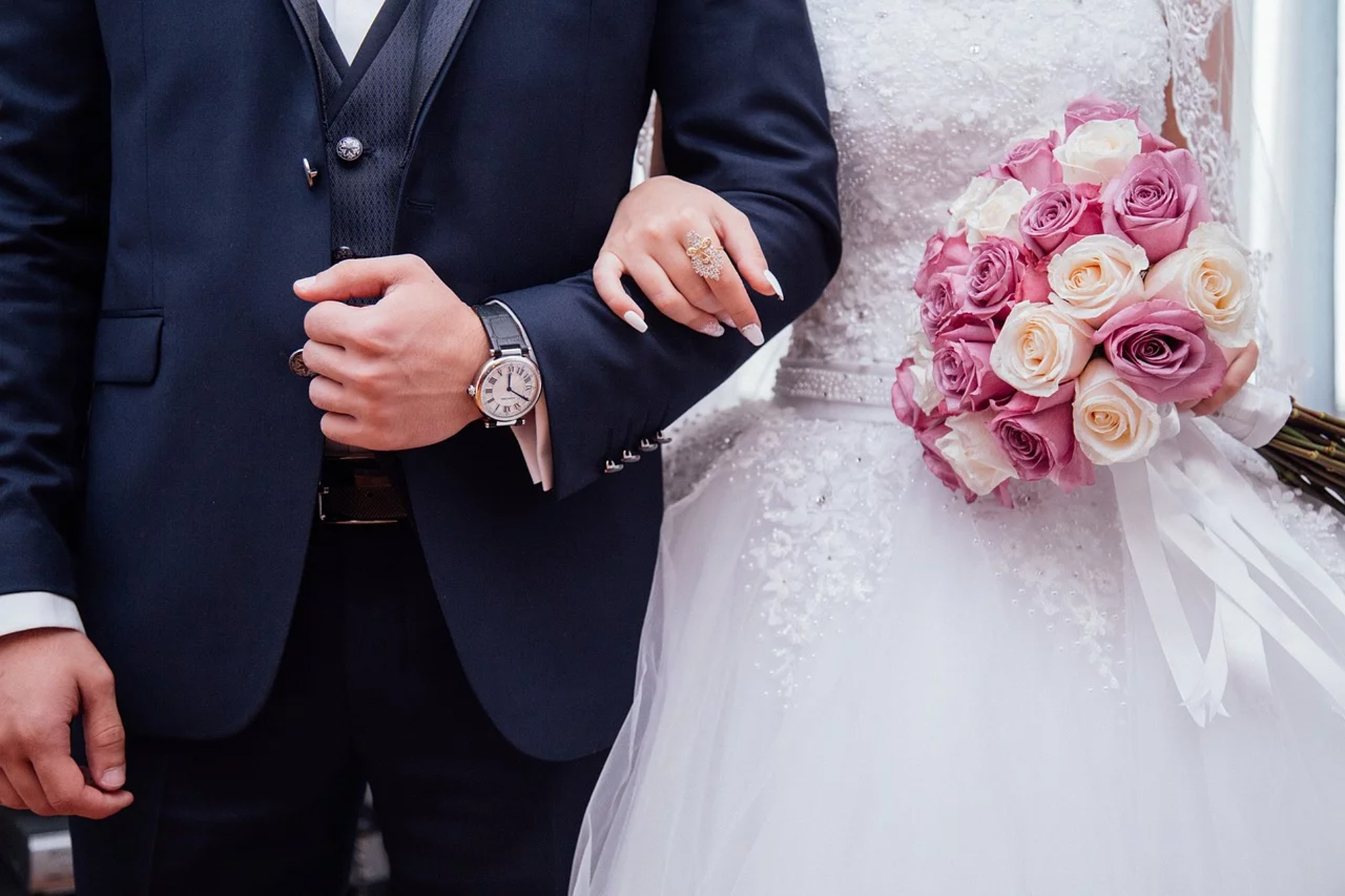 Contact us if you need help choosing wedding rings, or if you want to get the wedding rings delivered quickly. Our customer service is always helpful. Rings of Sweden has the ring you've always dreamed of, secure deliveries and guaranteed quality.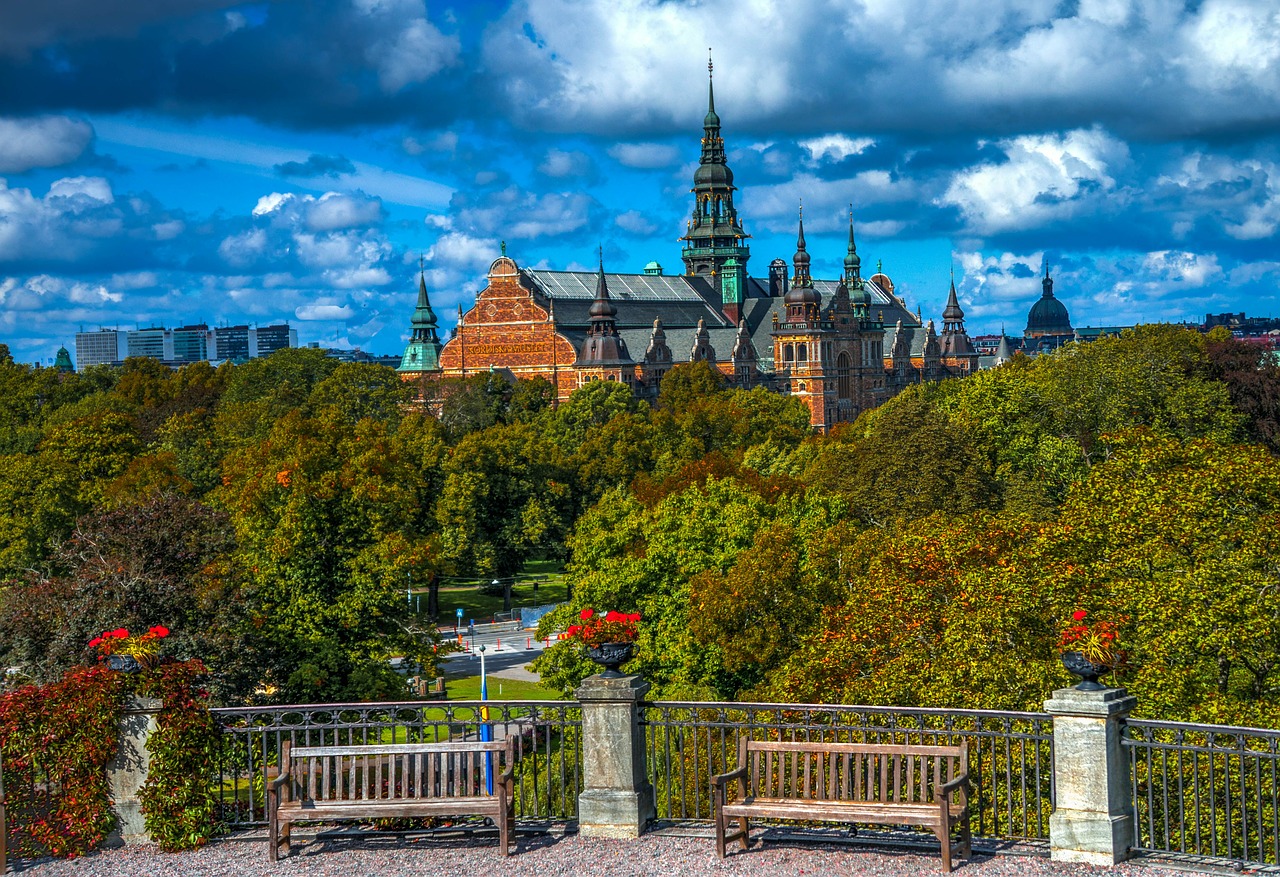 Gibraltar
It is easy to get married in Gibraltar. All you need to do is to register 24 hours in advance. If you head to the registry office when you arrive in Gibraltar, you can get married the next day. John Lennon and Yoko Ono got married in Gibraltar, so did Sean Connery.
Denmark
Marriage in Denmark is legal worldwide, from the moment you sign and get your Danish International Wedding Certificate. Later on, you might want to register the marriage in your country of residence. You can not get married on the spot in Denmark. You will have to apply first and wait for approval before the wedding.
Denmark was the first country in the world to grant recognition to same-sex unions in 1989. The initial same-sex union law has later on been replaced by a new same-sex marriage law.
Cyprus
The legal requirements for a wedding in Cyprus are simple. You can not get married on the spot, but you will only need three days to get it all solved and ready to become wife and husband.
Florida
It is easy to get married in Florida, there's no waiting required so you can get a marriage licence and become wife and husband on the same day.
Hawaii
Hawaii is a popular wedding site for American citizens. To get married there you just need ID and an appointment with a marriage licence agent. The appointment is easy to do, you can even do it on-line.