Autumn wedding trends
Are you getting married in autumn? Autumn is a beautiful season for weddings. The vibrant colours of nature and the fresh autumn air invite you to start something new and spend time together. Remember to order your wedding rings well in advance.
Getting married in autumn
Getting married in the fall can be very romantic. Summer is coming to an end, and we welcome a new season. Days when the natural light becomes soft and warm and creates an idyllic atmosphere to celebrate an autumn wedding.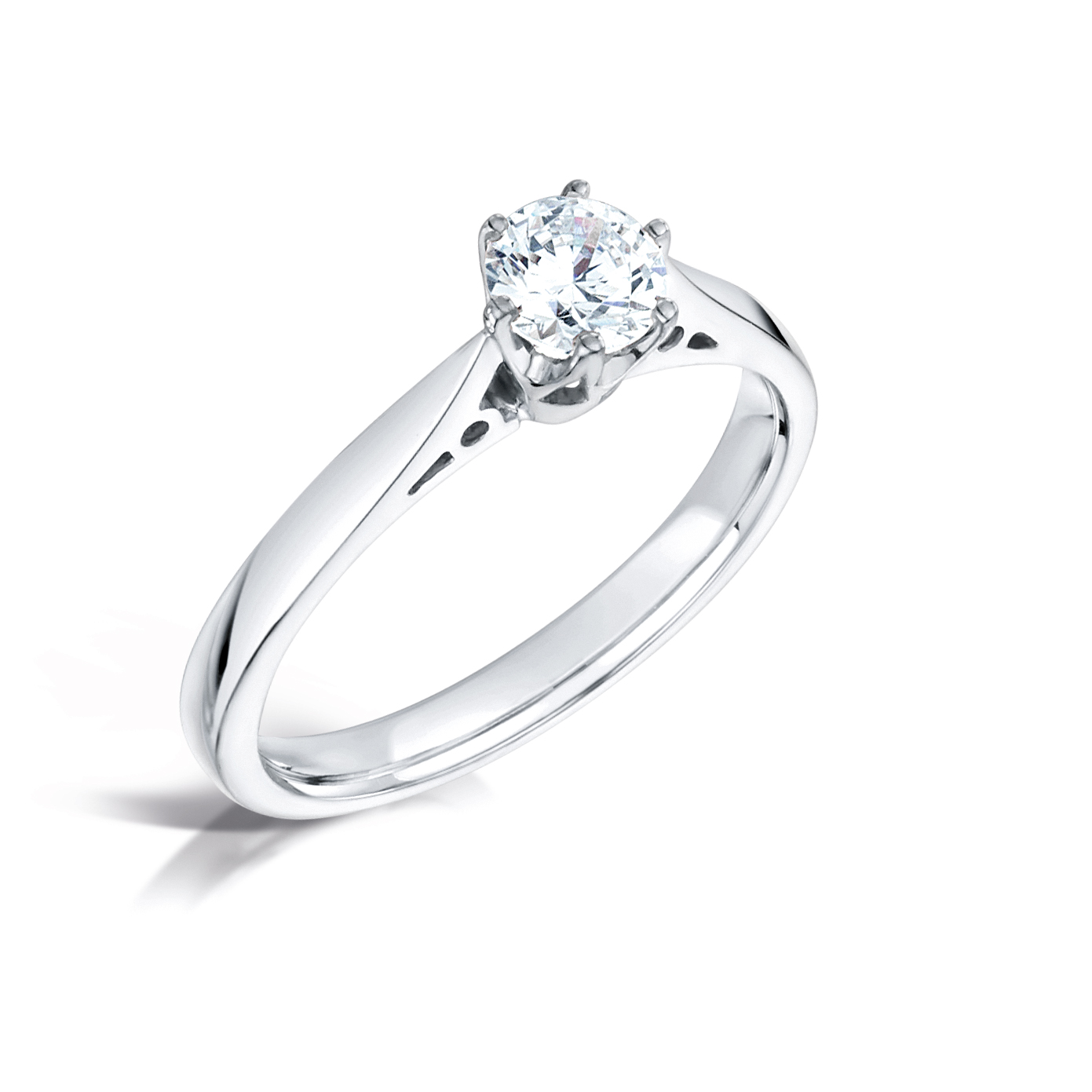 ❊ 𝒟𝐼𝒱𝐼𝒩𝐸 ❊⁠
⁠Divine is an extraordinary solitaire ring in 18K gold with a brilliant-cut 0.50 ct G-vs diamond (5.0 mm). 💕 The diamond is mounted with 6 elegant claws, which emphasize the brilliant-cut diamond.⁠ https://www.ringsofsweden.com/en/rings/rings-of-sweden-collection-en/solitaire-rings/divine 
A fall wedding with decorative elements in tones that fit in with rural environments and nature. The temperatures of the new season entice the bride to wear a dress with elegant long sleeves or maybe a high lace collar. The best places to celebrate an autumn wedding with family and friends are environments where nature creates a romantic atmosphere.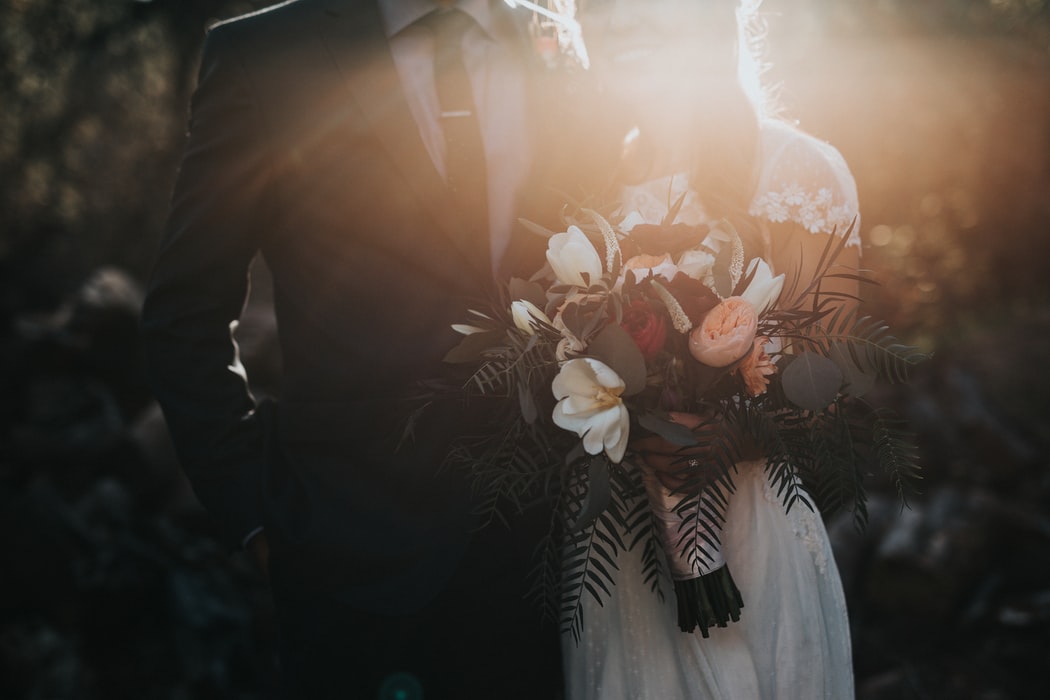 Autumn – lower prices
Spring and summer weddings are much more expensive than autumn and winter weddings. Invest in the romantic fall season to celebrate your wedding and find lower prices! You may be able to treat yourself to a wedding full of details that you probably would not be able to afford in the summer. Hire a good photographer, rent the place surrounded by nature that you have always dreamed of, or go on a honeymoon to a paradise island for half the price.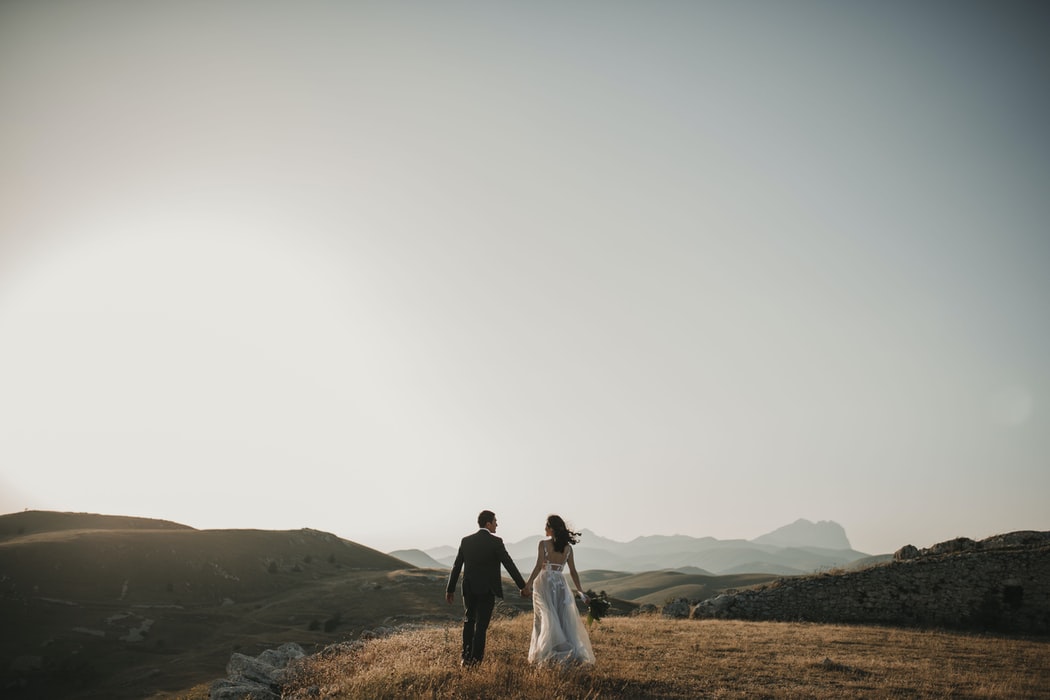 The perfect climate – Not too hot and not cold
One of the benefits of getting married in the fall is the climate. Of course, there is a risk of rain, but so also in spring and summer. Who does not remember some rainy spring and summer days? The temperatures during the autumn months are pleasant for a wedding day, not too hot and not too cold.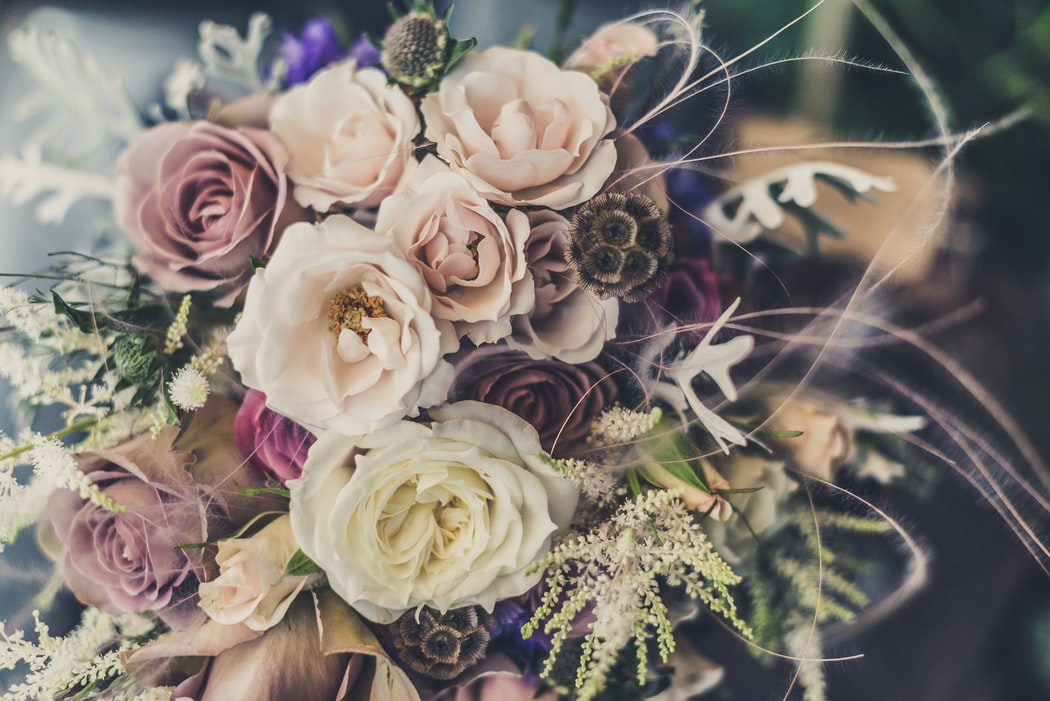 There is no risk of suffocating heat at this time of the year. You can still enjoy cocktail parties or dinners outdoors in autumn. When it begins to get dark, the sunset and dusk always create a unique atmosphere. Autumn is the perfect time for a romantic wedding.
Autumn wedding – Beautiful colours and some extra glamour
Another great advantage of getting married in the fall is the beautiful colours and landscapes that nature offers. If you celebrate your wedding at a mansion, a castle or a natural area, you will enjoy a unique experience. Brown, yellow, orange and red tones of fall will decorate the event. Nature itself will offer the decoration with its autumn garb. It's the perfect background to show your wedding dress, your wedding ring and your hairstyle.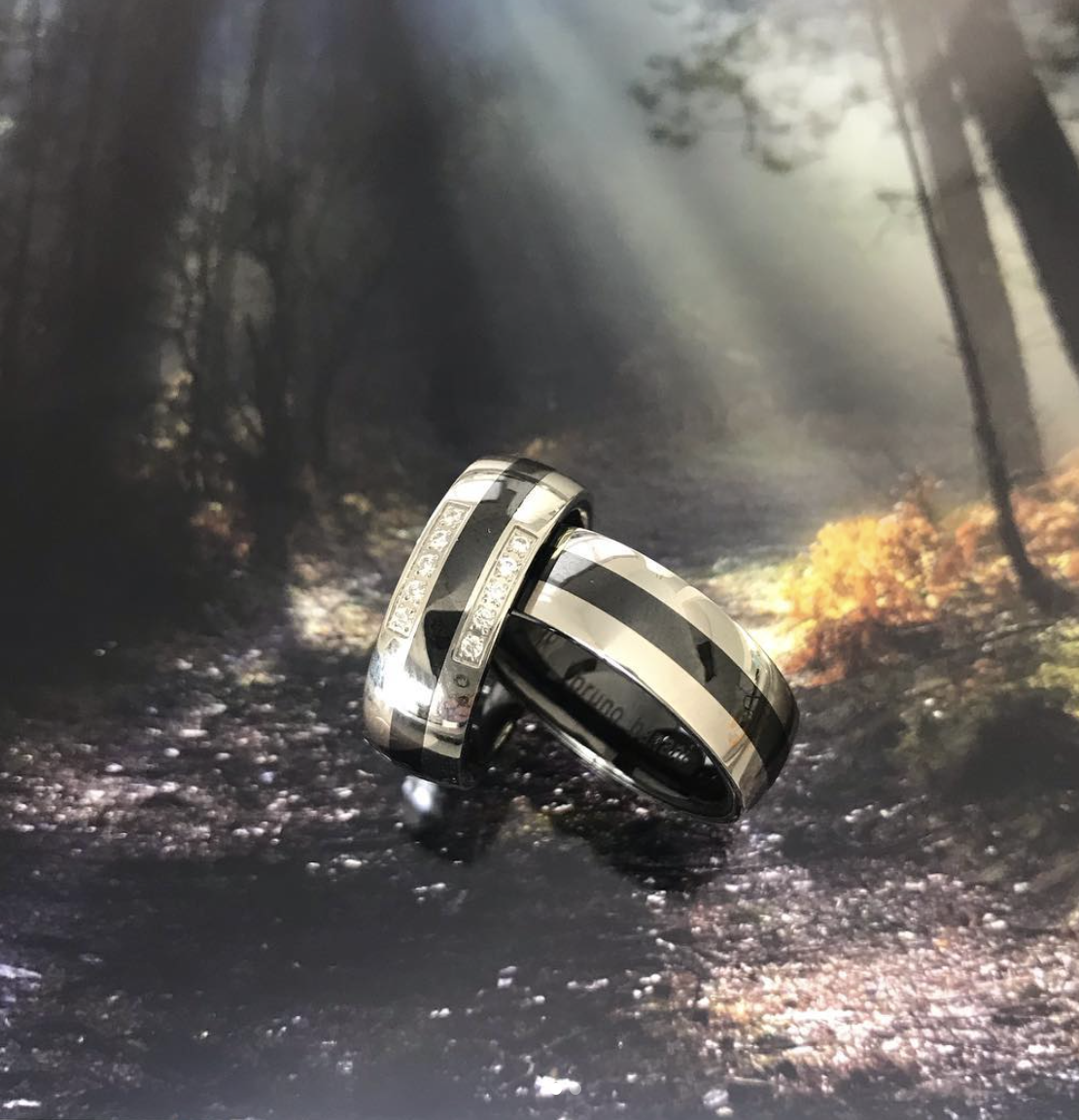 CERAMIC & STEEL SIX. Slight court ceramic ring in black ceramic with edges in steel. The cubic zirconia ring is set with eight brilliant-cut stones. https://www.ringsofsweden.com/en/rings/ceramic-steel-en/ceramic-steel-six 
In addition, the light is so different in the fall. The sun is not as high as in summer. It also gets dark sooner. The light is softer and more sideways, which will give your wedding photos a unique golden hue. That is only possible at this time of year.
In the autumn, you can also vary the outfit much more than in spring and summer. Combine the wedding dress with luxurious fabrics such as velvet. Why not a fur collar? Choose a pair of glamorous long gloves. Bridal bouquets in dark red and orange tones combined with dark green leaves give an exclusive feeling and put the same flowers in your hair. The wedding dress does not have to be white. You can choose a beige, gold or off-white dress with shoes or boots that match the bridal bouquet. A cape or poncho as an outer garment looks very romantic.