A classic wedding menu
What a wedding menu should look like is optional. There are many trends and tendencies. But, if you want to stay on the safe side, serve a classic wedding dinner. It never goes wrong.
Wedding menu with three-course dinner
If you want to offer a perfect wedding dinner, it is easiest to hire a restaurant or a catering company. Catering companies will help by suggesting wedding menus. If you hire a local restaurant, you can consult with the chefs, and you can plan a fantastic menu together.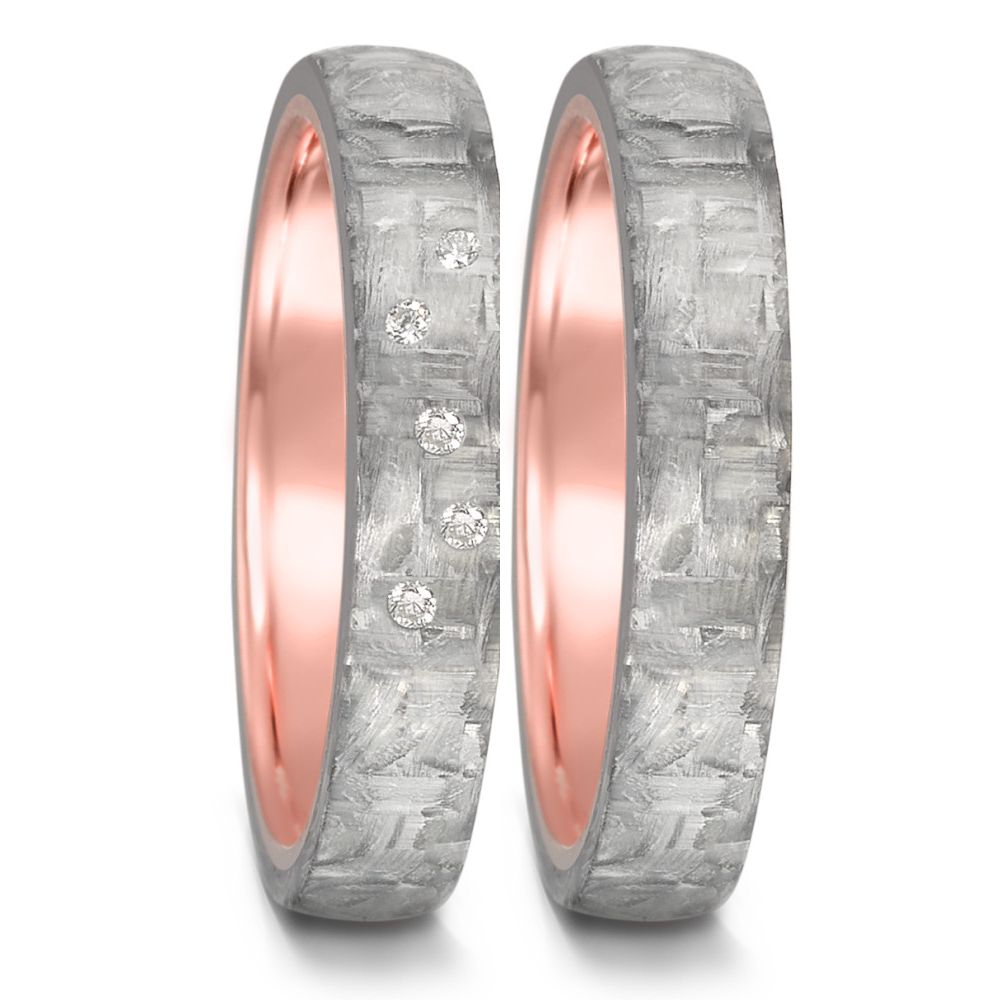 CARBON WHITE ROSE. These beautiful rings of carbon fibre and 14K rosé gold are suitable as engagement rings and wedding rings. CARBON WHITE ROSE. Beautiful rings made of carbon fibre and 14K rosé gold. They are suitable as both engagement rings and wedding rings. https://www.ringsofsweden.com/en/rings/rings-of-sweden-collection-en/carbon-white-rose 
Taste different menus
In anticipation of the big day, it is fun and a little luxurious to taste different menus. You can go out together and have dinner until you find the dishes you want to offer. Going out for a few romantic dinners, only the two of you before the wedding day won't hurt.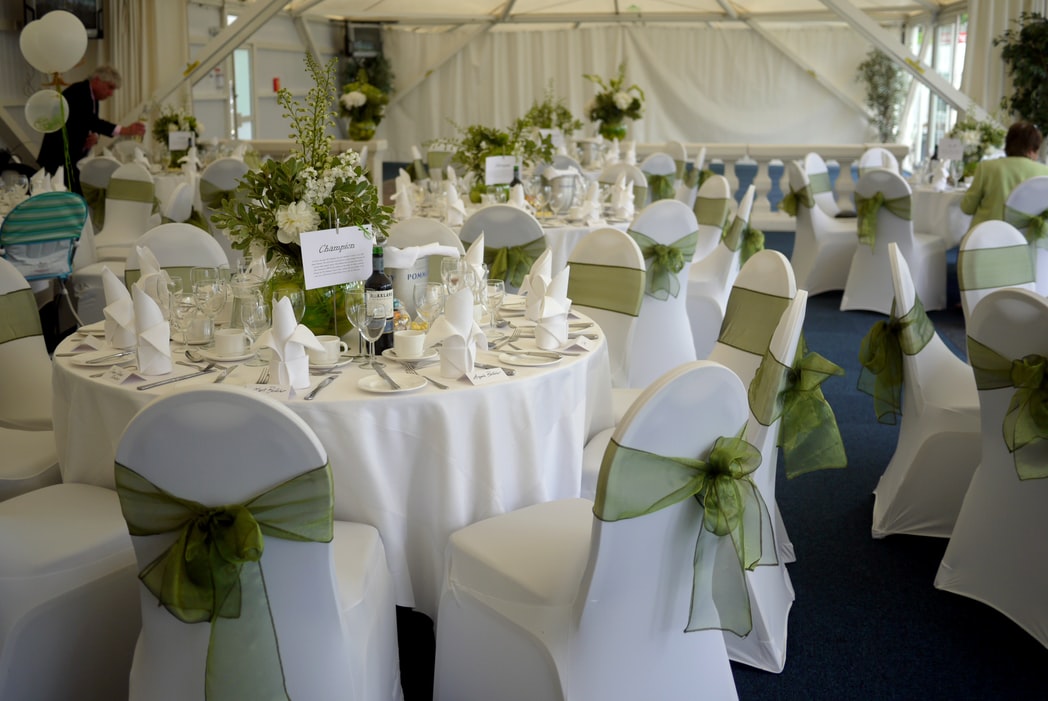 Classic entrees on a wedding menu
The starter on the wedding menu should be small. It can be, for example, a toast, blinis with salmon or a good pate. The idea is that one should still be hungry when it is time to serve the main course.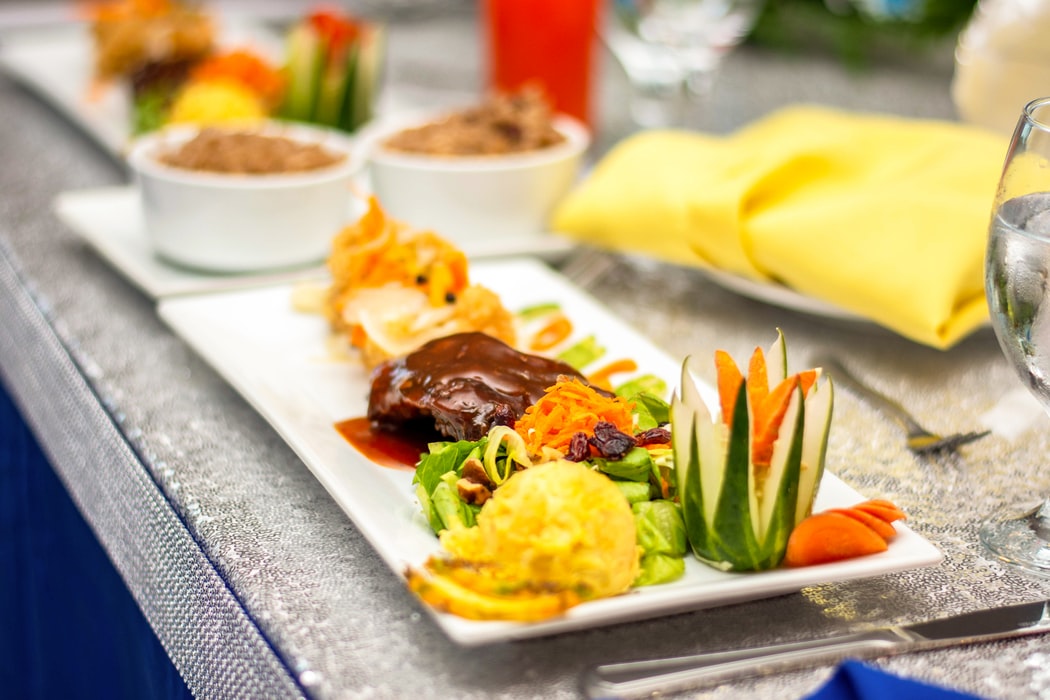 The classic main course
The classic main course on a Swedish wedding menu is meat with sauce and accessories. It can be, for example, tenderloin, beef fillet, lamb or veal roast with potatoes and vegetables. Some choose to let guests choose between meat and fish. If you do, it is wise to ask in advance. Offering a vegetarian option can also be a good idea. Sauces that go well are, for example, red wine sauce, béarnaise sauce, creamy sauces, Madeira sauce or chanterelle butter.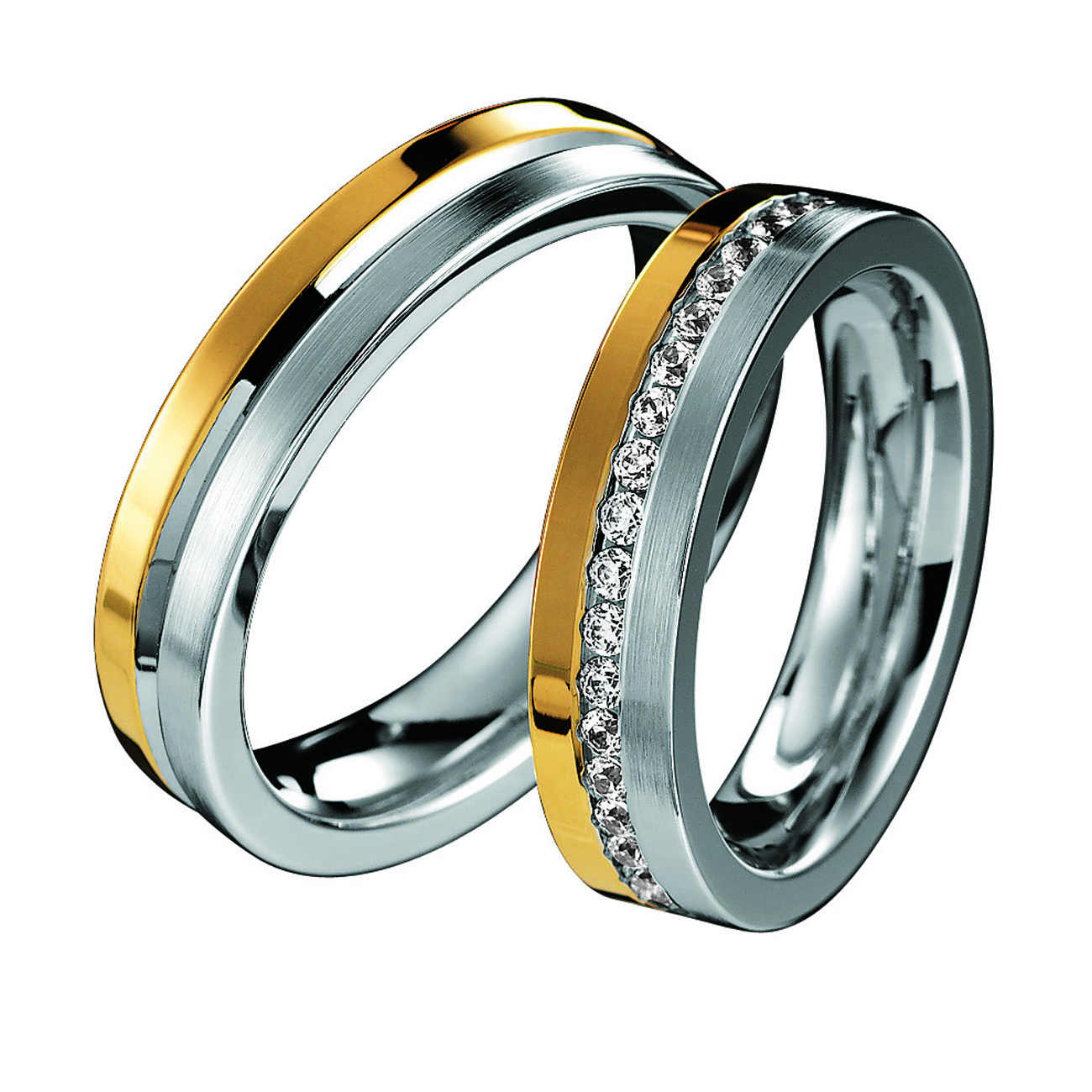 INFINITY VII. Two-tone Cylindrical gold ring made with the highest finish. These rings have a comfort fit inside to make them feel comfortable to wear. The diamond ring has a frame of 0.80 ct W / s in brilliant-cut diamonds.
https://www.ringsofsweden.com/ringar/saint-maurice/infinity/infinity-vii
Dessert on the wedding menu
You can choose almost anything for dessert. Chocolate is a classic. In the summer it can be nice to serve a dessert with fruit. Often the dessert is small, especially if you also want to offer a wedding cake.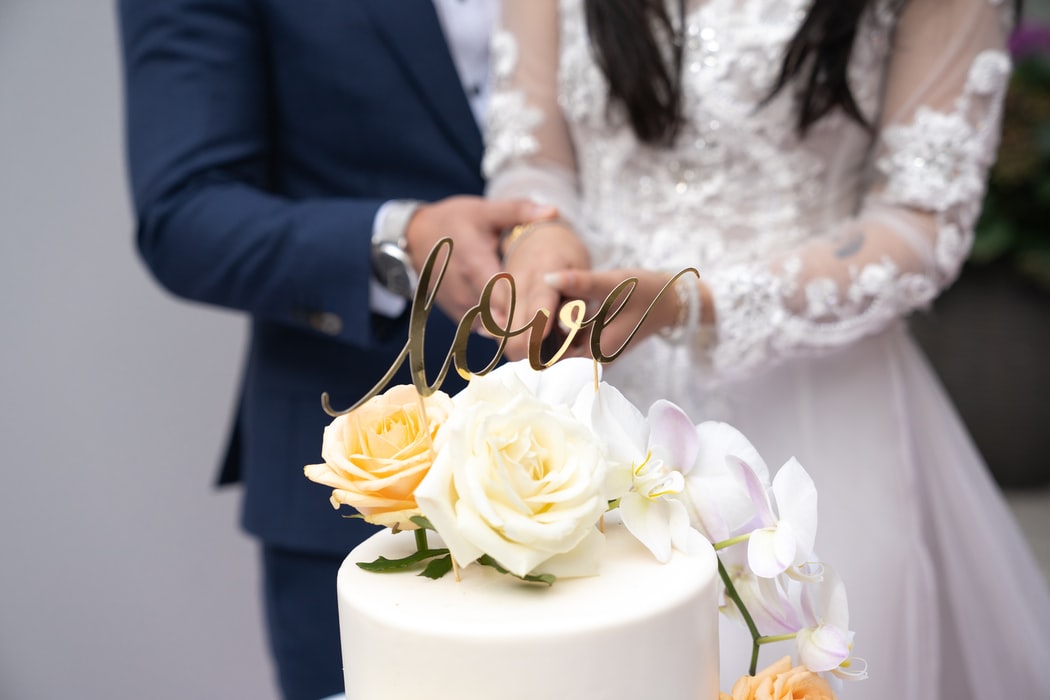 Wedding cake
The wedding cake is usually served a little later, not immediately after the meal. The wedding cake has its ritual. It is served as an extra dessert about an hour after the meal's dessert. Traditionally, it is the bride and groom who cut and eat the first piece of cake together. The bride gives the groom the first spoon.