10 great occasions to get married
Your love is magic and unique, so why shouldn't your wedding day and your wedding rings also be magic? Even if you don't believe in superstitious stuff it's somehow important to pick the right day for the wedding, a lucky season or on a favourable date. Depending on religion, cultures, and astrology, the following days are believed to be advantageous for a wedding.
And everything should be perfect: The rings too!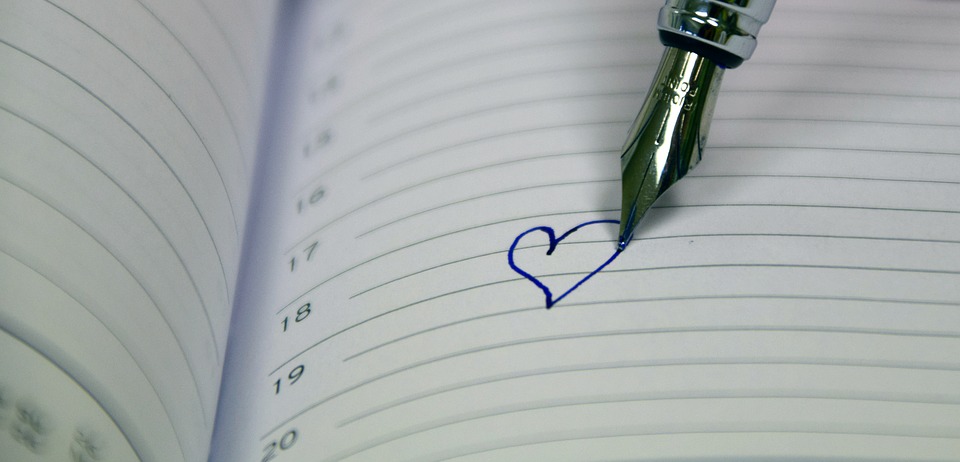 Special dates
Dates with special number combinations such as 07-07-07, 11-11-11 have been popular date of marriage in recent years, it may also be a date they mean a lot to the bride and groom. But, is there a perfect age to marry? Yes, at least according to American researchers. A study by the University of Utah in the United States says that you should marry when you are between 28 and 32 years old if you want a long and happy marriage.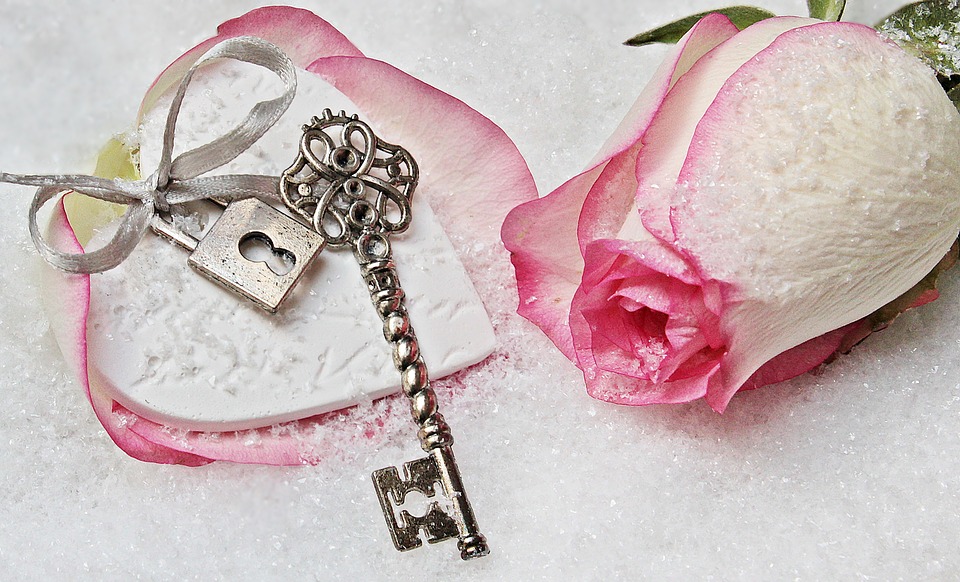 Valentine's day
Valentine's Day may not be an official festivity, but if you go for special wedding occasions, it's absolutely one of the most romantic days of the year.
Tuesdays
The book of Genesis says, "And God saw that it was good" twice in a verse about the creation of the third day. Some Jewish brides and grooms believe that it means that Tuesdays, the third day of the week, are two times as lucky for weddings. In contrast, Friday weddings are not recommended for Jewish couples because of Shabbat, the day of rest. If you are to get married in Spain forget about Tuesdays, Spaniards believe that it's the worst day for a wedding.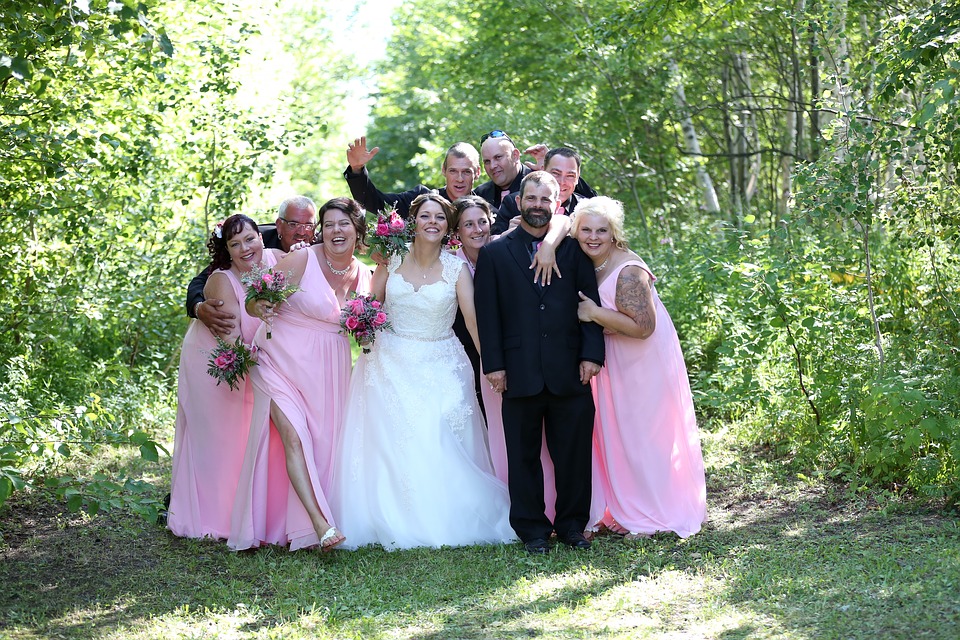 June
June is a popular month for weddings. That is probably because the weather is nice, and also it was named after Juno, the Roman goddess of marriage.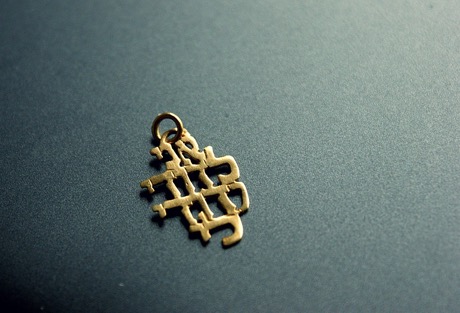 Rosh Chodesh
Because the Jewish calendar is lunar, it's considered lucky to get married at the beginning of the month, when the moon renews. Rosh Chodesh means "head of the month" and is treated as a mini-holiday with added blessings, which makes it a perfect time to exchange rings.
August the 8th
The number eight is lucky in many Asian cultures because it sounds like the word for wealth or fortune. The eighth day of the eighth month, August 8th, is very special. On the other hand, the word for the number "four" is similar to that for "death," so bad luck is associated with April 4th, the fourth day of the fourth month.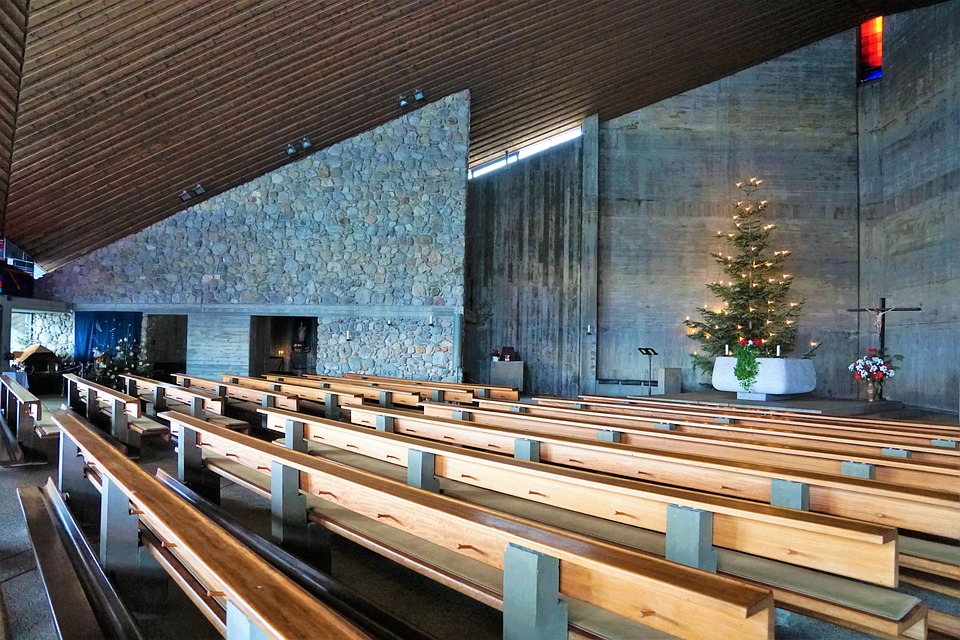 Winter wedding
A marriage for Christmas can be very romantic; Christmas is actually a time full of feelings and love. It is also a time when families gather and a wedding fits perfectly in the festive Christmas celebrations. Love and joy are in the air!
New Year's Eve
The Irish believe that New Year's Eve is the luckiest time of year to get married. This way, the married couple starts a new year with a new life together and the easy-to-remember wedding anniversary will always be a celebration. And that is not only for the Irish, New Year weddings occurs all around the world.
Zodiac-Approved Dates
In Hindu culture, couples often let the stars and planets decide the when and where they shall get married. They often use their zodiac signs to find lucky times and dates to ensure a happy and prosperous marriage.
Shrovetide
Dating back to the 15Th century, Irish weddings were to be held during "Shrovetide," or the days preceding Lent, with the most popular day for a ceremony being "Shrove Tuesday," the day before Ash Wednesday.
Vilket är ditt perfekta tillfälle för att gifta dig?
Föredrar du bröllop i kyrka, utomhus, på en herrgård?