Valentines Day 2021: How to create romance at home!
Valentine's day is celebrated annually in February, and it's a perfect opportunity to say I LOVE YOU! This year, the romantic day also happens on a Sunday, so most of us are home. It makes it easier to plan a super romantic day, from morning till night.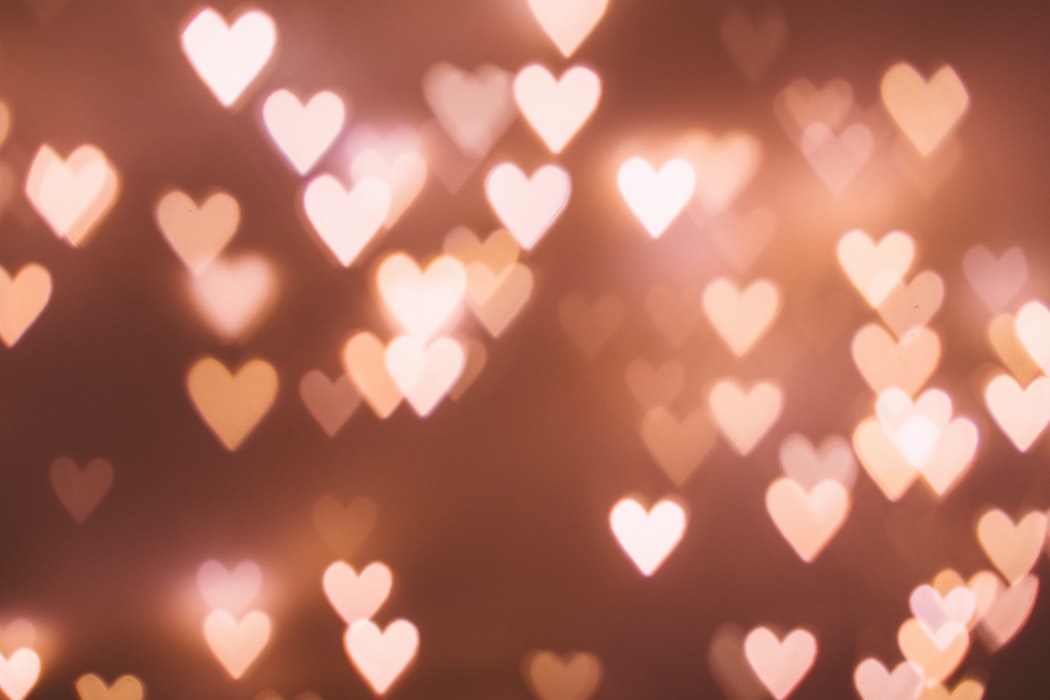 Valentine's Day
Remember that February 14th is Valentine's Day. It is the official day of love and an opportunity to show love, respect and appreciation. On February 14, we often think of our darling, but don't forget to congratulate mom and dad, and your children. It's the big day of love: greet all those you love with a sweet message, with flowers or a small gift!
The corona crisis and the circumstances may suppose that travelling, hotel weekends and restaurant visits are not the best ideas, but why not celebrate Valentine's Day at home? Create a cosy atmosphere and lots of romantic details.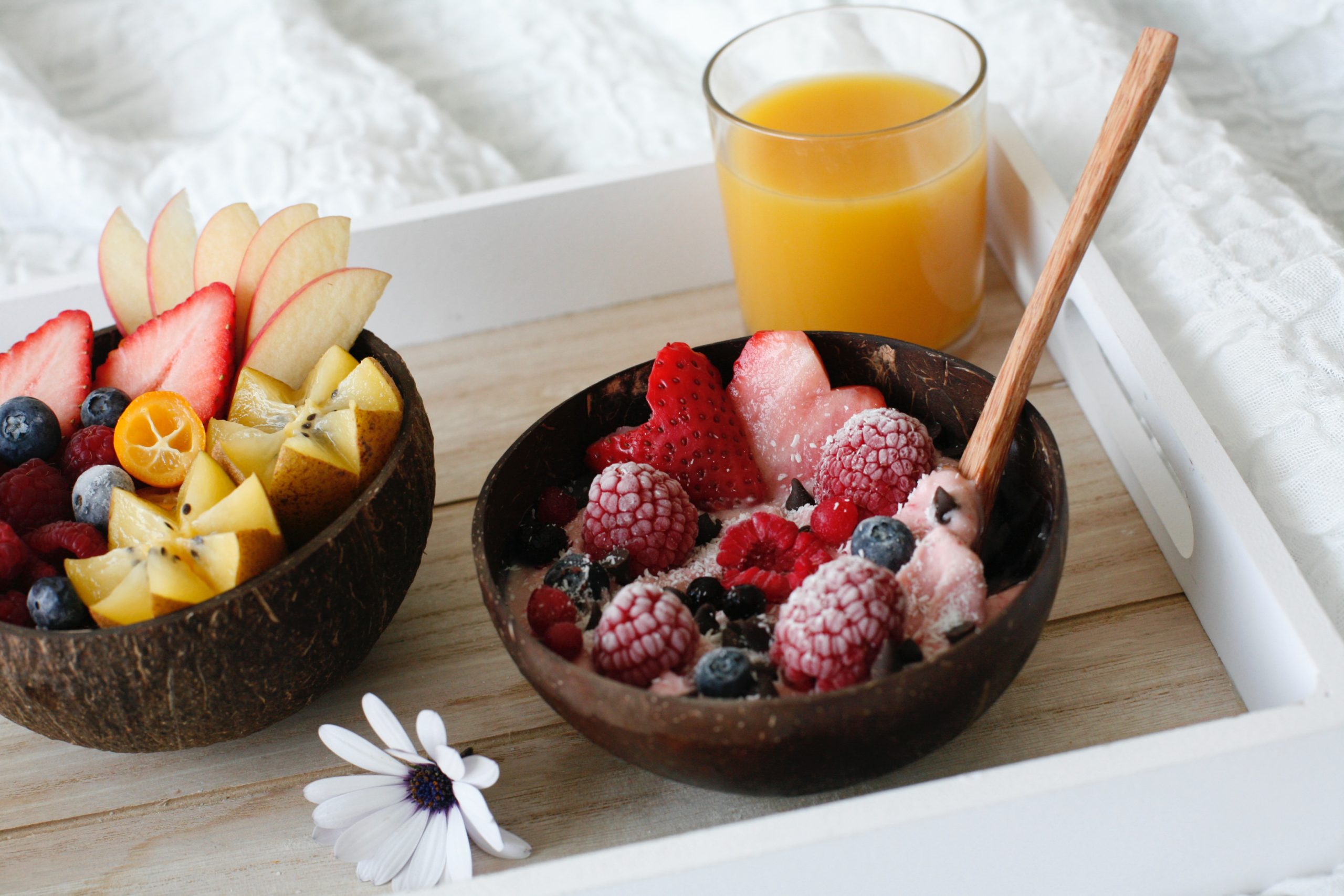 Valentines Day: Surprise with a romantic breakfast, flowers and a ring
Surprise the one you love with a romantic breakfast in bed, a flower bouquet and, for example, a nice ring as a Valentine gift. If you want to get engaged, this is a perfect time.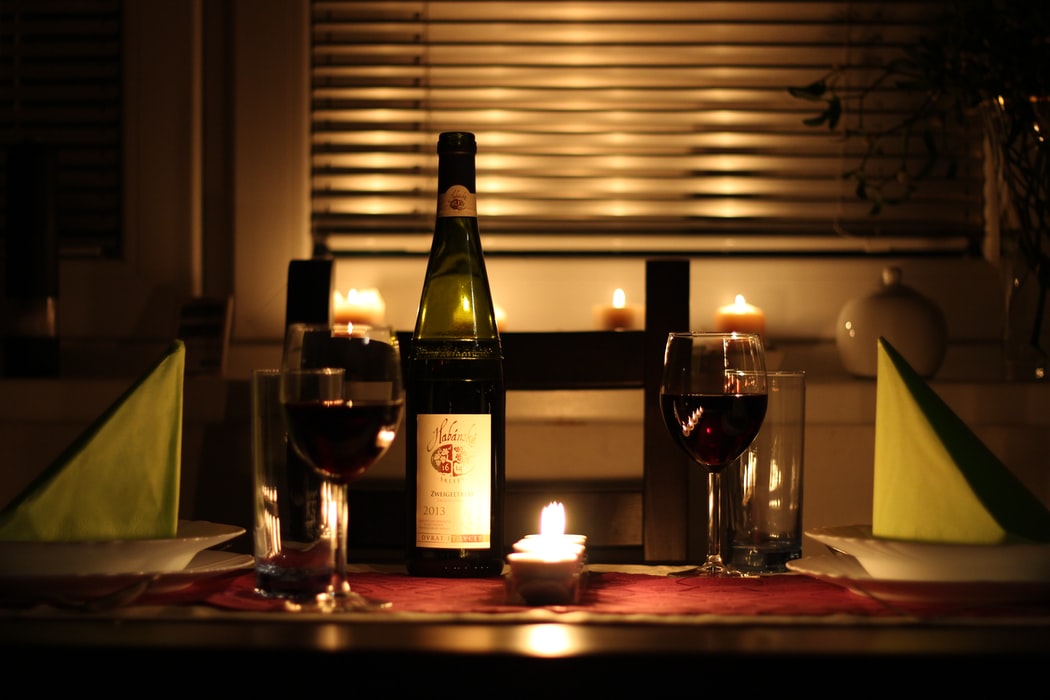 Valentine's Day at home – make it cosy!
To celebrate a romantic Valentine's Day at home, you can start with candles. For example, you can light some scented candles here and there to create a romantic atmosphere from the moment when your sweetheart wakes up or opens the door. It always works!
Another idea to celebrate a romantic Valentine's Day at home is to prepare a special dinner. Don't forget to serve a special dessert to make the occasion more festive. Chocolate and strawberries with cream are classics. Good wine and champagne, as well as candles, are romantic details to remember.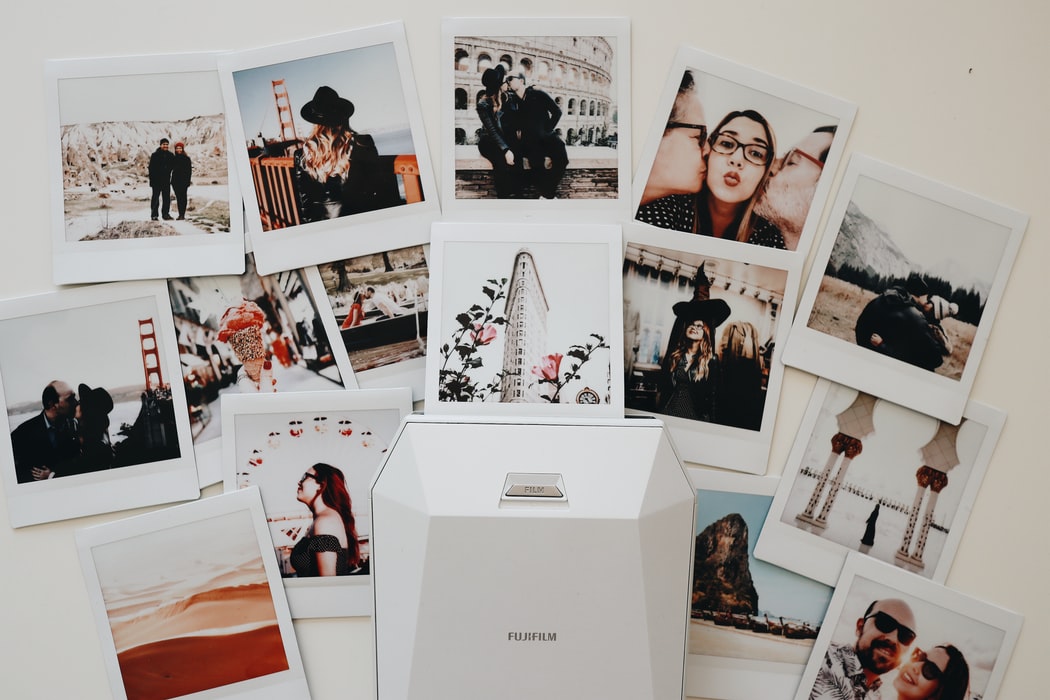 A photo collage with memories on the table
Decorate the table with pictures. Pictures from your first date, the first trip you made together, when the children were born, the year you met or when you moved in together.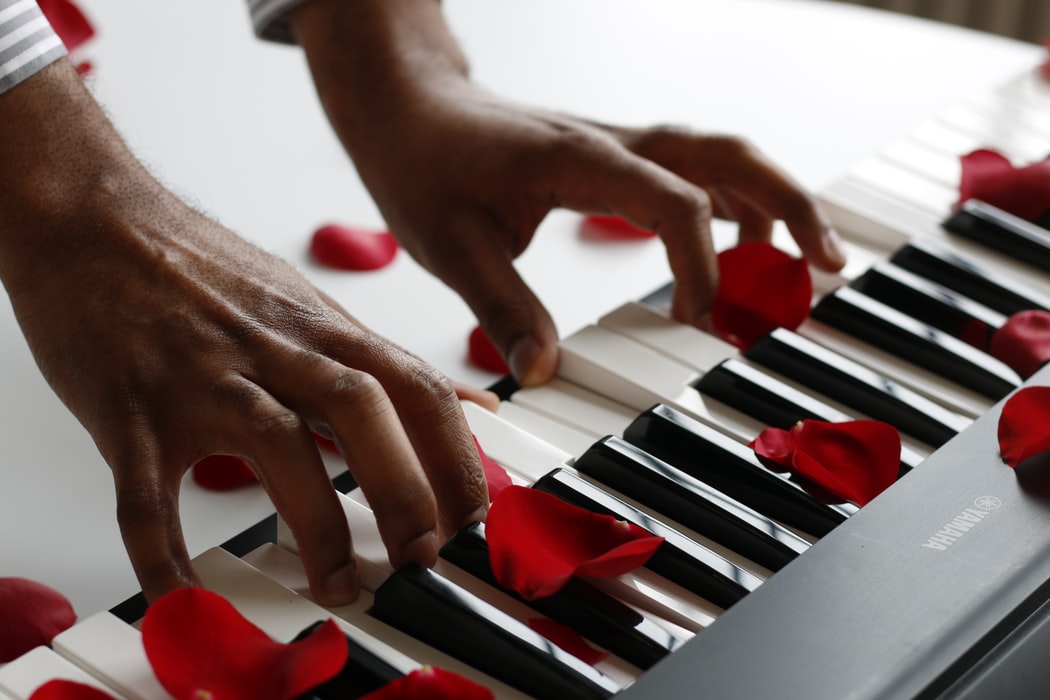 Romantic music
Let love sparkle again with music and songs that evoke memories, or choose classical romantic music.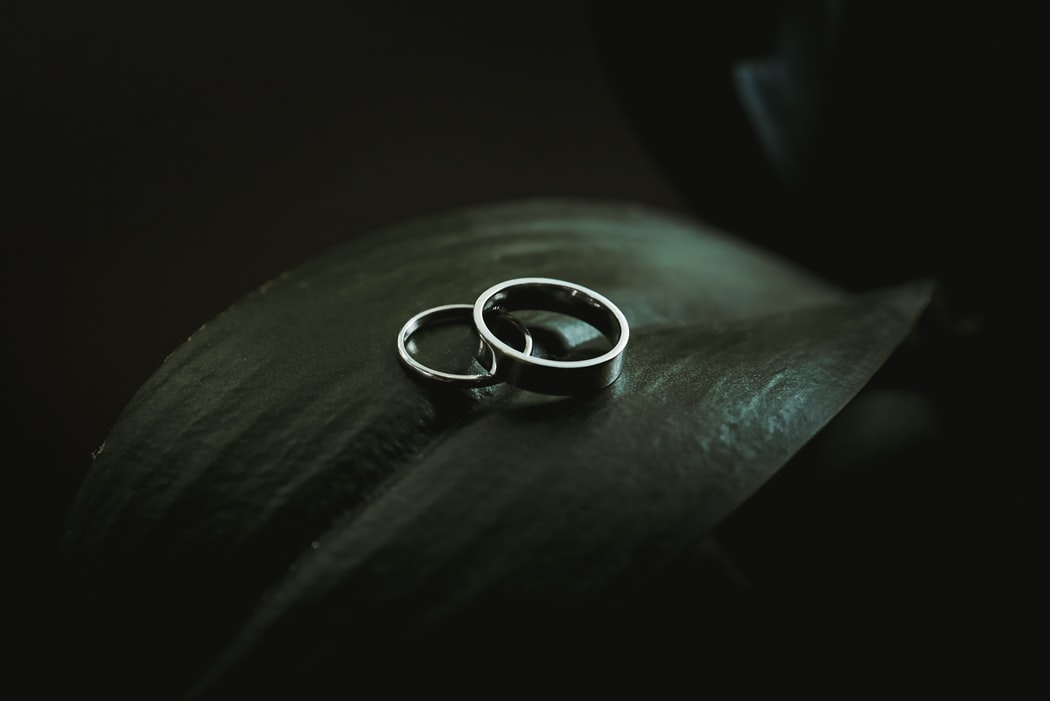 Pair Rings – Belonging to each other
Pairings are perhaps the most romantic symbol there is. Matching pair rings show that you and your sweetheart belong together, whether you are getting engaged, married or "just" to show that you are a couple.
Our stylish pairings are available in yellow gold, rosé gold, white gold and platinum. They can also be made of 14K gold if you wish. The rings have a timeless design and internal "Comfort-fit", so you can wear them daily in a comfortable way. These rings are available in 6 different designs, and they combine perfectly with our alliance rings.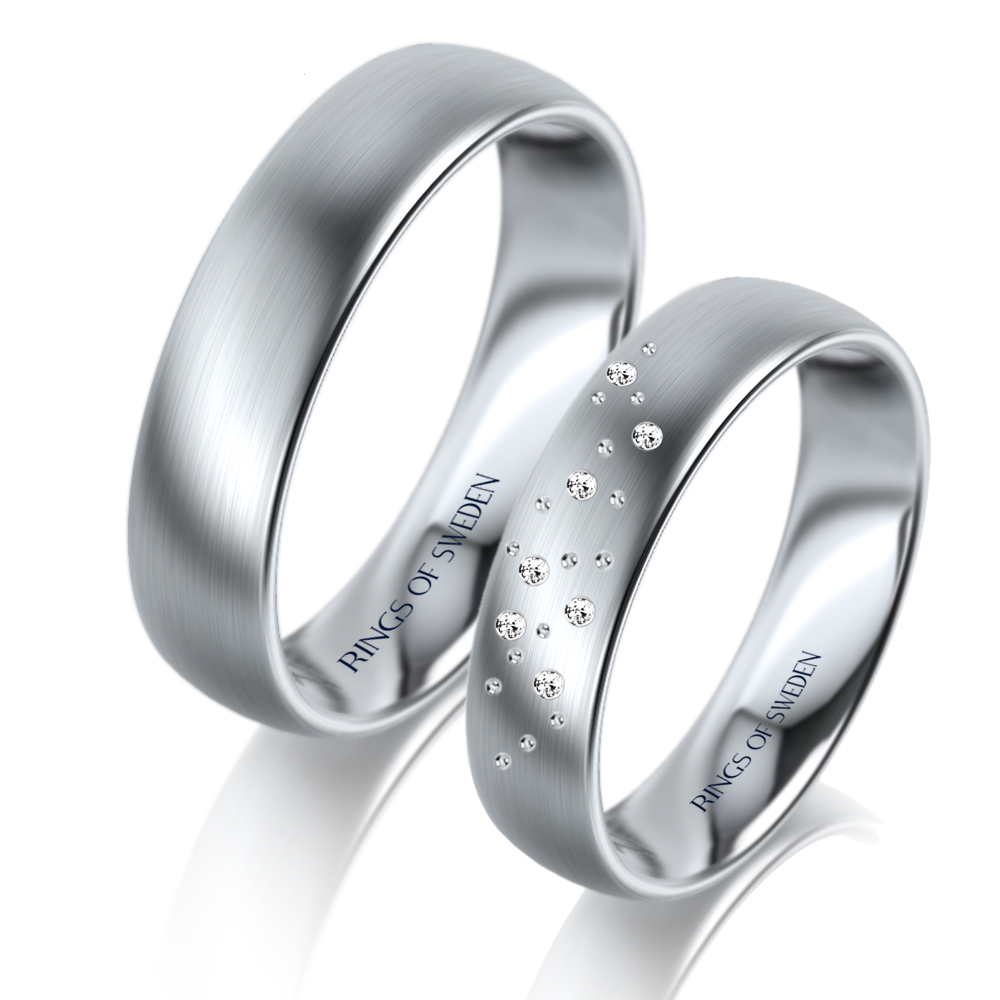 STARLIGHTS
As romantic as can be. Beautiful semi-court gold rings with a brushed lengthwise (matte) finish. The romantic diamond ring is set with 7 brilliant-cut 0.03 ct G-vs diamonds.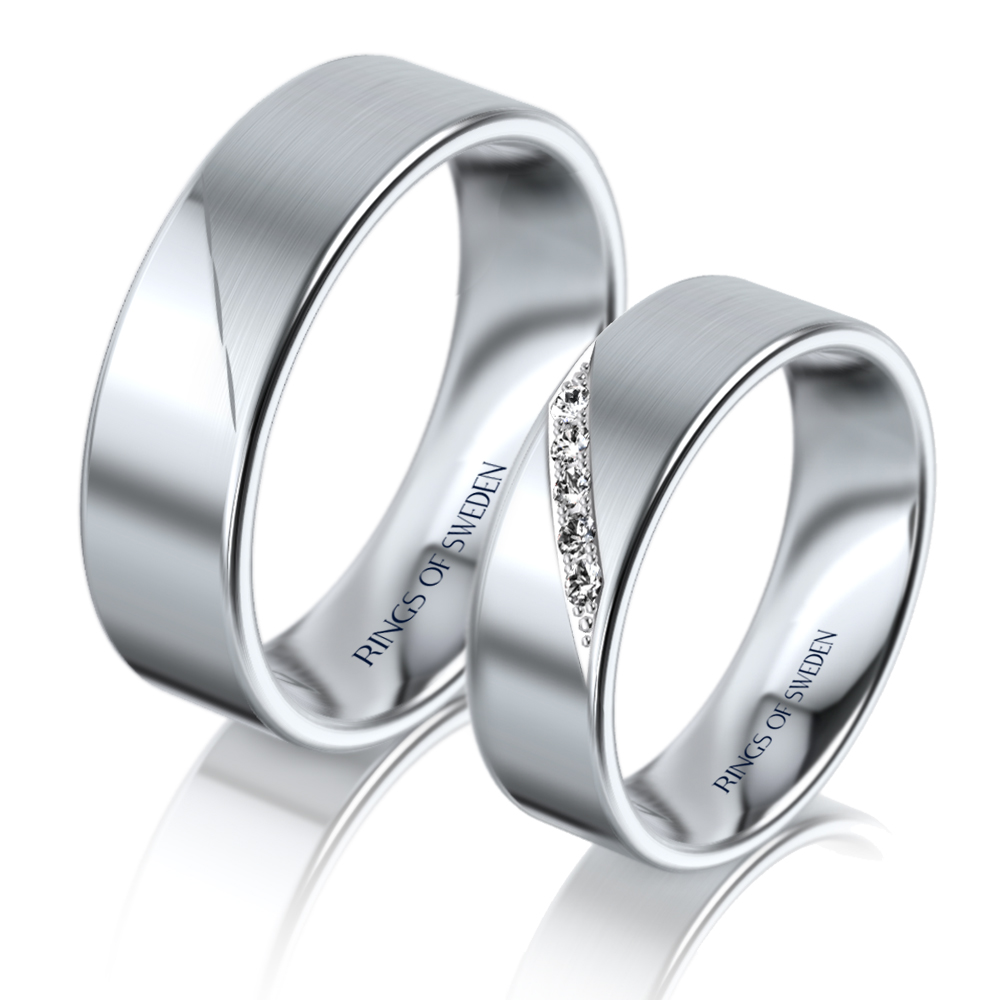 PASSION
Elegant and trendy. Elegant flat-court gold rings with slightly rounded edges. A diagonal diamond band distinguishes the ring's 2 different finishes; polished and lengthwise brushed (matt).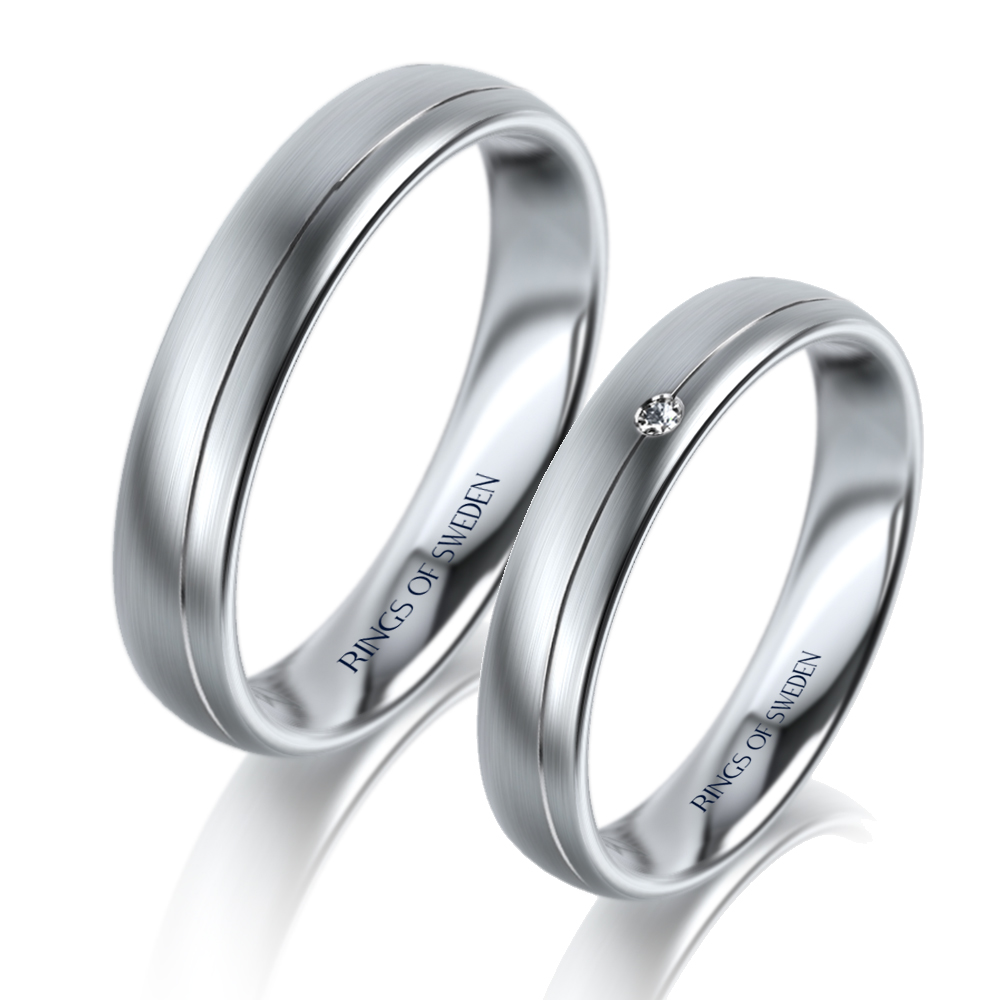 SECRET
When less is more. Modern light court gold rings with brushed (matt) finish. The diamond ring is set with a brilliant-cut 0.01 ct G-vs diamond. The rings are surrounded by an eternity line, symbolising your timeless love.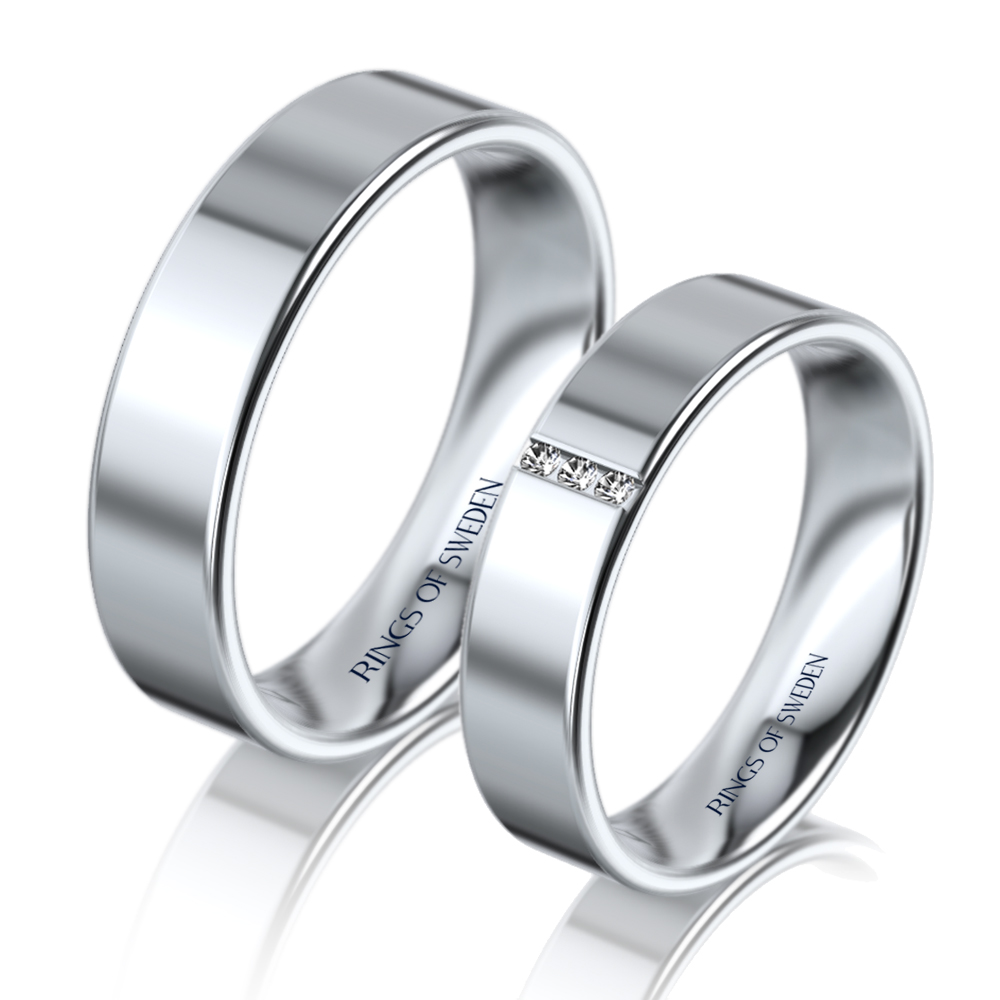 MIRACLE
Discreet elegance. A classic flat court gold ring with a polished finish and discreet design. The diamond ring is set with 3 x 0.03 ct G-vs brilliant-cut diamonds.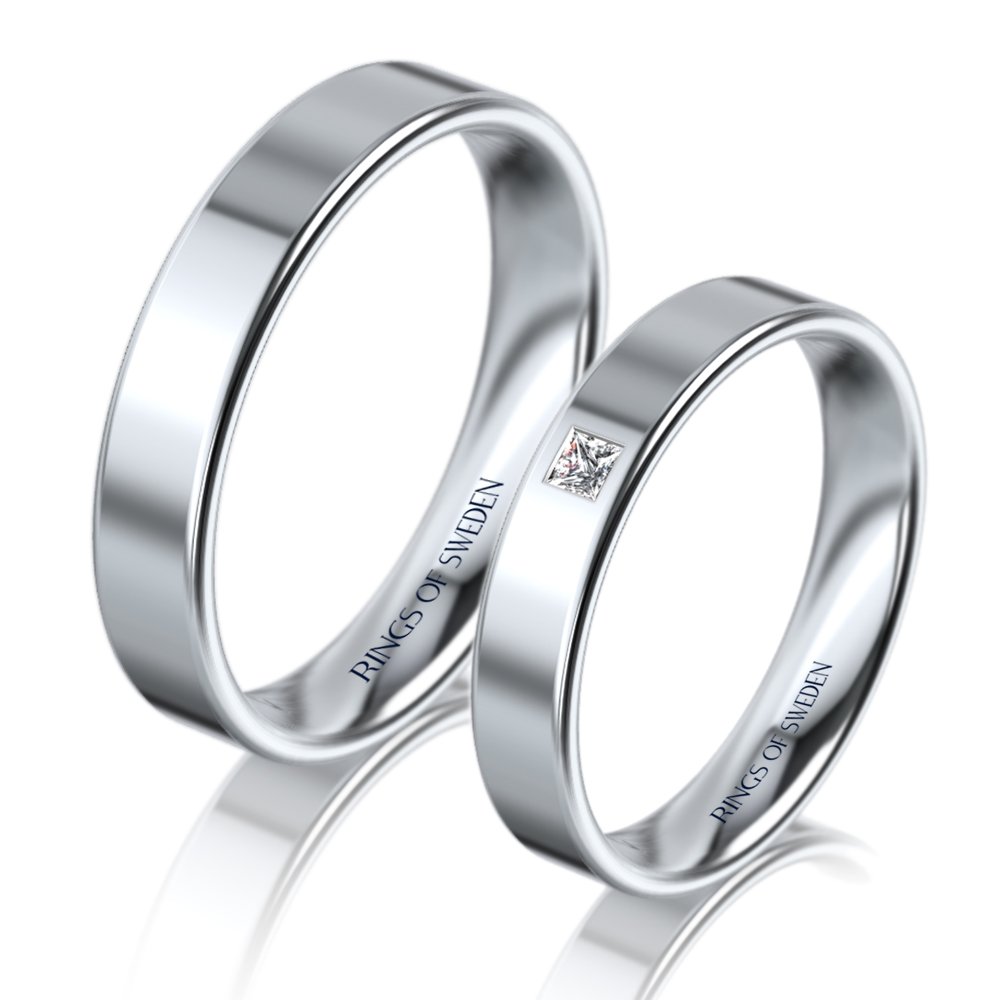 PRINCESS
The rings for those who want classic and timeless design. Classic flat-court gold rings with slightly rounded edges and polished finish. The diamond ring is set with a 0.03 ct G-vs princess cut diamond.
HARMONY
The Harmony rings are specifically crafted to create a calm and soft impression. Beautiful semi-court gold rings with brushed (matt) finish. The diamond ring is adorned with 6 brilliant-cut 0.025 ct G-vs diamonds.
We can deliver our pair rings in gold before Valentines day, but hurry up to order! If you buy our pairings in gold in February, you also get a SEK 2,000 discount. Keep in mind that a one-week delivery time is required. Also, we offer free shipping with Fedex!