Rings of Sweden – 100th Anniversary 2022 – Part 1
Rings of Sweden is a Swedish jewellery manufacturer. The company was founded in 1922 and is celebrating its 100th anniversary in 2022. Hugo Olsson opened his first gold and silver shop and jewellery workshop in Helsingborg. Until 2015, the company was called Hellkes Guld & Silver. Still today, Hugo Olsson's jewellery is sold at auctions in Sweden.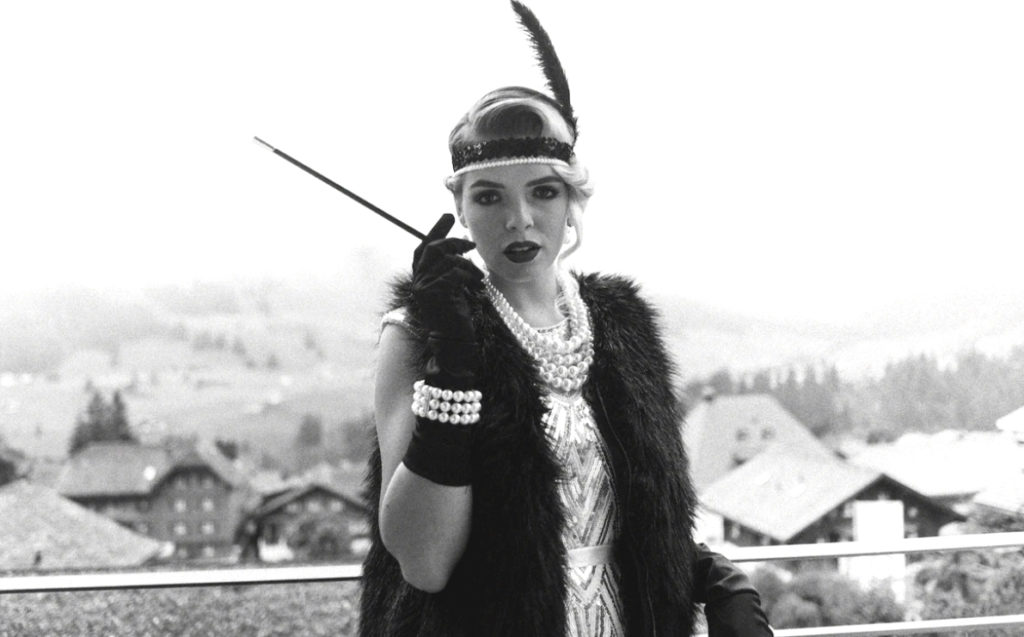 The 1920s
The 1920s was a decade of change when many people suddenly owned cars, radios and telephones for the first time. The cars brought with them a need for good roads. Radio brought the world closer to home—the telephone connected families and friends. Prosperity was in the air in cities and towns, and social change was present. Gustav V was king of Sweden back then.
The First World War was over, but the aftermath of the war was many, even though Sweden did not take part in it. Many diseases such as diphtheria, scarlet fever, tuberculosis, and pneumonia, claimed thousands of victims in Sweden and the Spanish flu spread like wildfire. Europe's economy was in bad shape, and Sweden was no exception, but it wasn't all bad news. Six million people lived in Sweden at the time. The first parliamentary elections in which women could vote and even stand for election took place in 1921.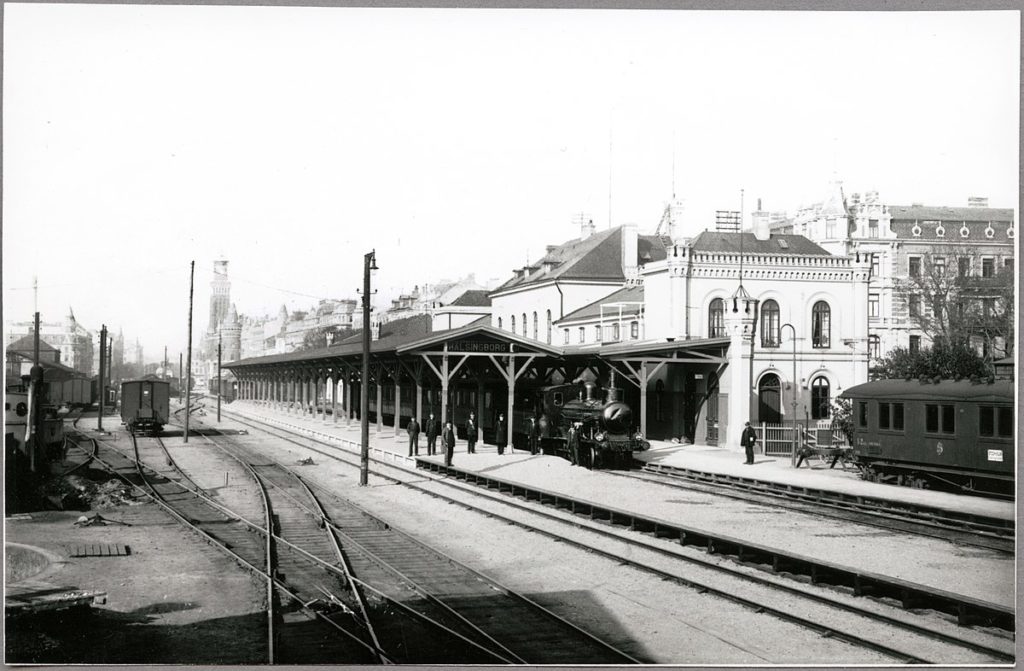 Hellkes Gold & Silver was founded in Sweden in 1922
In the 1920s, jewellers discovered new ways of working with platinum, making it possible to create precise and detailed decorative designs. Also, newly created diamond cuts made it possible to create entirely new ring styles. Wedding rings of the 1920s tended to reflect the Art Deco style of the time, with coloured stones and eye-catching geometric designs.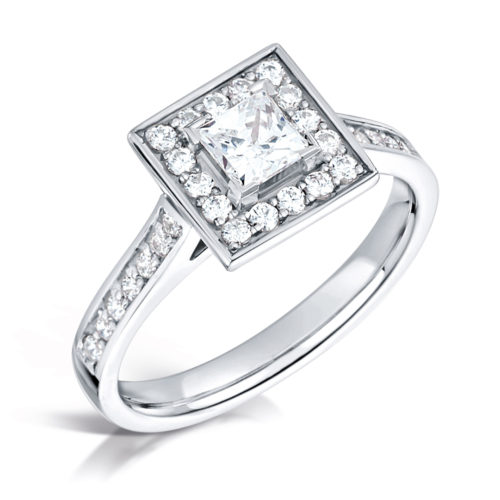 Before the 1920s, jewellery was worn to show off status and wealth. However, the First World War brought about a change in attitude. Jewellery was no longer seen as a way of displaying social status, but rather as a way of wearing it for decorative purposes. 1920s engagement rings were usually made of white metals, particularly platinum or white gold. This was in contrast to the Victorian and Edwardian eras, when yellow and rose gold were common.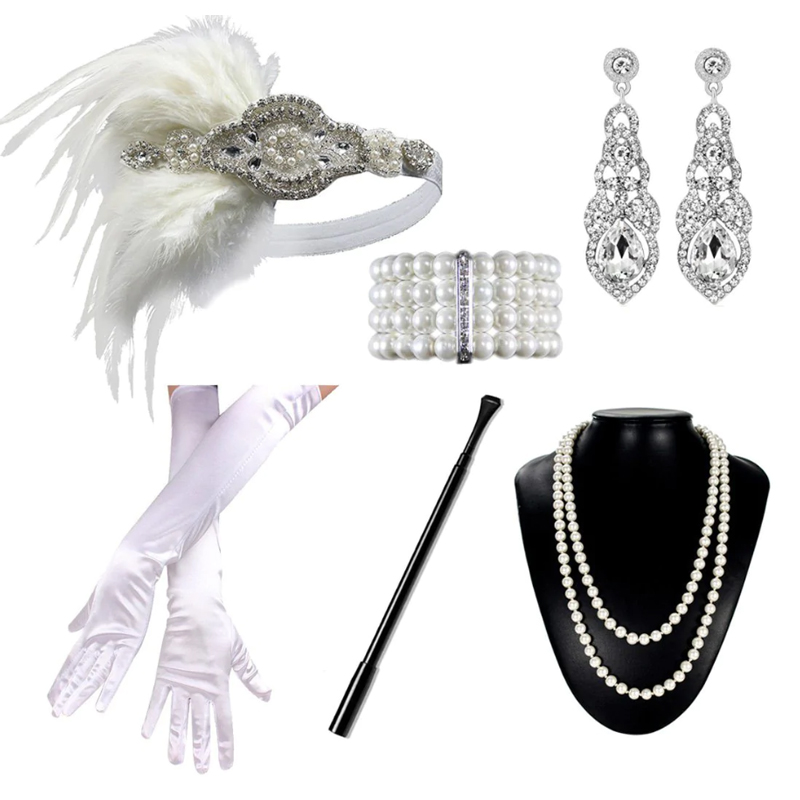 Fashion in the 1920s
When we talk about 1920s fashion, we tend to forget that 1920s style trends are still popular today, so much so that they keep coming back as fashion trends, over and over again! None of the fashions of the 1920s seems to have disappeared. Many dresses and women's clothes from that era still inspire contemporary designers.
Much changed in society after the First World War. Women in the 1920s suddenly cut their hair drastically short and rounded after the war to express their newfound individuality. Along with the short hairstyle, women wore hats. The most notable hat was a cloche hat meaning that she had short hair. The hat sat lower on the forehead and was worn day and night.
In addition, women always wore stockings and low heels to show off their legs as dresses in the 20th century became much shorter and wider. Corsets and other inconveniences were no longer fashionable. Jewellery often consisted of long layered necklaces and brooch-like earrings. And hooray! Women suddenly found their place outside the household and began to vote, work and feel important in society.
Art Deco rings
The Art Deco period (1920-1940) brought more geometry and sharp patterns. Rings became much more decorative for women. In the 1930s, engagement and wedding rings were seen with new diamond settings, which made the diamonds appear larger than they were in the carat. Nevertheless, the classic wedding rings in yellow or red gold remained the choice for most people for a long time.