On the threshold of Spring – Let your love bloom.
When springtime finally is approaching, there's a certain magic in the air. Spring arrives with brighter sunny days that stimulate all our senses and make us feel more positive. It's the time of year when we are most motivated. Love and happiness are all around us!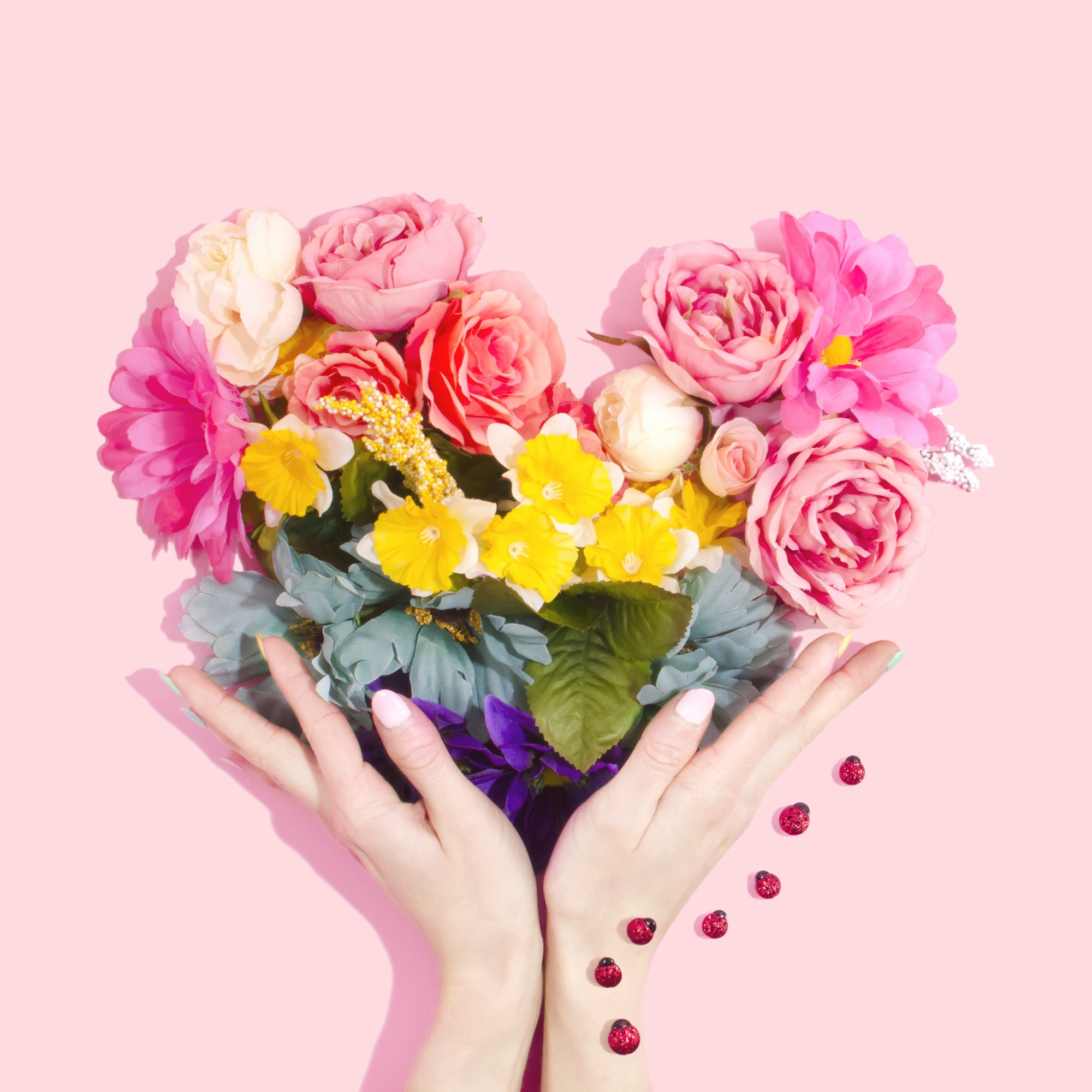 Spring is a romantic season
Springtime has a unique power. The influence of nature is well known: it gets warmer, plants begin to grow, and flowers bloom. The colours of everything around us changes. Since everything external affects us, this also stimulates our emotions that seem to wake up, and love begins to blossom.
SILVER & DIAMONDS
Solid rings made of 925 sterling silver. Saint Maurice presents beautiful shapes for those looking for something different of high quality. The rings are the perfect pairings to start a new love story
https://www.ringsofsweden.com/produktkategori/saint-maurice/silverdiamonds
Love is a strong force. It is associated with happiness and pleasure, and in springtime, it is so easy to fall in love.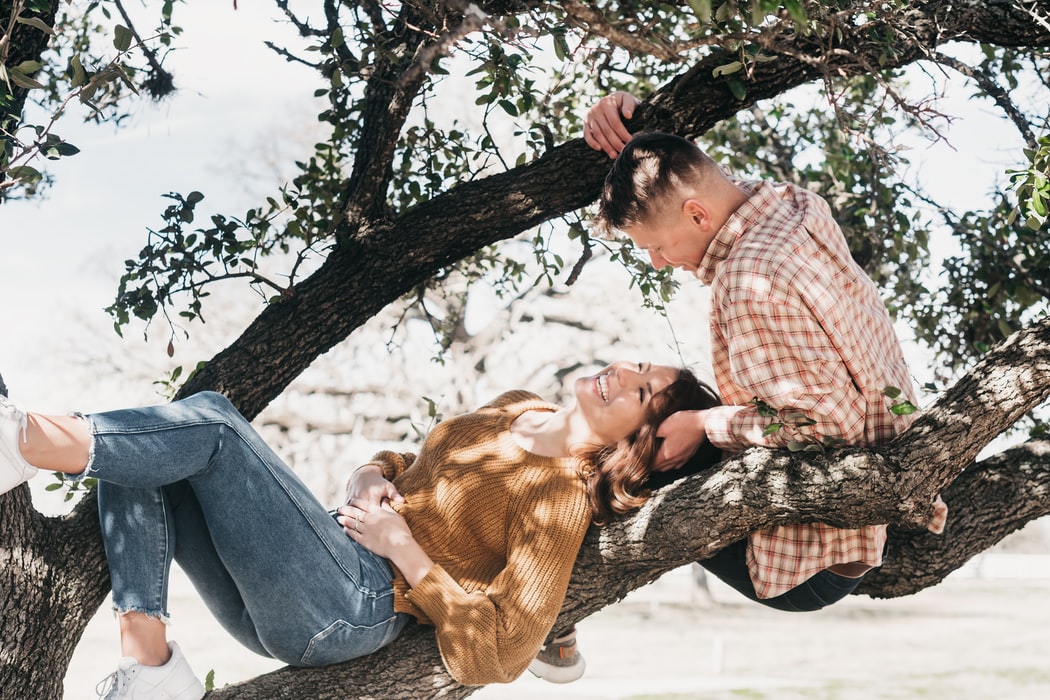 Show love, give a ring!
If you are not a romantic person, it can be hard to express your love. It's easy to feel a little ridiculous when making love confessions, poems and poetry. But a ring can say it without having to pronounce a single word. Rings are, and always have been, a symbol of belonging and love.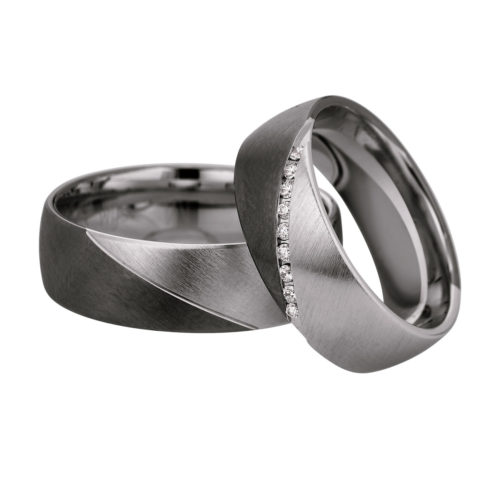 We offer a 10% discount on all the beautiful rings in our Nightline collection in black and white gold in March.
https://www.ringsofsweden.com/en/product-category/saint-maurice-en/nightline-en
DISCOUNT CODE: NIGHTLINE10
Without a doubt, spring is the time of year when we are most motivated, romantic and optimistic. It's not a myth. It has a lot to do with hormones. Hormones like endorphins, serotonin, dopamine and oxytocin releasing substances in our brain make us feel better. Especially dopamine makes it easier for us to fall in love in spring. Dopamine makes us feel more energetic, motivated and willing to take certain risks.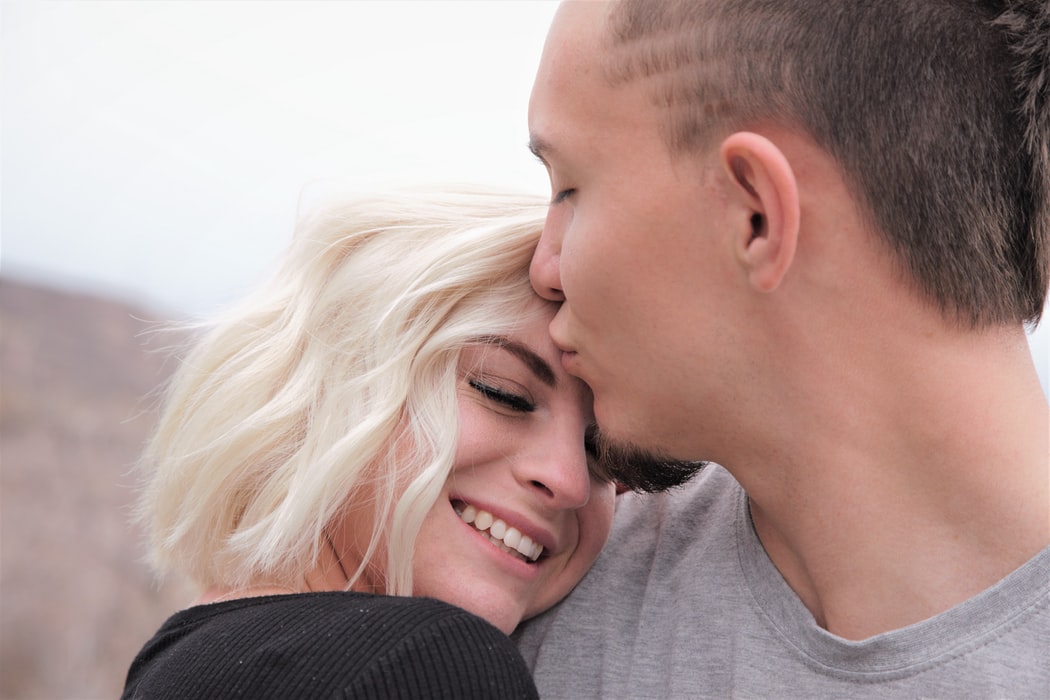 But what does dopamine have to do with spring? Many stimuli trigger the brain and generate dopamine. These stimuli have to do with colours, scents and even lighter clothes that reveal more skin. All of these stimuli occur more in spring and make us more receptive to love and affection. That's why the brain becomes a dopamine factory in springtime, and you see couples in love holding hands, kissing each other and hugging in public.
A time to renew vows
A vow renewal is an opportunity for a couple to renew the vows they made to each other when they first got married. It is a way to commemorate a love that has deepened and matured between a couple. It is to say: I want to continue to love you, share my life with you, respect you and be faithful.

OUR RINGS – YOUR DREAM COME TRUE
Choose between our gold, solitaire rings and side stone rings, which you can combine with one of our gold rings for him, or why not a black zirconium ring. You can choose the width of all black zirconium rings, from 4-12mm, 4-7mm are all the same price. All our plain gold rings are available in 3 to 8 millimetres with and in 3 different finishes, including white gold, yellow gold, rosé gold, black gold or platinum.
If you do not have a partner yet, you now know that spring is the best season to fall in love. Relax and enjoy the sunny days. You will feel better, and you will be more receptive to finding the great love of your life!
Have you fallen in love in spring? Tell us about it!