100th Anniversary – Rings of Sweden from 1922 to 2022 – Part 2
Over time, younger generations took over the family's shops Hellkes Guld och Silver in Helsingborg and Ängelholm and also moved into the market in Denmark, Holland and Belgium. In the 1990s, they realised that the internet was the future, and they eventually invested in opening the web shop www.hellkes.se. That was in 2004.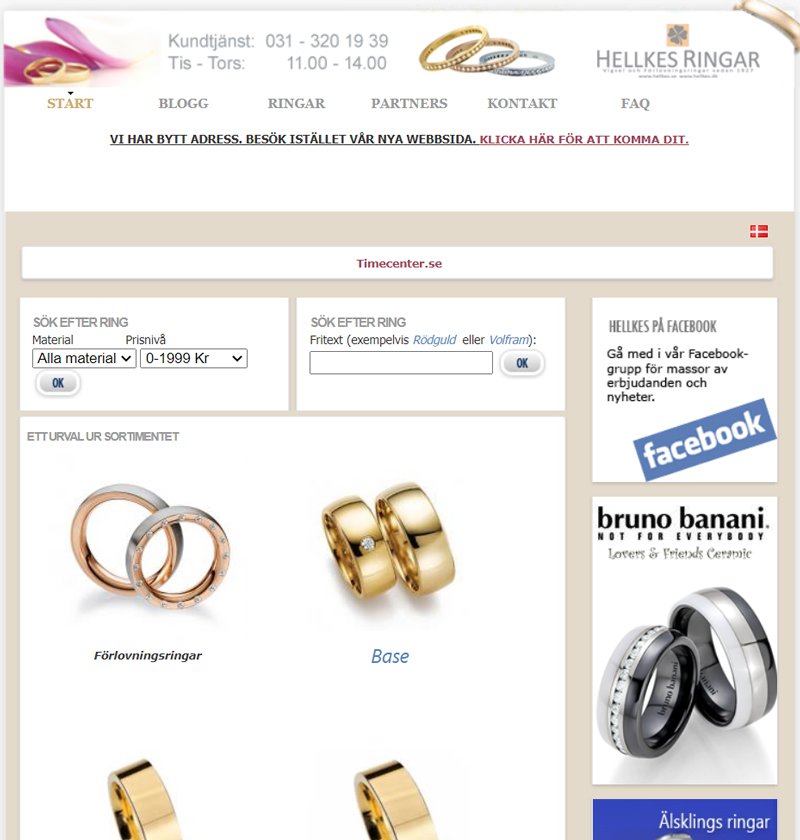 Hellkes.se: rings online
The Hellkes Rings online shop was a great success, and customers were satisfied. Later, only the web shop continued, and the physical stores were closed. Helkes.se became a well-known online shop for quality rings at fair prices, especially engagement and wedding rings. At the website hellkes.se 500 different models were sold in 18k gold, titanium, ceramic, silver and tungsten.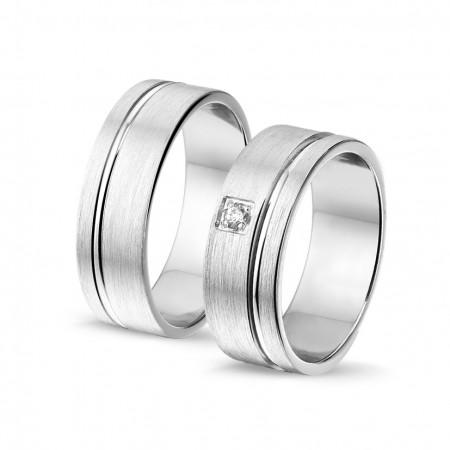 Many of the ring models have become popular classics over time. Hellkes.se saw that customers were no longer looking only for the classic, plain engagement and wedding rings and therefore invested in many new exciting materials, colours and designs. Titanium rings, ceramic rings, steel and silver became increasingly popular among younger people. Laser engraving began to be used, and it was possible to engrave the rings, both on the outside and the inside.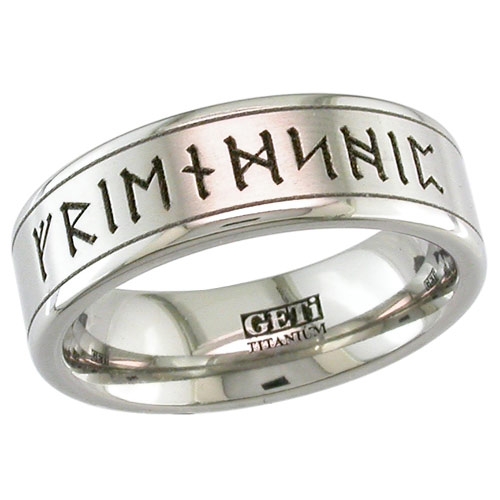 Trendy rings at the right price
Comparing prices is natural when buying rings and wise. Word quickly spread that Helkes.se sold high-quality rings at the right prices and that their customer service could be trusted.