Valentine's Day 2022: Romantic tips
Have you already started planning how to surprise your loved one on Valentine's Day? Time flies, and on February the 14th is Valentine's Day. Here are RINGS OF SWEDEN's romantic tips and even a special discount on our beautiful pair rings only intended for Valentine's Day.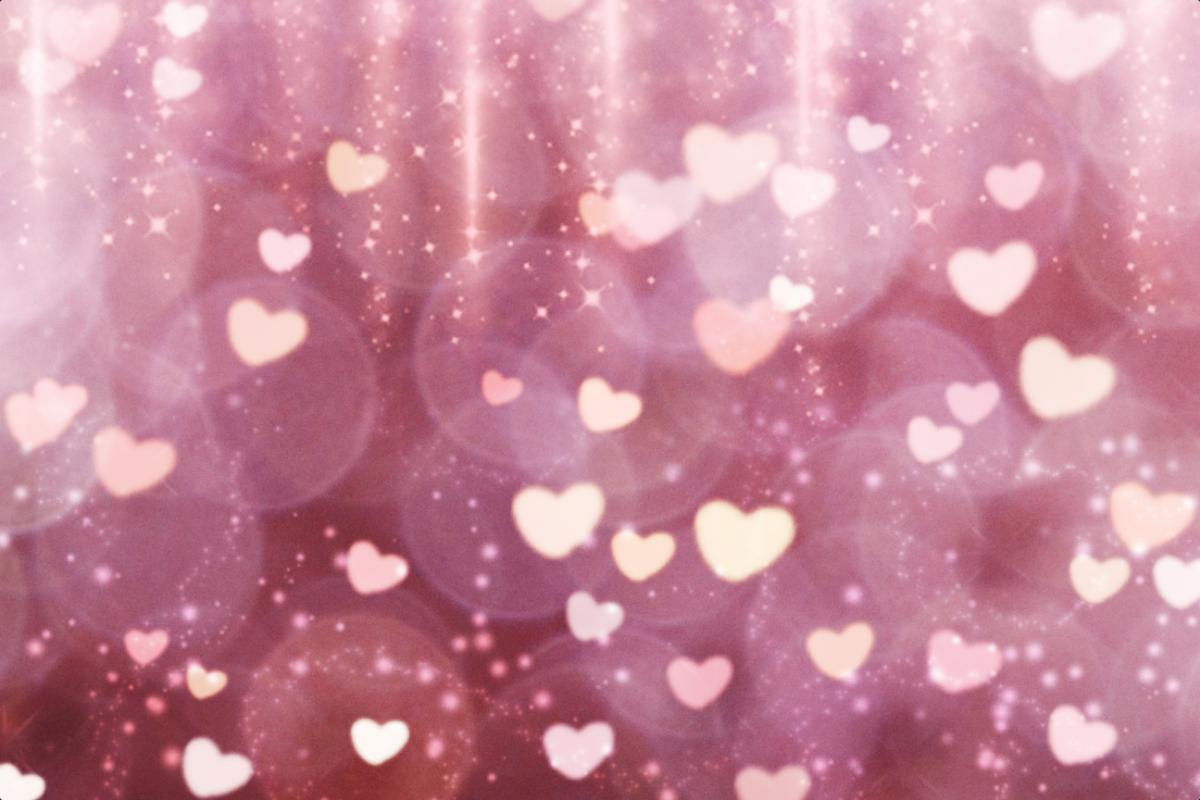 Valentine's Day
Every year on February 14, the air is filled with extra love. Since 1956 we have celebrated Valentine's Day in Sweden and the tradition comes from Saint Valentine. Everyone takes this day seriously and does something special with it, because it's the perfect opportunity to make a declaration of love, get engaged, cook an extra good dinner for someone you love or just woo someone special with a nice little gift adorned with red hearts.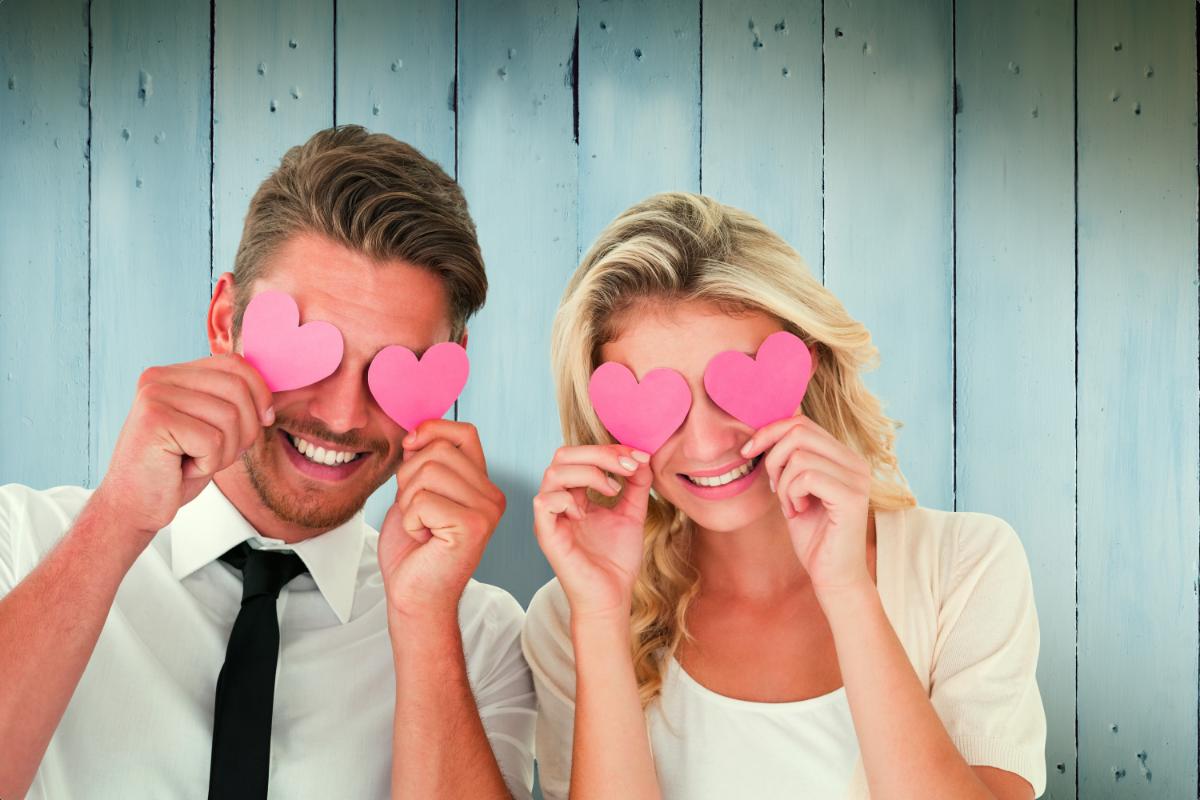 Romantic tips
Surprise with flowers and chocolates
The classic is roses and chocolate! But the best thing is to choose what your loved one likes. If your favourite flowers are tulips and your favourite candy is liquorice, that's just as good! The important thing is that your loved one feels happy and wooed on this special day.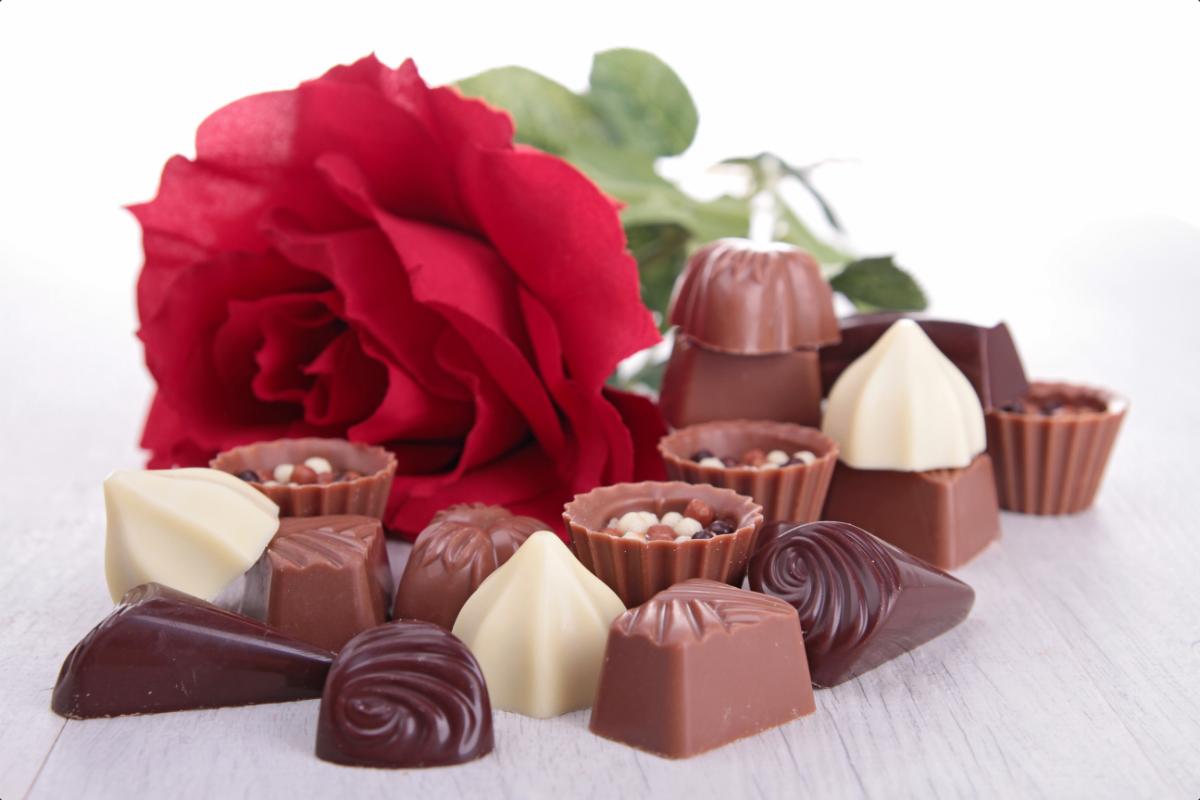 Surprise with a romantic dinner and dessert
A three-course dinner is the perfect declaration of love. To make it extra romantic, set the table nicely with details such as red hearts or rose petals on the table. A white tablecloth is best and candlelight and lovely romantic music in the background make it cosy.
If you want to spice things up, champagne comes first! Maybe with some tasty shrimp slices. Luxurious ingredients for the starter could be seafood and salmon roe. For the main course, beef fillet or cod loin if you prefer fish. What your loved one will remember most is the dessert, so put some extra energy into it. Something with chocolate is a given. A fondant with nice runny chocolate inside or a mud cake with browned butter and cardamom. Yum!
Choose your wines carefully if you drink alcohol and don't be afraid to ask for advice at the liquor store on what goes perfectly with your thoughtful dinner!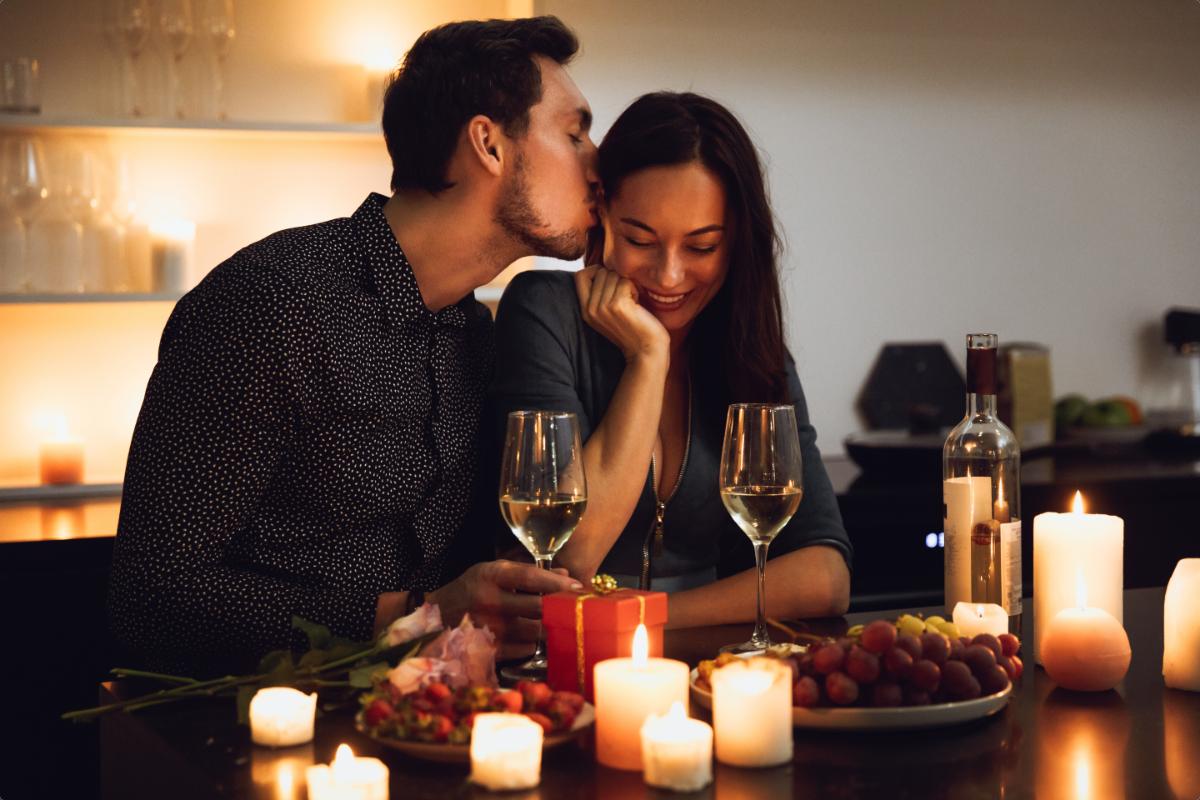 Surprise with a ring
Perhaps the most romantic symbol there is, matching pair rings show that you and your sweetheart belong together whether you're engaged, married or "just" together.
Our stylish pair rings are available in yellow gold, rose gold, white gold or platinum. Can also be made in 14K gold. The rings have a timeless design and internal "Comfort-fit", so you can wear them daily in a comfortable way. These rings are available in 6 different designs. They can be combined with one of our eternity rings.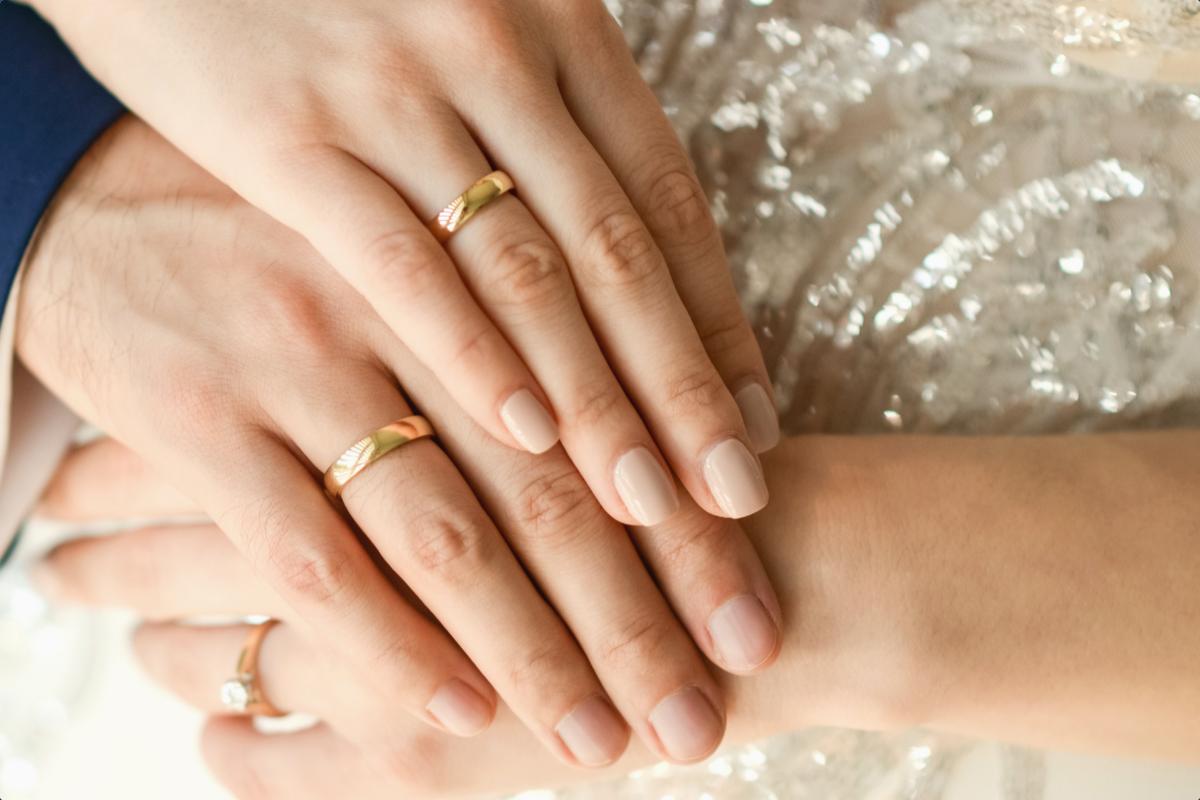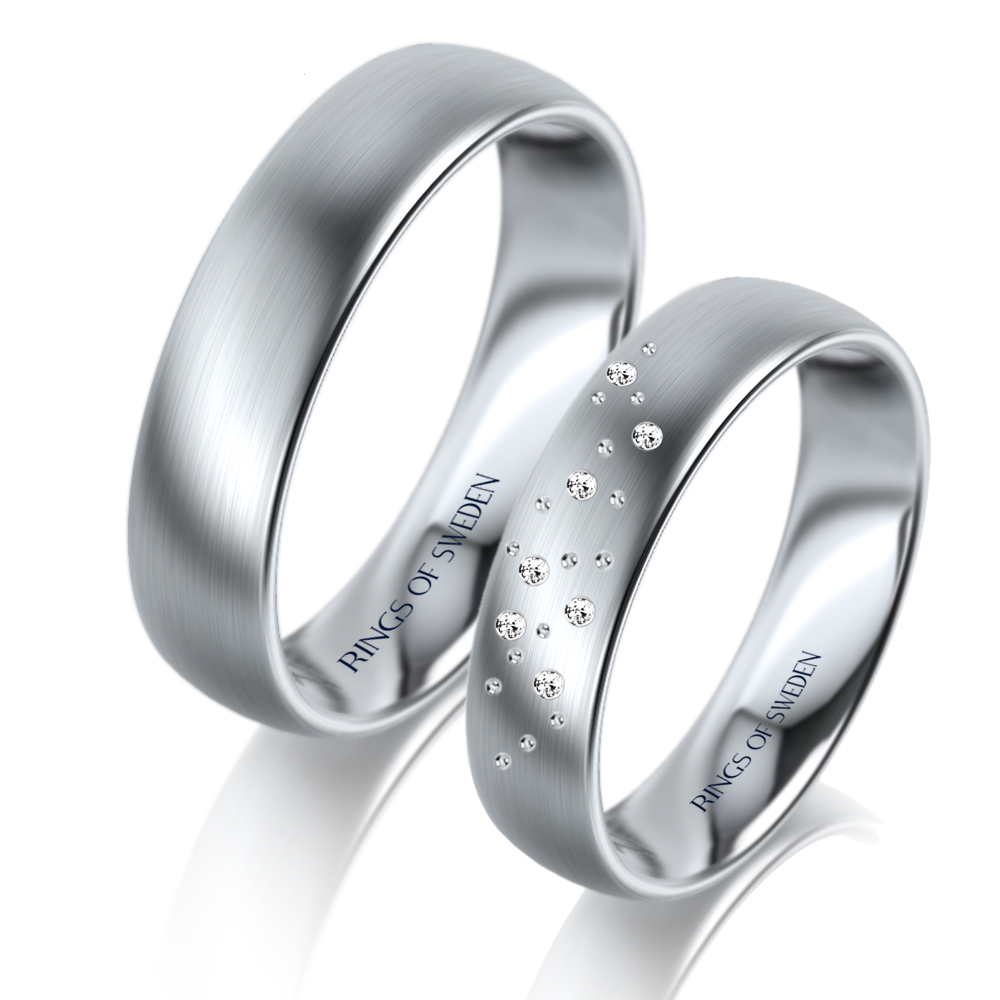 STARLIGHTS
As romantic as can be. Beautiful semi-court gold rings with a brushed lengthwise (matte) finish. The romantic diamond ring is set with 7 brilliant-cut 0.03 ct G-vs diamonds.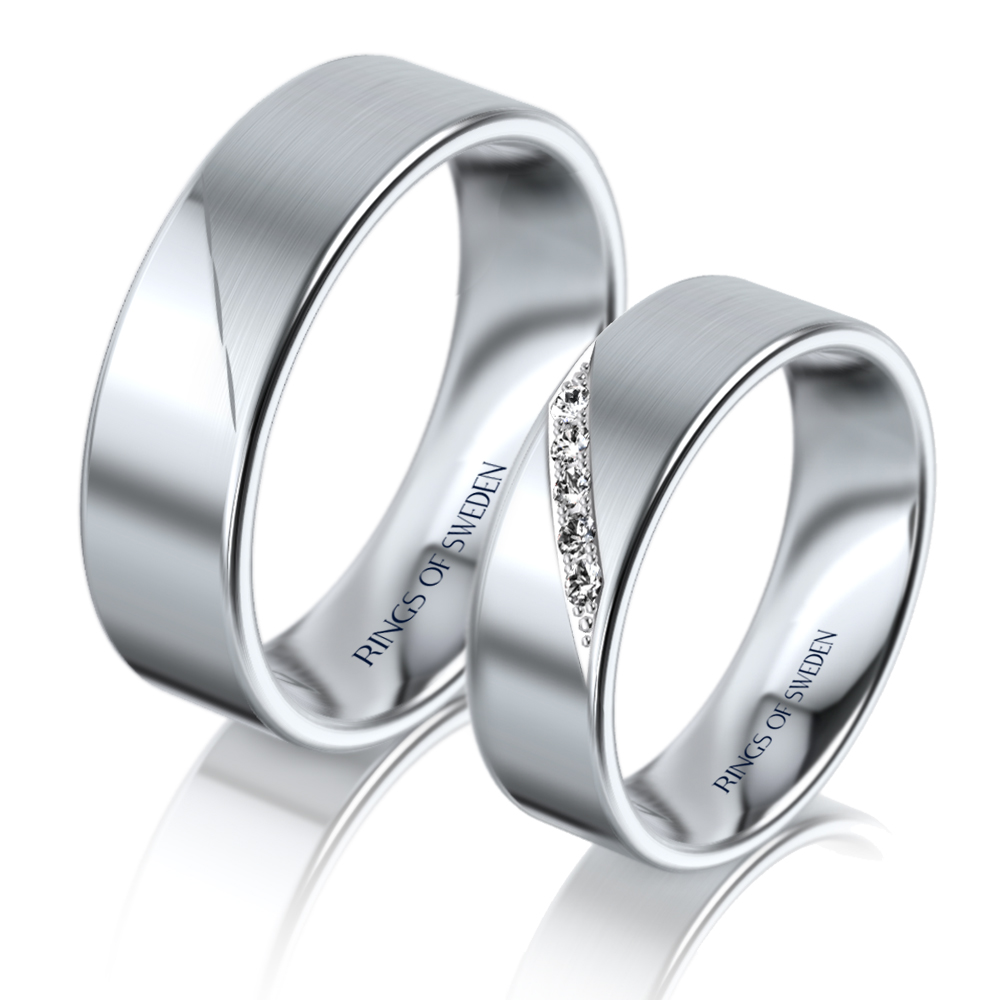 PASSION
Elegant and trendy. Elegant flat-court gold rings with slightly rounded edges. A diagonal diamond band distinguishes the ring's 2 different finishes; polished and lengthwise brushed (matt).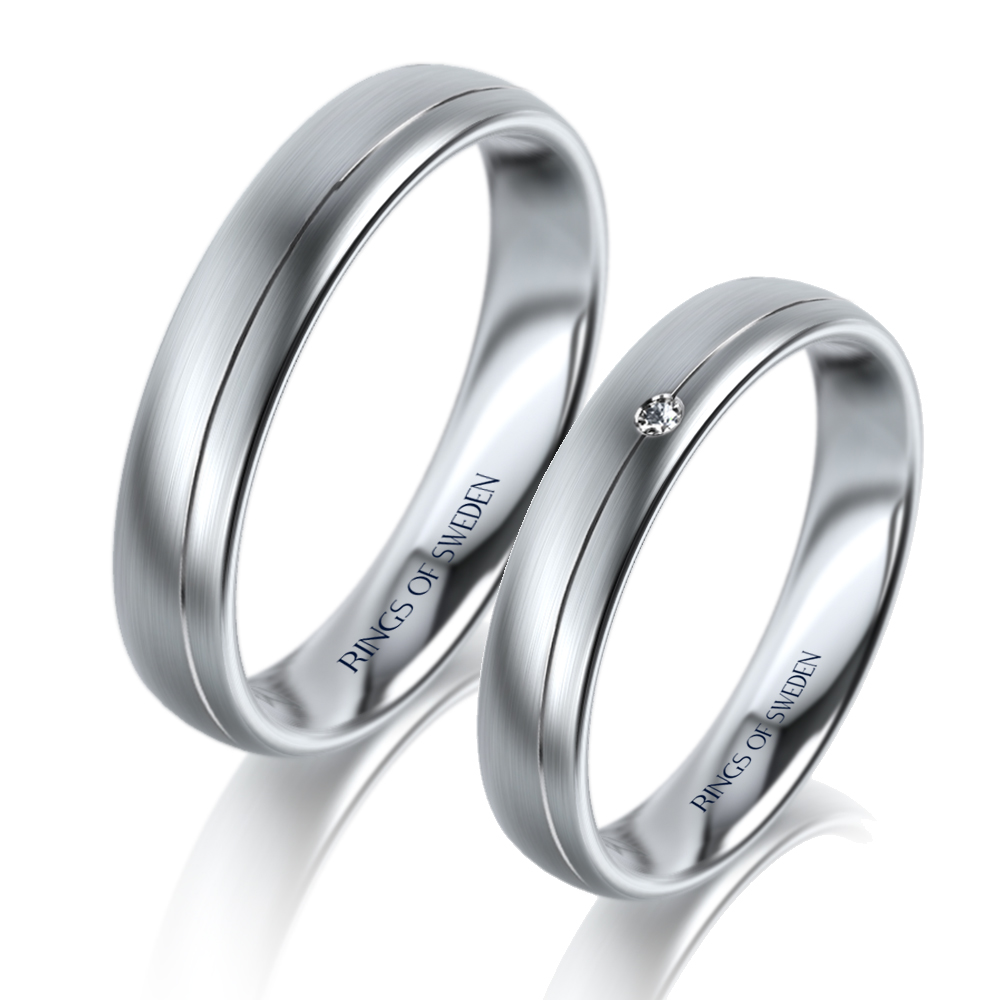 SECRET
When less is more. Modern light court gold rings with brushed (matt) finish. The diamond ring is set with a brilliant-cut 0.01 ct G-vs diamond. The rings are surrounded by an eternity line, symbolising your timeless love.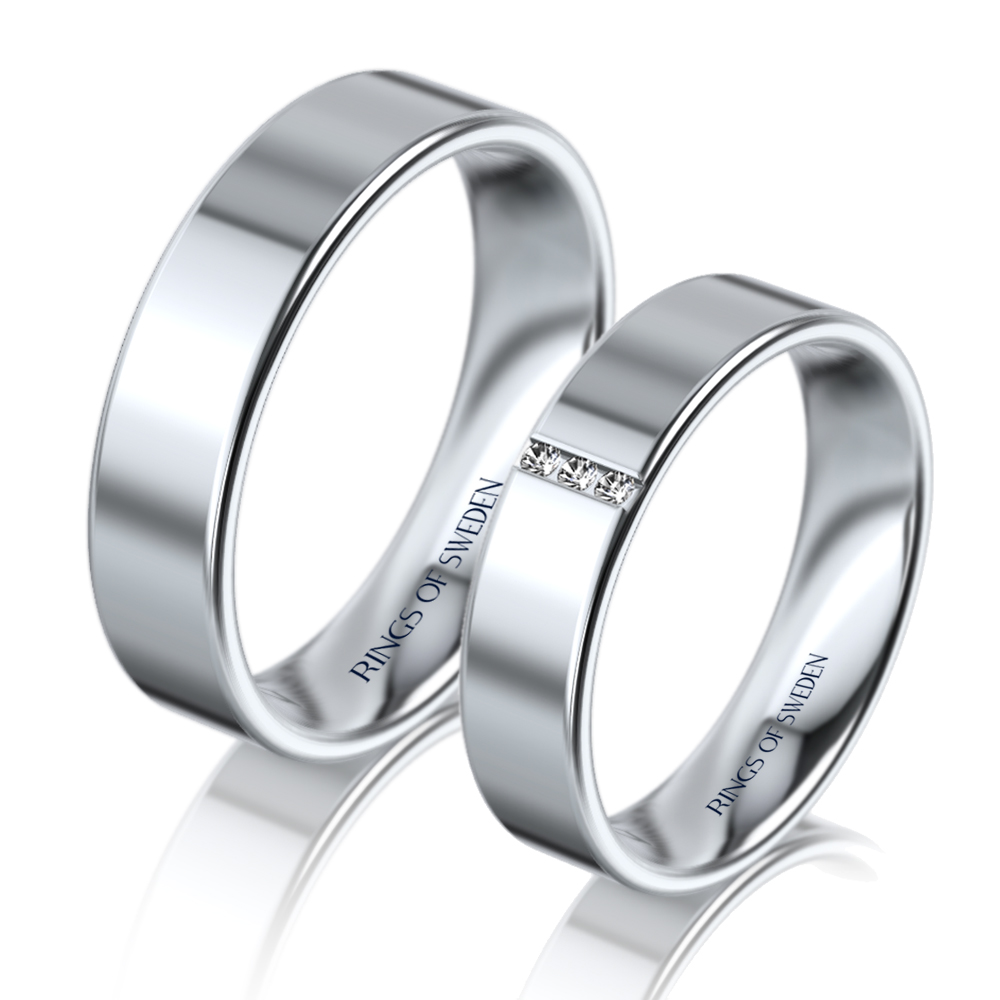 MIRACLE
Discreet elegance. A classic flat court gold ring with a polished finish and discreet design. The diamond ring is set with 3 x 0.03 ct G-vs brilliant-cut diamonds.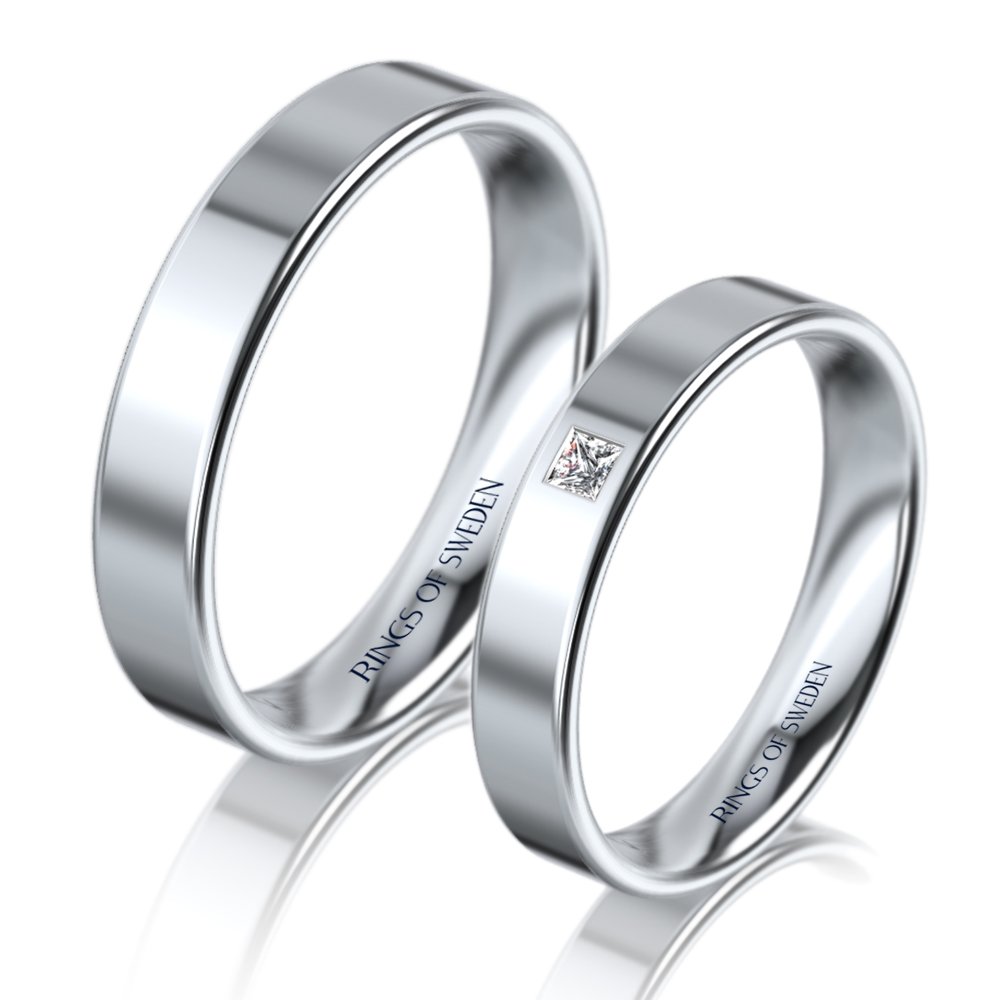 PRINCESS
The rings for those who want classic and timeless design. Classic flat-court gold rings with slightly rounded edges and polished finish. The diamond ring is set with a 0.03 ct G-vs princess cut diamond.
HARMONY
The Harmony rings are specifically crafted to create a calm and soft impression. Beautiful semi-court gold rings with brushed (matt) finish. The diamond ring is adorned with 6 brilliant-cut 0.025 ct G-vs diamonds.
If you want to order rings from us for Valentines, we can deliver our own gold pair rings before 14 Feb, but hurry up to order! Orders must be received by 3/2.
You also get a 2000kr discount if you enter the code Valentines2022. 
Approximately one week delivery time is required. In addition, we offer shipping with Fedex! (We can't influence any delays that occur with Fedex after we ship the rings, on time)