STACKABLE RINGS
Stacking rings is very trendy, and the stackable rings are here to stay for many years. Our new collection DELICATE is specially designed for ring stacking. Each one of the pieces has been created to fit perfectly together with the others.
RING STACKING – HOW TO CREATE A PERFECT PIECE OF JEWELLERY
Trendy or not, your style is crucial and will always reflect your sense of style and personality. We recommend to begin your collection with a centre ring, with one or more diamonds. A diamond ring is always elegant and timeless. Later on, you can add rings on both sides of it, and create your unique ring combination, step by step.
One ring is beautiful, two or more rings together are even more beautiful!
The DELICATE ring collection is unique and you can combine them all just as you like. The rings in 18K pink, white, and yellow gold, are elegant and discreet if you wear them one by one. But they become more and more interesting and eye-catching when you stack them together. You can wear 4-5 of them on the same finger, or even more if you like! 
All our DELICATE rings are fantastic options as engagement rings and/or wedding bands. You can choose a ring from the exclusive collection, and add more of them on special occasions. Because all the rings in the collection fit perfectly together, you can stack them in different combinations on different occasions, to combine with all your outfits.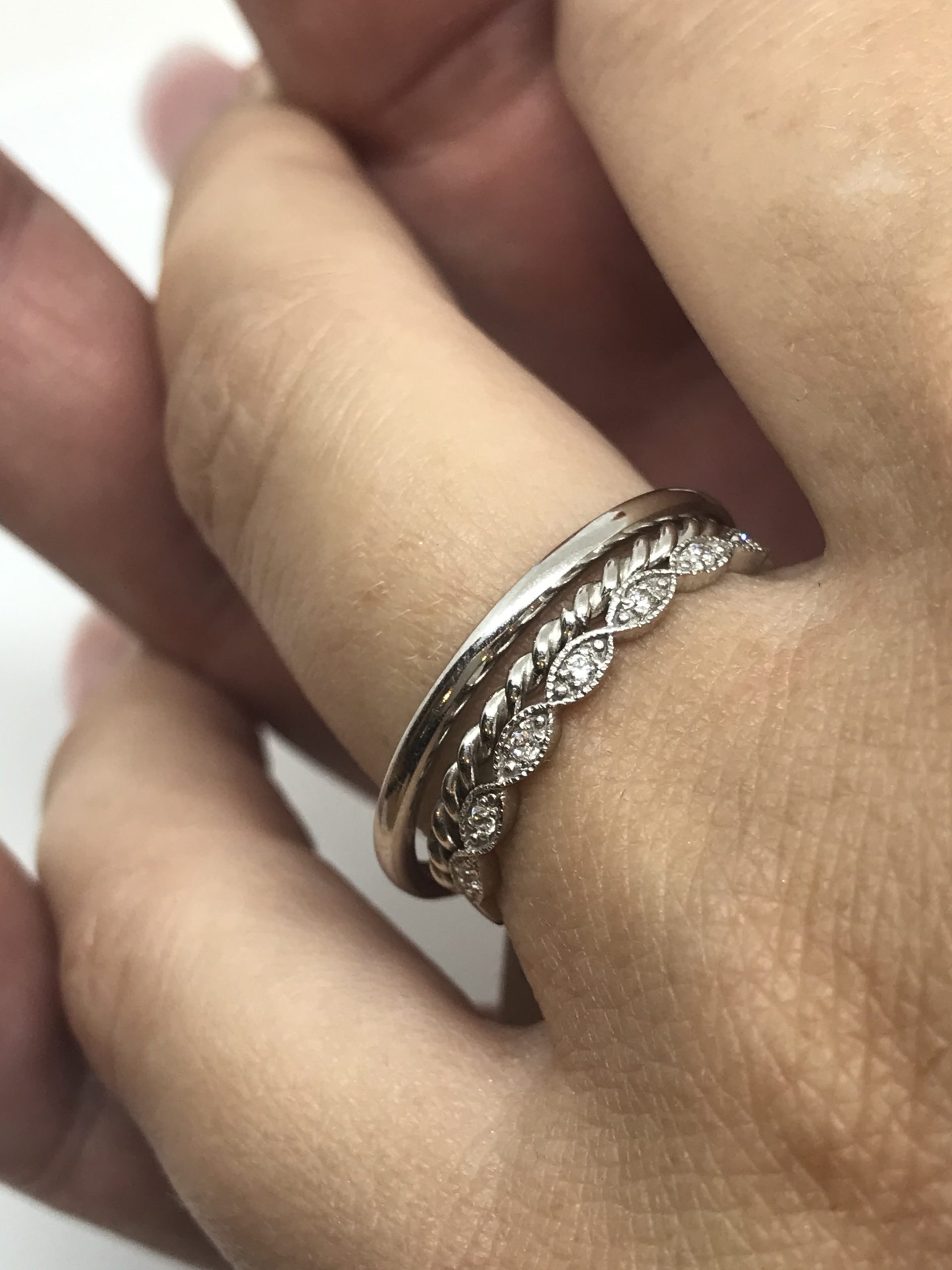 Stacking rings on the wish list
Our stackable rings, in 18K gold, are the finest gifts you can find. They are valuable collection items, to enjoy throughout life, and for many generations. You can never get too many rings in the same collection because they can be stacked so infinitely many ways.
Each one of the rings can be a symbol of an important event in life. Your engagement, your wedding, a baby's birth, or an anniversary. Everything that means a lot to you in your life can be symbolized with a new ring.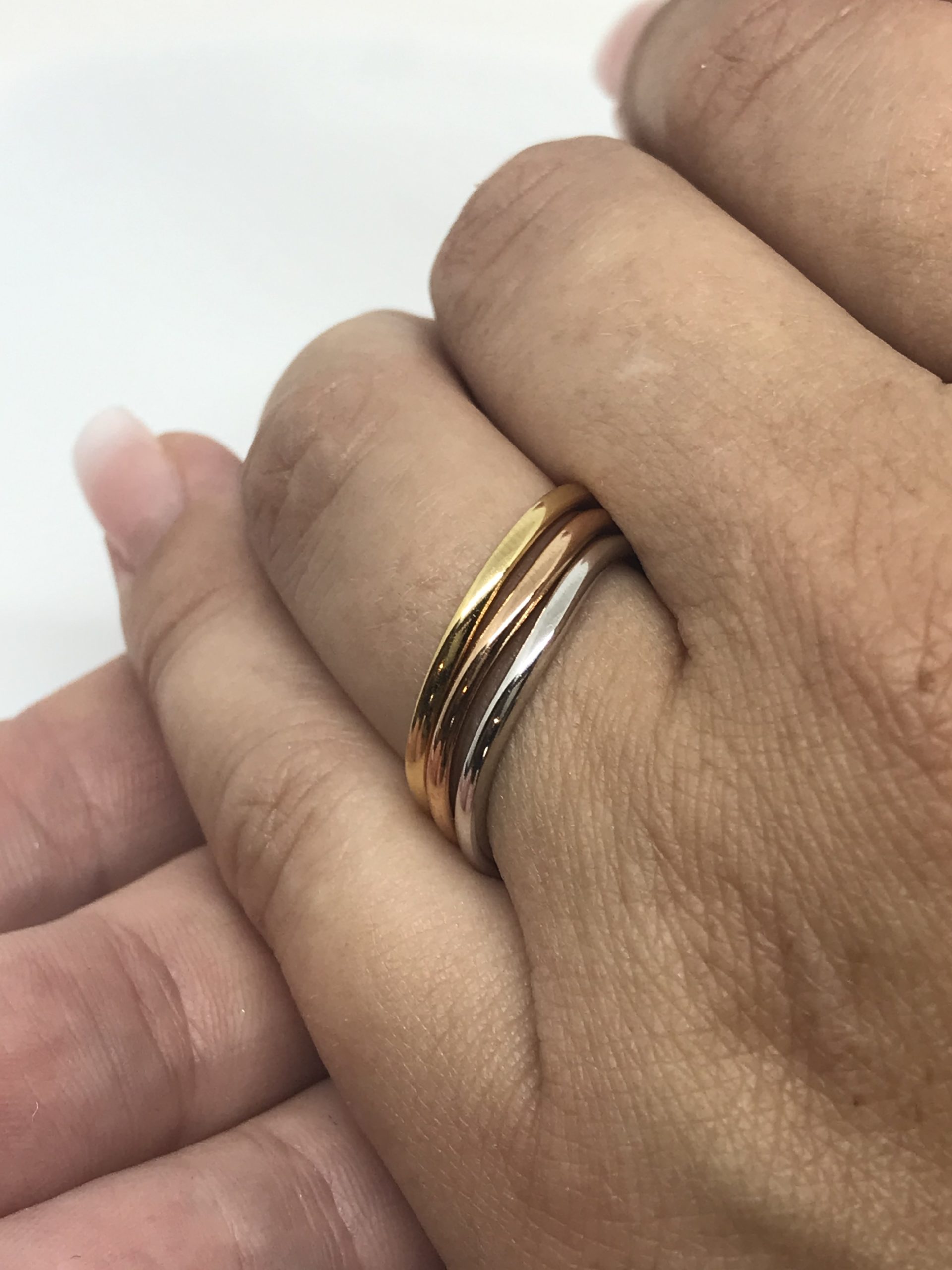 Stackable diamond rings
Many of the stackable rings in our DELICATE collection are elegant diamond rings. Of course, all the diamonds in our ring collections come from guaranteed, conflict-free sources. They are mounted by hand, one by one, and undergo strict quality controls in our diamond labs.
In total, there are 37 different models in this collection. All of them are 18K gold rings, with and without diamonds, they stack perfectly together. They are also elegant and classic pieces of jewellery when worn by themselves.
Are you curious about ring stacking? 
Do you want to see our beautiful stacking rings collection DELICATE? Click here! 
Rings of Sweden's collection, DELICATE is timeless and elegant. It suits everyone who wants to buy fine engagement and wedding bands which can be stacked together. A ring for every decade. A ring is a beautiful gift just to say "I love You".