Which engagement ring fits best on my finger?
All rings fit differently on different finger types. Even so, there is always a perfect ring that fits your unique finger shape and size, whether you have short, long, thin or wide fingers.
How to choose an engagement ring that fits the hand perfectly
Choosing a ring is similar to buying clothes. Everyone has a personal style and a body shape that fits, more or less well, in different outfits. This also applies to the rings you are buying. If you choose the right design and width of your ring, you can emphasize the beauty of your hand. The ring can help minimize the appearance of what you do not like so much about your hands.
Finger shape and size
The length and width of your finger and the size of your hand make a big difference when you choose a ring. The nails also make a big difference; long and well-groomed nails prolong the appearance of the fingers.
To find the perfect ring size proceed as follows: When you have the ring size measure on, it shouldn't change size when you pull it back and forth over the knuckle.
Hold the ring measure at the size you believe is correct, for example, size 52. Then see if you can pull it over the knuckle. If you need to change the size, you must have a larger ring. Ensure that it can glide over your knuckle with a little struggle, but does not fit so loosely around your finger that it's uncomfortable, or at risk to fall off.
Keep in mind that the finger size might be slightly larger in the morning and after practising physical activity. In the evening or if your fingers are cold, the size is smaller. It is preferable to measure the size when you are at rest.  
☞ Read more about how to choose the right ring size here. 
The size, as well as your unique finger and hand shapes, are just some of the things to keep in mind when choosing the perfect engagement ring. Your taste and lifestyle are also important.
Expressive hands: Long, short, wide and slim fingers
Most rings fit well on long and slim fingers. Princess-shaped diamonds and oval and round stones look very flattering on long fingers. Wide rings tend to compliment the length.
Slim fingers
When choosing an engagement ring for slim fingers, the most important thing is not to overload them. Smaller stones can make to narrow fingers appear wider. Wide rings also help to make thin fingers look wider.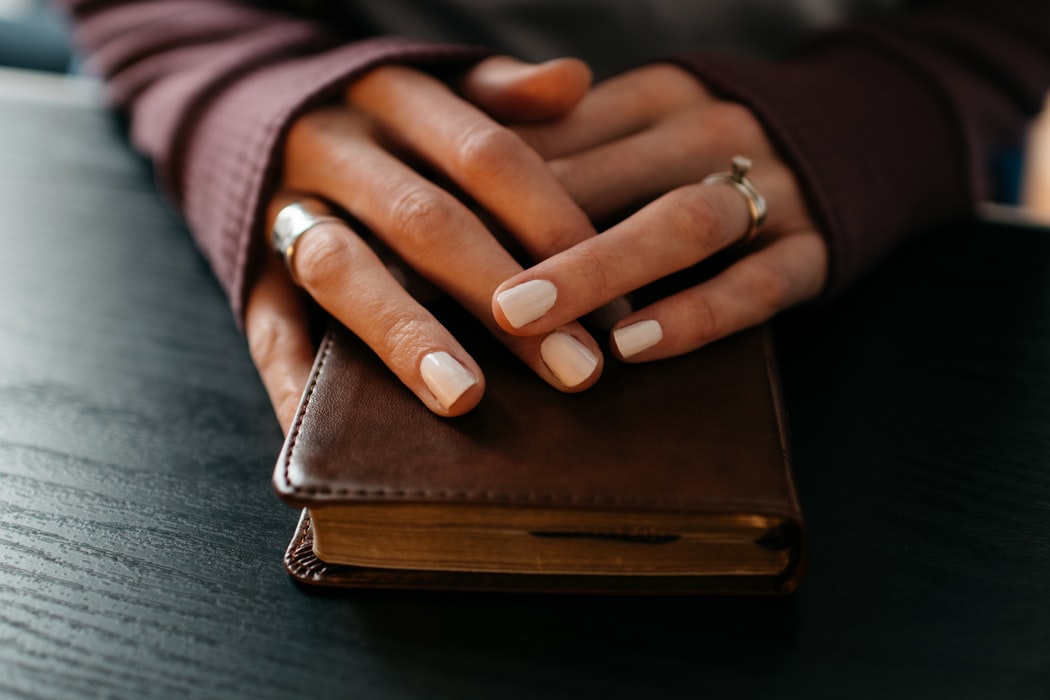 Short fingers
An engagement ring can help short fingers look a little longer, whether they are wide or narrow. Oval and rectangular stones lengthen the appearance of your finger but avoid large gemstones. Thin rings help create the illusion of length.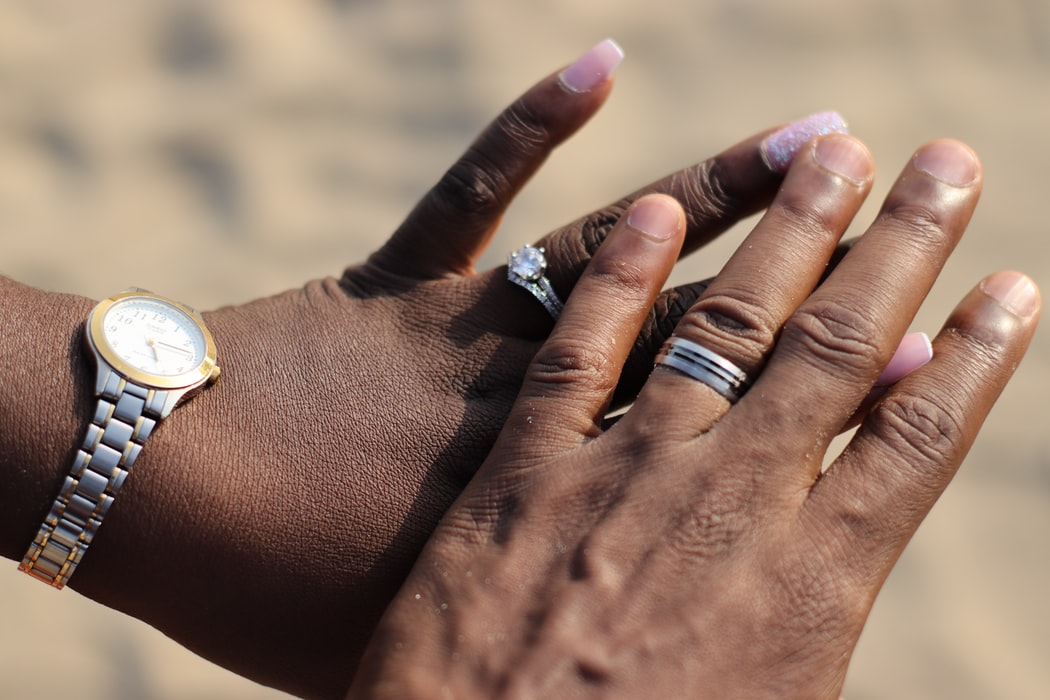 Wide fingers
Very narrow rings are not the best option for wide fingers. Asymmetrical patterns and larger stones minimize the impression of the fingers width. Rings with contrasting colours make your fingers look a little thinner.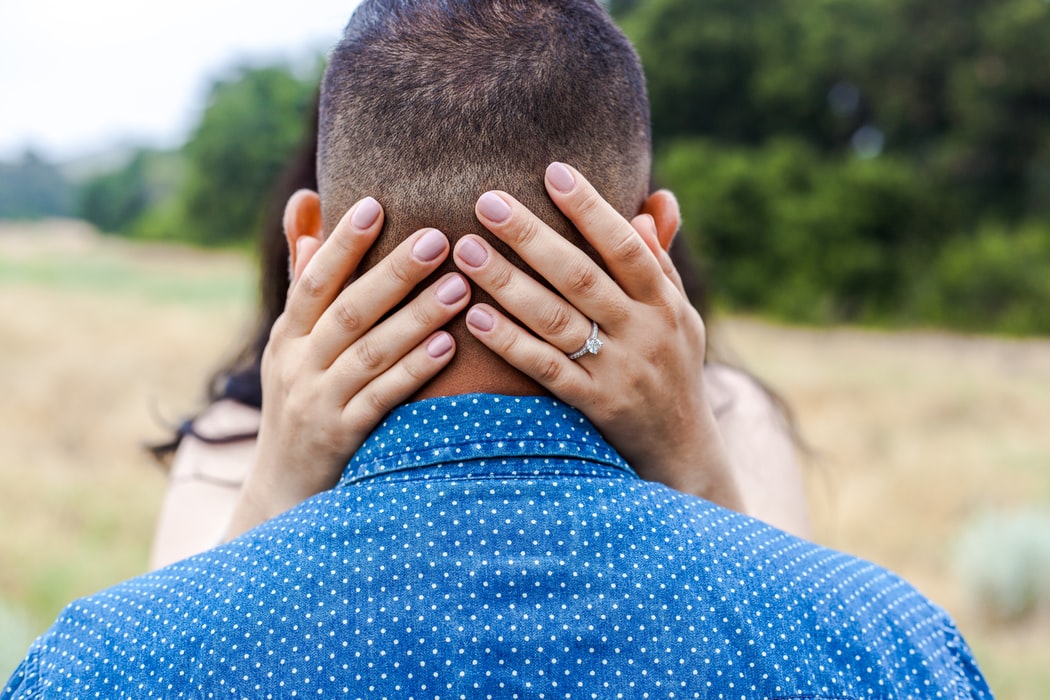 Big knuckles
Do you have big knuckles? The perfect ring draws the attention away from the knuckles, not towards them. Try wide rings, preferably one that's not plain coloured.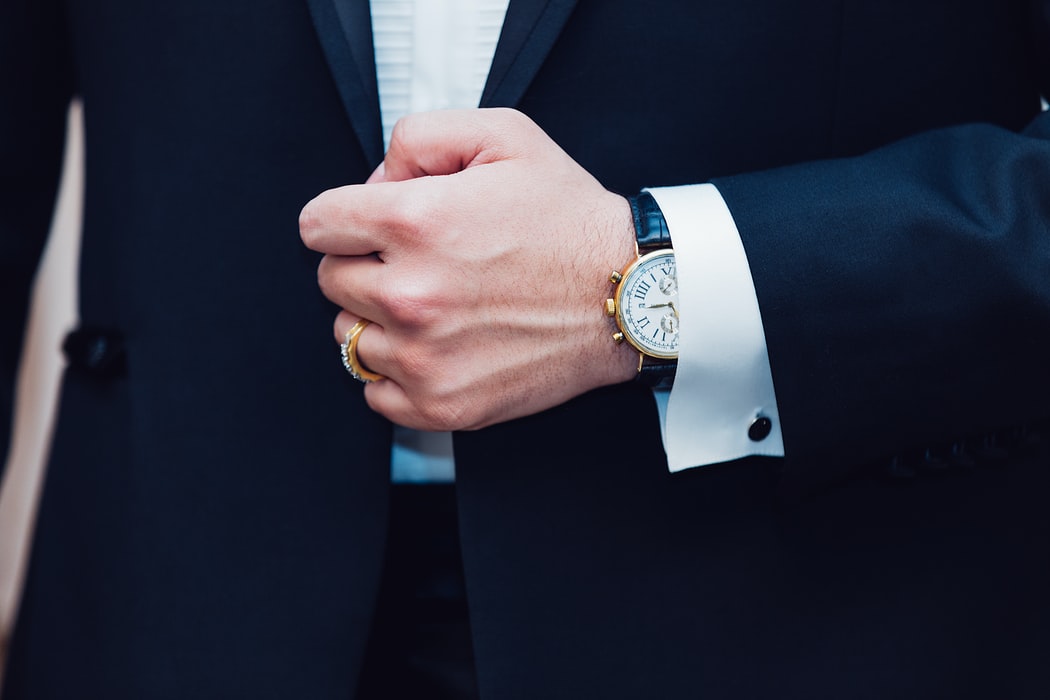 Small hands
If you have small hands, you should look at narrow rings. Rings with small, round, heart-shaped or oval stones are good options.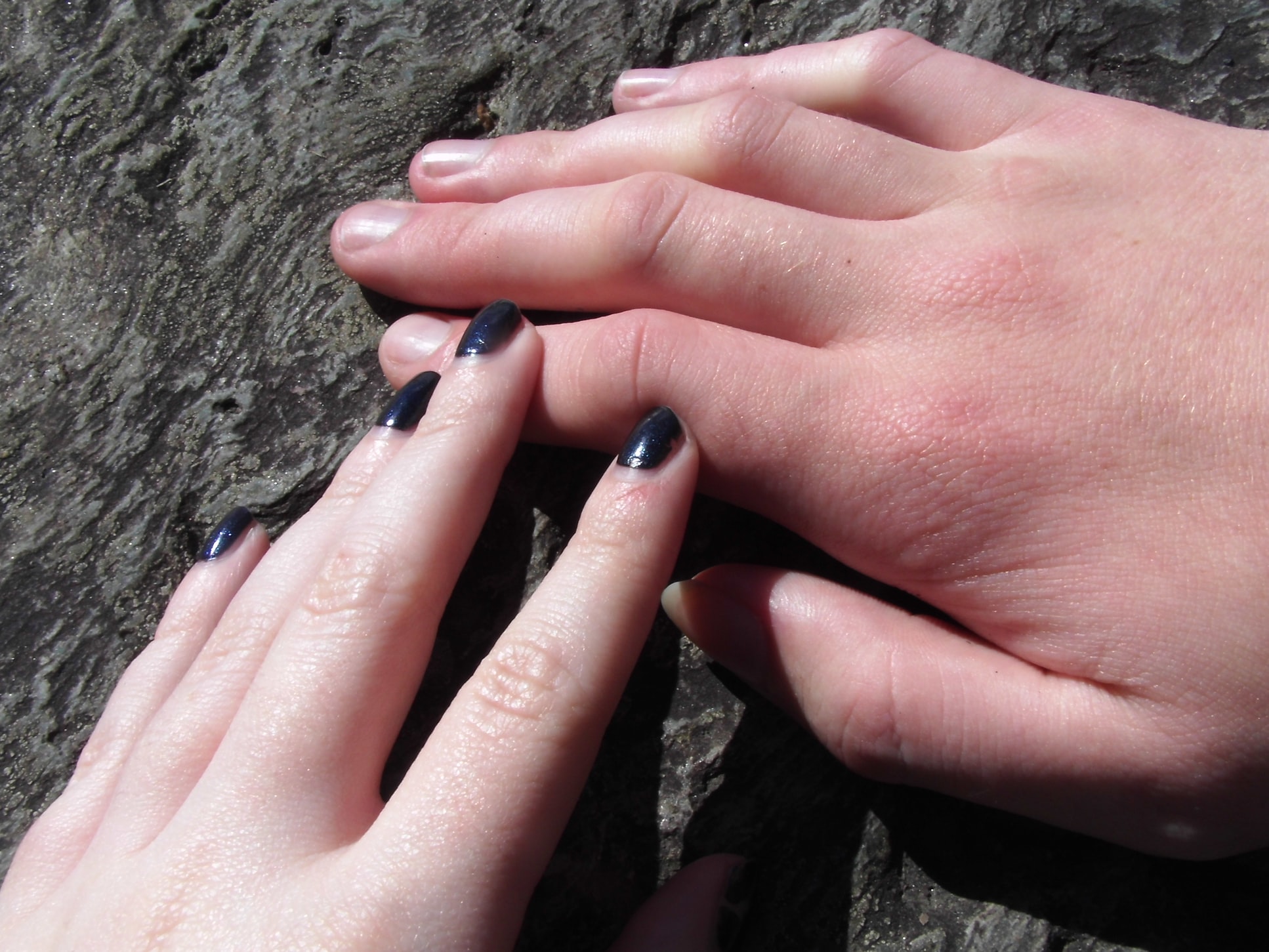 Big hands
Try wide rings that suit your personality if you have big hands. With large hands, you can choose between virtually all ring shapes and styles.