Rings of Sweden's Romantic Tips
Little things you can do, to put the spark back into the fire and spice up your love life.
You should never take each other for granted. Love is a fire that needs to be taken care of, if not work and the daily routines will take all the time and space in your life. It is not enough to be romantic only on Valentine's Day or for Christmas. Small everyday romantic gestures are things that keep love alive.
Time and place for love
A smile. Those who have just found love smile most all the time, if you are starting to forget that you should take time to look your partner in the eyes, smile, and remind her or him that you really love each other, and that you are so happy that life brought you together.
A hug. An average hug between two people usually takes three seconds. When a hug lasts more than 20 seconds, it has a proven therapeutic effect on both body and soul. The reason for this is that a sincere hug that is given with love produces a hormone called oxytocin in our brain, also known as the love hormone. A real hug, given with love, makes us happy.
A romantic dinner. Okay, we know that it's a classic advice, but truth is that a romantic dinner breaks the routine and brings romance back. Why not with candles and soft background music? Don't forget to turn off your cell phone, you are sharing a romantic moment together, not sharing it on facebook or taking pictures to post on Instagram.
Send flowers. Another classic is sending flowers. Flowers are never wrong, and indeed, many men appreciate flowers or plants too. There are thousands of variations on the classic flower bouquet. Today you can send almost anything, and you know what he likes.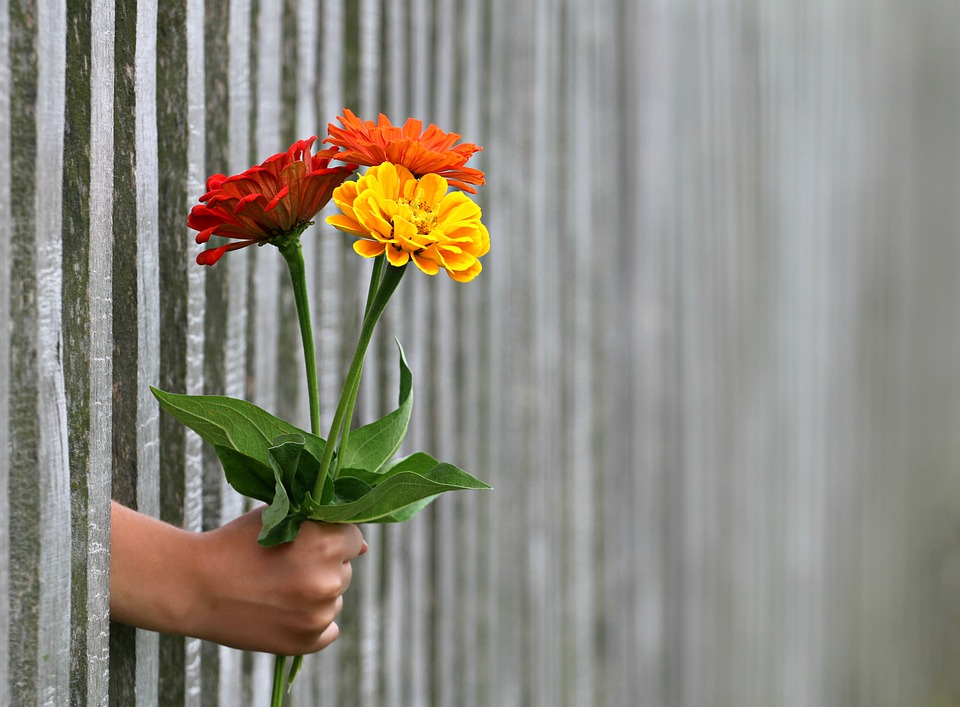 Small gifts. Small gifts as a proof of love are an easy and romantic way of showing that you don't take your partner for granted. Jewellery is among the best things you can give someone as they are things you save your whole life, and you always remember when you got them, and the one who gave them to you. Jewellery doesn't have to be expensive. For example, a silver ring or a ceramic ring, and they can easily be personalized with an engraving on the inside, showing the message to the whole world on the outside, or even with your unique engraved fingerprints.
Surprise with a weekend trip. A romantic weekend trip always brings that spark back to even after a long relationship. Take a walk, eat out, sleep late and then go for a delicious breakfast together. Spoil yourself with a SPA, enjoy a concert … But, again, please, don't let the cell phone ruin the weekend trip. It is all about spending time together, not wasting time sending messages to friends and posting pictures on social networks.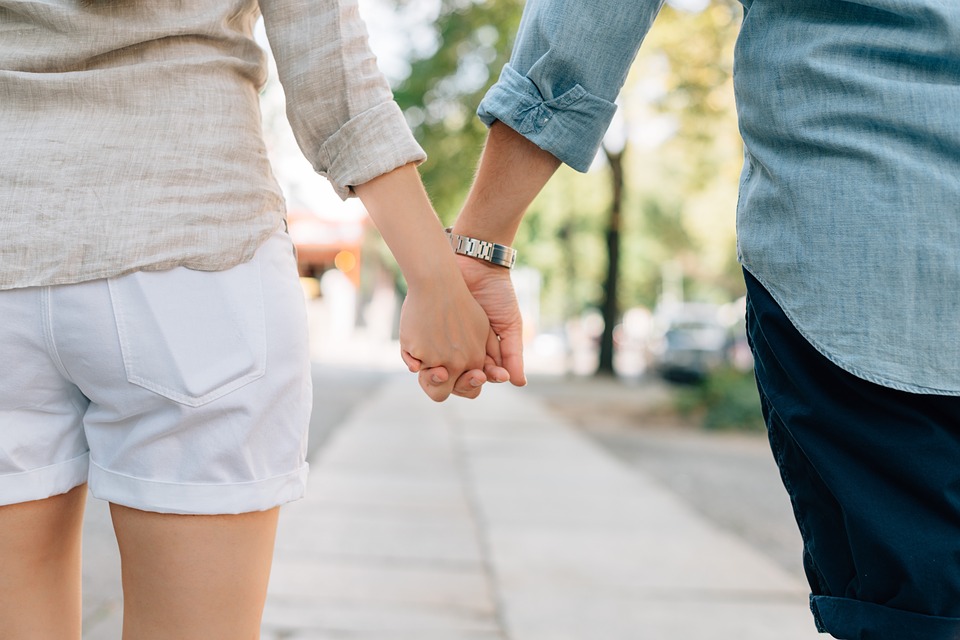 Send messages. Love letters are not very common nowadays but we text and send messages to everyone we know all the time, so don't forget to send small love messages to the one you love from time to time. It is more important than you think. An emoji heart is not romantic at all, and absolutely not the same thing as a message actually saying I love you!
Celebrate a vow renewal ceremony. Keep your love and romance alive and renew your commitment to each other and demonstrate that the vows you once took are still alive. If you have passed through a difficult time in your relationship, if you are celebrating a significant anniversary, or in order to have a formal ceremony if you never had one before. It is a beautiful way to show that your love still is unique and strong, or perhaps even stronger than before. It can also be a significant way to celebrate your wedding day.
Tell us more about you!
Do you consider that you are a romantic person?
How often do you and your partner do something special together?
Do you surprise with something romantic sometimes?
What do you do to show your partner that you still are in love just like when you first met?