HOW TO TAKE CARE AND CLEAN YOUR RINGS AND JEWELLERY
Rings and jewellery are meant to be used, which also means they can get dirty. Softer metals such as gold can become scratched, and rhodium-plated surface treatments can become worn. But do not panic; if you take care of your rings, they can stay beautiful for many years. Scratches can be polished, and surface treatments are not expensive to redo.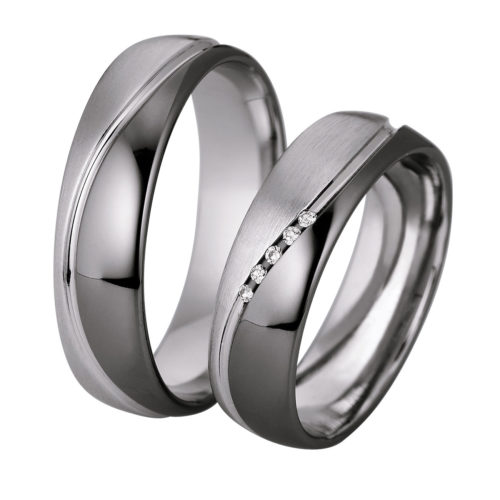 Nightline is an elegant and sensual collection from Saint Maurice with white and black gold and sparkling w/si diamonds.
https://www.ringsofsweden.com/en/product-category/saint-maurice-en/nightline-en 
How do I clean my rings?
If your rings get dirty, it is best to fill a small bowl with lukewarm water and a few drops of dishwashing liquid. Leave them to soak in the mixture for a few minutes, and then brush off the dirt with a soft toothbrush, rinse and dry, or polish them glossy with a soft cloth. Use a colander or a thin cloth when rinsing them to assure that they do not go down the drain!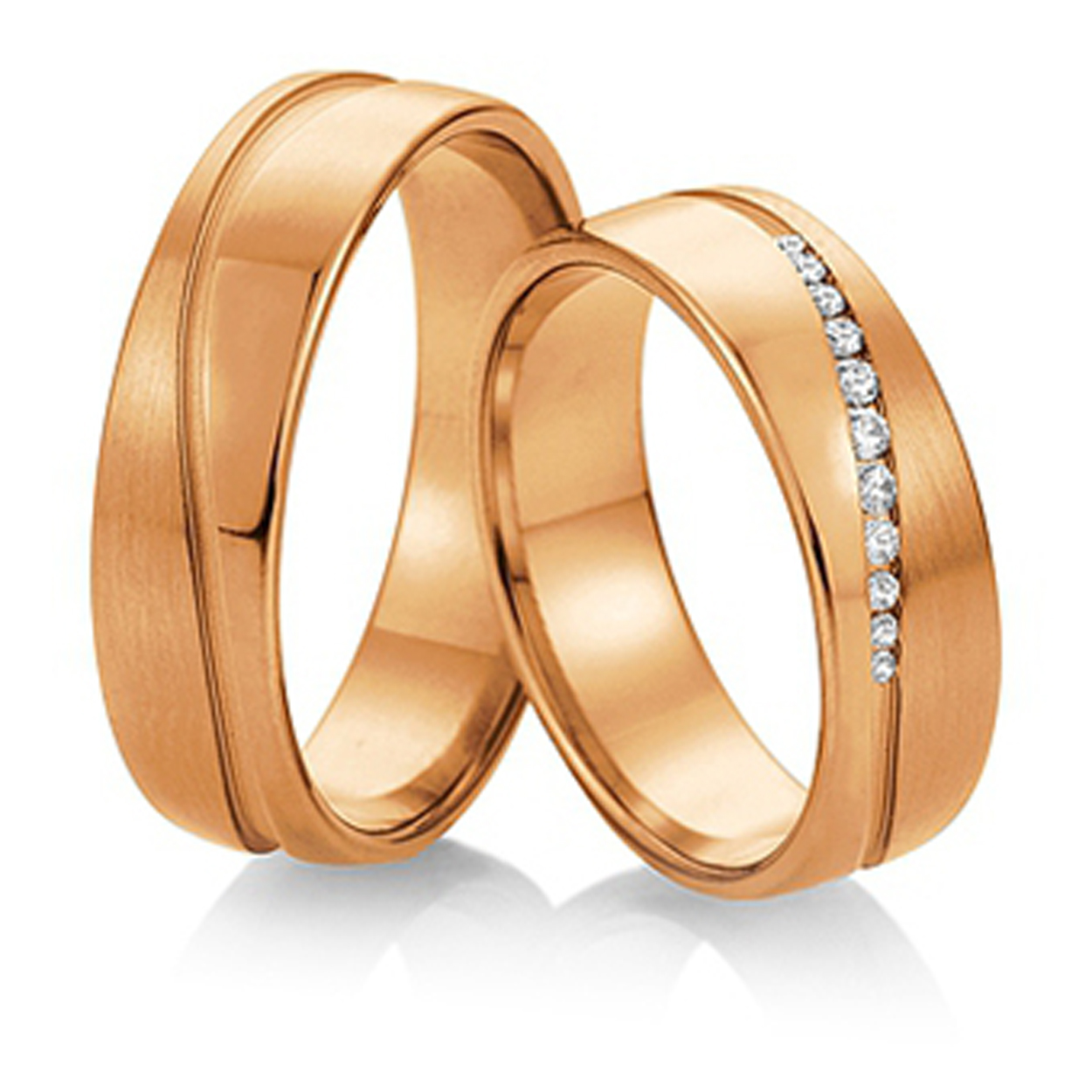 A beautiful 8K yellow gold engagement or wedding ring, the diamond ring has 0,118ct w/si diamonds.
https://www.ringsofsweden.com/en/rings/saint-maurice-en/preciousline-en/preciousline-four 
Do not listen to other people
You often hear tips and advice telling one thing and the other: do not listen! Do not try toothpaste, bicarbonate, salt, ammonia, aluminium foil or any other advice regarding jewellery cleaning; it is not something we recommend. Your rings and jewellery can get damaged by aggressive chemicals. It will not get cleaner than if you use a neutral detergent, lukewarm water and a soft brush.
Jewellery cleaner
Jewellery cleaners sold in stores often contain chemicals that can also damage your rings. Again, lukewarm water and a little dishwashing liquid are preferable. Besides, it is much cheaper!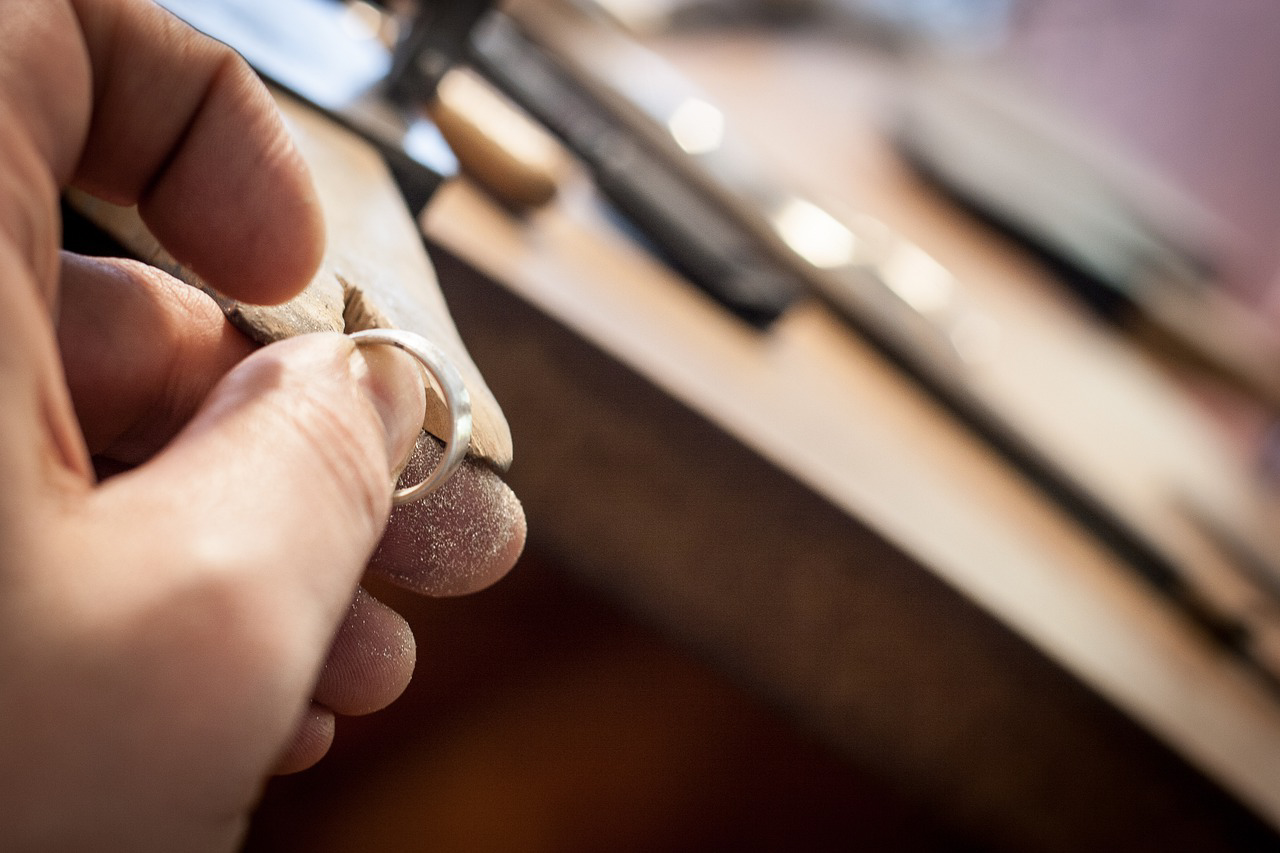 Professional cleaning and maintenance
If a ring or piece of jewellery has become discoloured, scratched or worn, professional help is needed. If the rhodium plating on white gold wears out, you can always have a jeweller redo it; it does not cost much. Shiny metals can be polished to look like new again, even if they have visible scratches. Diamond rings with claws should be handed to a jeweller from time to time to check that the ring claws have not bent. Don't try any experiment at home that can aggravate the situation or even destroy the ring!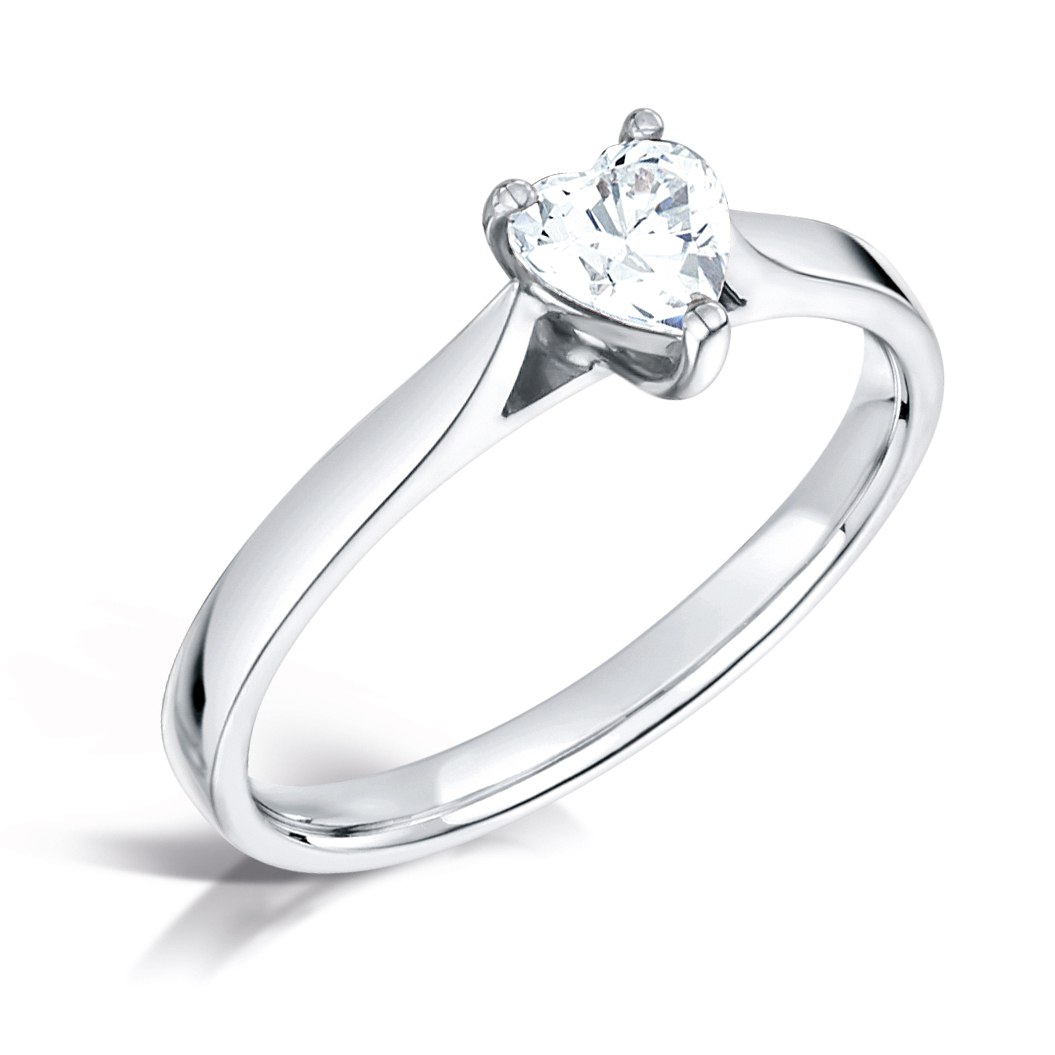 Discover Rings of Sweden's beautiful diamond rings. Perfect engagement rings in a timeless style that is very high quality.
https://www.ringsofsweden.com/en/product-tag/diamond-rings 
Cleaning silver rings
Our silver rings are white gold rhodium-plated to get an extra white and durable surface. They should not be polished with any special agent but only washed with a soft detergent and water; then dried or polished with a soft cloth.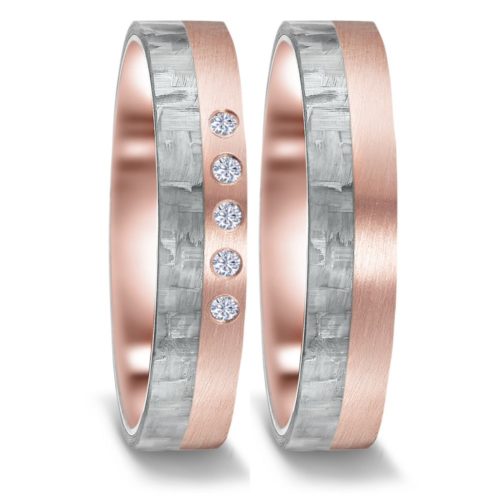 These beautiful carbon fiber and 14K rosé gold rings are suitable as both engagement rings and wedding rings.
https://www.ringsofsweden.com/en/rings/rings-of-sweden-collection-en/carbon-rose-star 
Take care of your rings
Wear your rings only after you have used cosmetic products to avoid unnecessary dirt and wear. Avoid as much as possible that they come in contact with perfumes, cosmetics and creams. Remove the rings before using a hand sanitiser!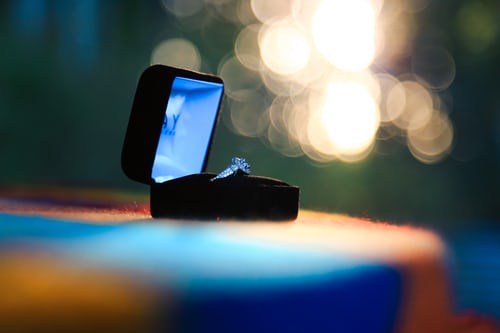 Store your rings and jewellery in boxes, a jewellery set case, a jewellery box or individual cloth bags to avoid them from wear and unnecessary scratches.
Do not swim with rings and jewellery
Seawater and chlorinated pool water can stain, discolour and damage your rings. Avoid swimming in the sea, swimming in the pool or relaxing in the jacuzzi with rings on your fingers. Sunscreen and sand collect dirt. Besides, it is easy to drop it when bathing.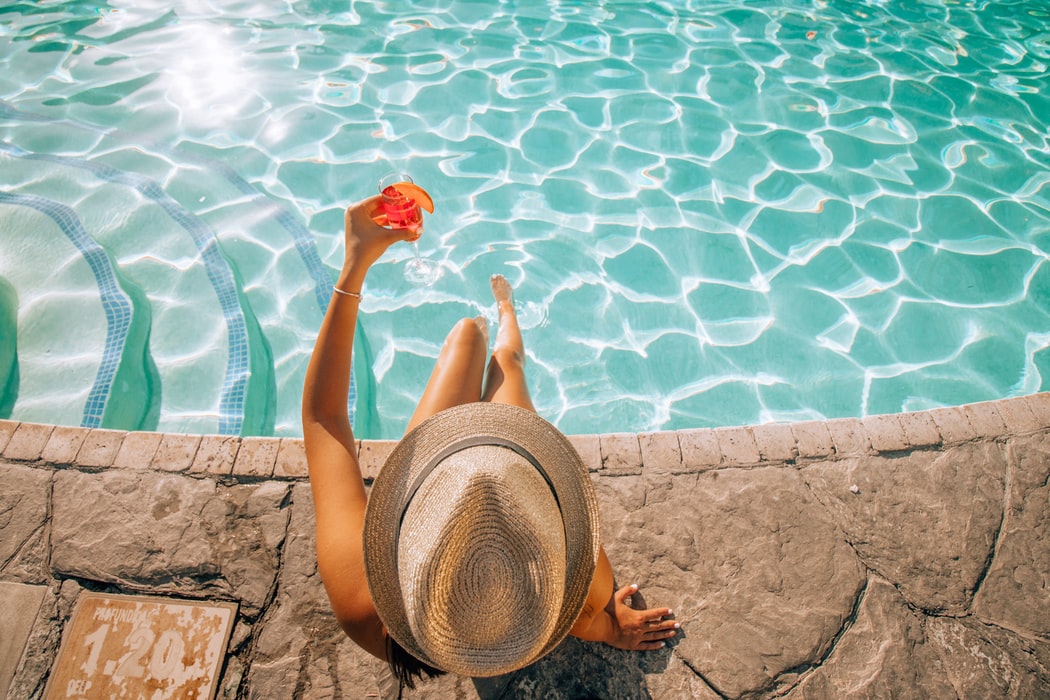 ❊ Also, avoid cleaning and cooking with rings on your fingers; they will only get dirty and exposed to unnecessary wear.
How do you clean your rings and jewellery?
Are you careful about how you store jewellery and rings?