How to buy rings, engagement rings and wedding bands online – Safe and easy
Online shopping is becoming increasingly common. The online jewellery market has grown enormously in the last years as more and more customers use the web to shop. But we all know that there are many potential risks associated with shopping online, such as identity theft and credit card fraud, counterfeiting and copies.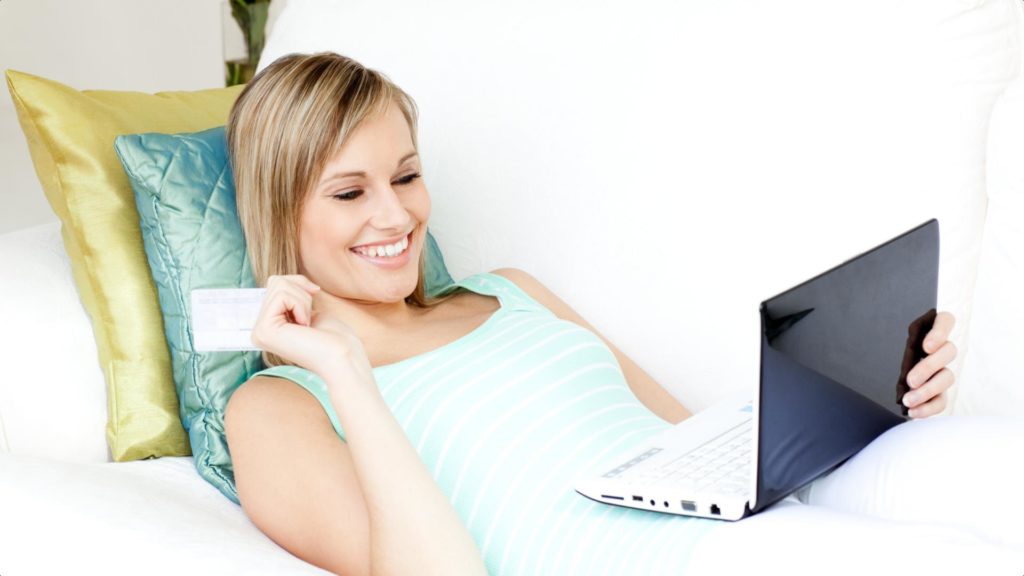 Why it's safe to buy rings online
It's safe to buy rings, engagement rings and wedding bands online if you're wise enough to choose the right online store. Of course, exactly like when you shop in physical stores, you should look for a trustworthy merchant. E-commerce is transforming retail, with customers moving from stores to websites in droves.
Reasons to shop for rings online
If you are going to buy engagement and wedding rings online, you might feel hesitant. It is a big purchase without seeing the rings in person first. But there are many reasons why buying your rings online is a safe and good idea. 
Assortment
No store can offer such a wide range of products as we have in our online shop. We make your rings to order. If you want to see more pictures than the ones on the website, you are always welcome to contact us.
Warranty
We provide a quality guarantee on all our rings. Our diamond rings come with a certificate. Our certified G-vs diamonds are all set by hand with the utmost care by our experienced goldsmiths. All diamonds come from conflict-free sources, and they are certified for their quality in our diamond lab.
Personal service
When you shop with us, you are not ordering from a website. You are ordering from us. We handle your order personally, and you are always welcome to contact us throughout the process.
Experience and quality
Our company, Rings of Sweden, was founded in 1922 as a family business. Now, in its third generation, we create and manufacture ring collections that uniquely combine innovation, tradition and responsibility to future generations. We have enthusiasm and passion for our craftsmanship. Our quality and careful use of all resources is a tradition at Rings of Sweden. We are proud of the expertise and loyalty of our specialists. They are designers, goldsmiths, platinum smiths, gemologists and specialists who have been with us for many years.
How to safely shop for rings on the web
The internet has made shopping much easier than before. Here are some safety tips for shoppers.
1) Research the seller
The first thing you should do is research who the seller is. How long have they been on the market? Is there a phone number? A physical address? Get in touch with the seller before you order. If there is no phone number or address, or if you don't get a response, it's best to choose someone else.
2) Check the website
Does the webshop have a secure SSL connection? How long has the site been around? Who owns the website?
3) Reviews
Check what customers have to say about their experience with the merchant: it's interesting to read reviews left by people who have already shopped at the online store. Pay much attention to what they write about prices, delivery times, quality and customer service. 
4) Product description
Always read the product description carefully. If you only look at pictures, you may miss many details. If the product description is not complete with specifications about materials, it can be completely wrong. Be wary of Asian websites that sell "gold rings" at ridiculous prices. The gold rings in question are only gold-coloured rings, not real gold.
5) From where will your rings be delivered? 
If you buy rings outside the European borders, you are importing them when you get them delivered. Then you may have to pay VAT, import and customs duties. It does not happen when you shop with us. Rings of Sweden manufactures and ships the rings you order in Europe. We offer free shipping within Europe and send all shipments by registered mail. Delivery can take between 5-14 business days when the rings are made and ready to ship.
6) Terms and conditions
Read the online store's terms and conditions; Delivery time, warranty, shipping, etc. At Rings of Sweden, we take great care to ensure that all terms and conditions are crystal clear. If you have any questions at all, we are always happy to answer you. Do not hesitate! Contact us by mail or phone. Our customer service is at your service Monday to Friday.
7) Payment methods – Pay safely
Use a reliable and secure payment system. Most online merchants allow you to use traditional bank transfers and electronic payment methods such as Klarna, PayPal or credit cards like Visa and MasterCard.